Malaysiakini

: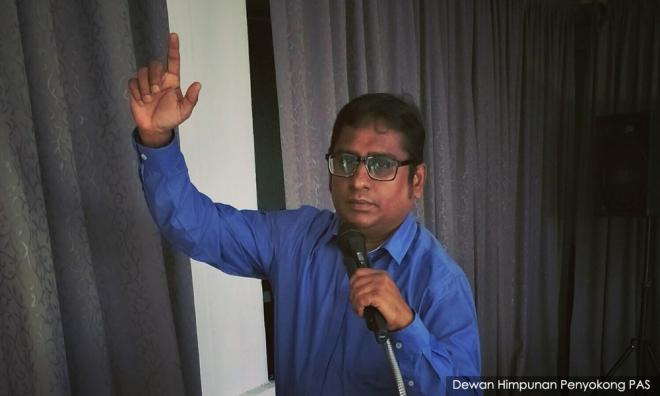 PAS supporters' wing leader quits, cites issues in Kedah

PAS supporters' wing secretary S Barathidasan quit the party amid unhappiness over the party's management of non-Muslim issues, particularly in Kedah where it leads the state government.
"Even though the party says it is PAS for all, in reality, the party recently hardly touched on non-Muslim issues.
"The central leadership also did not try to resolve a number of issues that had disappointed the non-Malay community, particularly in Kedah," he told Malaysiakini.
The PAS-led Kedah government had been embroiled in controversy after it demolished a Hindu temple without consultation with the federal government and also cancelled Thaipusam as an occasional holiday, prompting
criticism
from its own political partner MIC.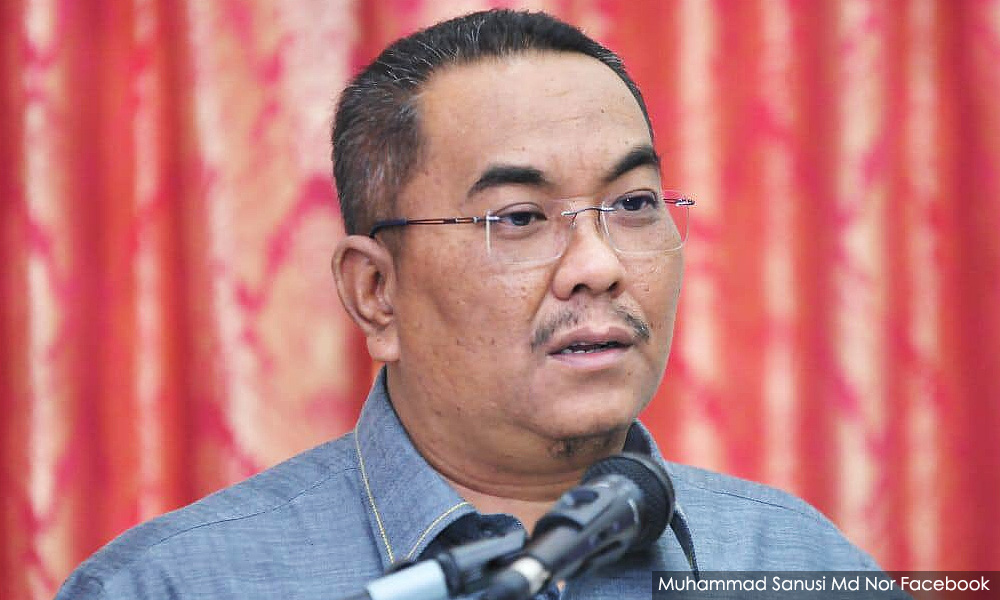 VELL-y cherubic (well-fed) MB Kedah
Kedah Menteri Besar Muhammad Sanusi Md Nor, who is also the PAS' central election director,
snubbed MIC
and said the part didn't need MIC's support.
The PAS supporters' wing is the non-Muslim section of the Islamist party.
Barathidasan, who is also the wing's Federal Territories chief and election director, said he had relinquished all positions.
He said he was not able to raise non-Muslim issues, particularly those involving the Indian community.
Barathidasan had submitted his resignation letter to PAS secretary-general Takiyuddin Hassan on Dec 30 last year.
However, his resignation was only confirmed today as the PAS supporters' wing only managed to convene a meeting today due to the Covid-19 pandemic.
Barathidasan said he will decide his political future soon.