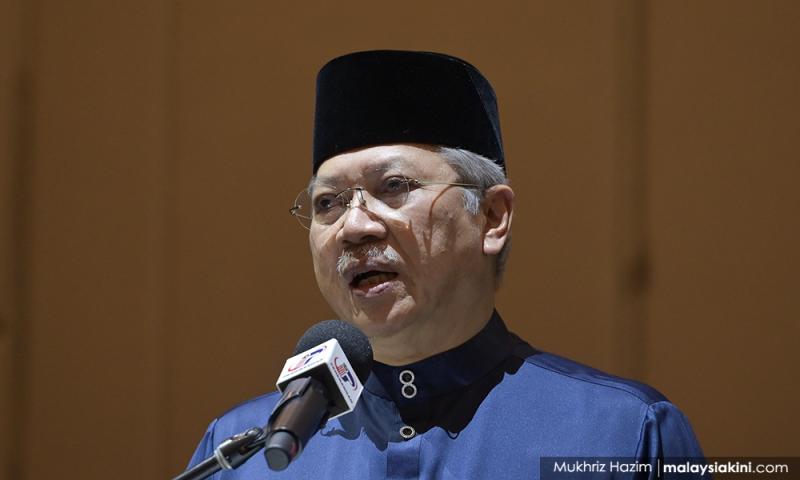 Guan Eng questions Annuar's chairing of inflation task force




DAP chairperson Lim Guan Eng today panned Prime Minister Ismail Sabri Yaakob for not chairing the special Jihad task force that the government had set up this week to tackle inflation.

In a statement, the Bagan MP questioned Ismail Sabri's decision to appoint Communications and Multimedia Minister Annuar Musa (above) to the post, whom Lim said could not "even get his numbers right".

"The committee would end up as another empty 'talk shop' without any concrete action if the prime minister does not take charge personally to emphasise the government's serious commitment to addressing the severe financial crisis facing the rakyat and businesses.

"What is the point of setting up another special six-member cabinet committee when headed by Annuar, who cannot even get his numbers right on the cost-benefit analysis of the removal of subsidies for chicken, eggs and cooking oil (except 1kg packs)?

"Annuar had made the false claim last week that the government had decided to increase the subsidies' value by reviewing the current subsidies even though the government had only passed on to the rakyat RM630 million of the RM960 million in savings from the removal of subsidies for chickens, eggs and cooking oil (except for 1kg packs)," he said.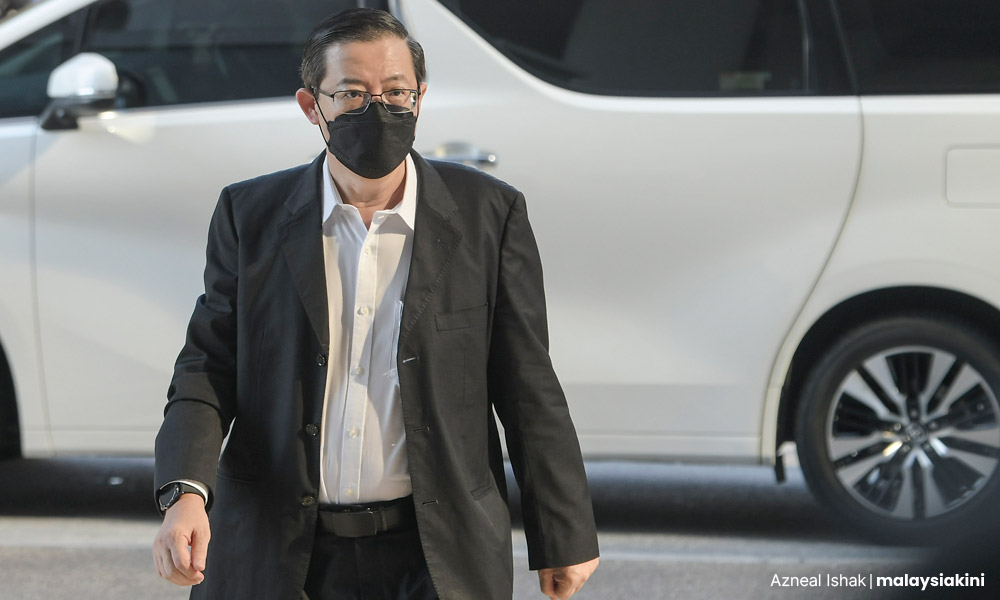 DAP chairperson Lim Guan Eng
Lim was referring to Annuar's statement to the media about a week ago, where the minister reportedly denied rumours that Putrajaya was going to remove certain subsidies by the end of next month.
'Rakyat losing RM330m'
Yesterday, Ismail Sabri announced that the cabinet decided to set up a special task force to gather information from all relevant ministries, agencies and the public to draft and coordinate strategies to resolve inflation-related issues.
The task force will be headed by Annuar and its other members are Finance Minister Tengku Zafrul Abdul Aziz, Agriculture and Food Industry Minister Ronald Kiandee, Domestic Trade and Consumer Affairs Minister Alexander Nanta Linggi, Minister in the Prime Minister's Department (Economy) Mustapa Mohamed, and Chief Secretary to the Government Mohd Zuki Ali.
Lim also lambasted Annuar for saying that the government is increasing its spending for the rakyat instead of withdrawing subsidies.
"In saving RM960 million from subsidy removals but only giving out RM630 million in additional aid in the form of extra cash of RM100 to B40 households and RM50 to bachelors, means the rakyat loses out on RM330 million in previous subsidy benefits.
"Can we expect a minister who does not know what he is talking about or cannot count to help us overcome inflation and rising prices?"