Malaysiakini

: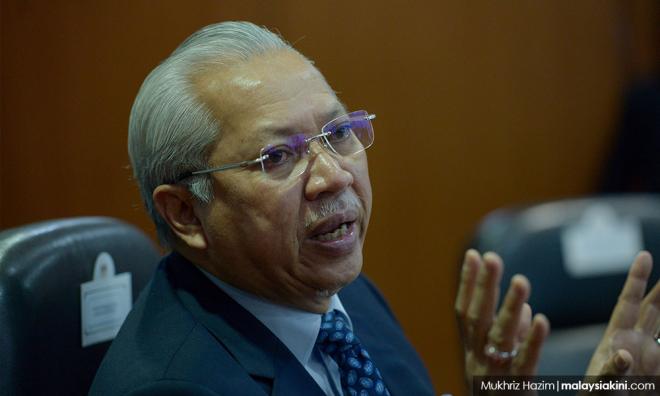 SOP violation: Minister says cops to decide, no need for DAP's judgment
Federal Territories Minister Annuar Musa, who is accused of flouting the movement control order (MCO) rules, said there was no need for the DAP to pass judgment as it is the police who will decide the facts of the matter.
"No need for the DAP to pass judgment before an investigation - because that's the DAP's way.
"Let the police investigate without fear or favour," he said in a Twitter post.
He was responding to a post by the DAP of a meme comparing Annuar's situation and common folks who are fined for violating the standard operating procedures (SOPs) against Covid-19.
Annuar faced accusations of flouting the rules after a picture of him being served food at a table of seven was circulated. He was visiting an urban farm in Kuala Lumpur.

The SOP only allows two persons per table for dine-in purposes.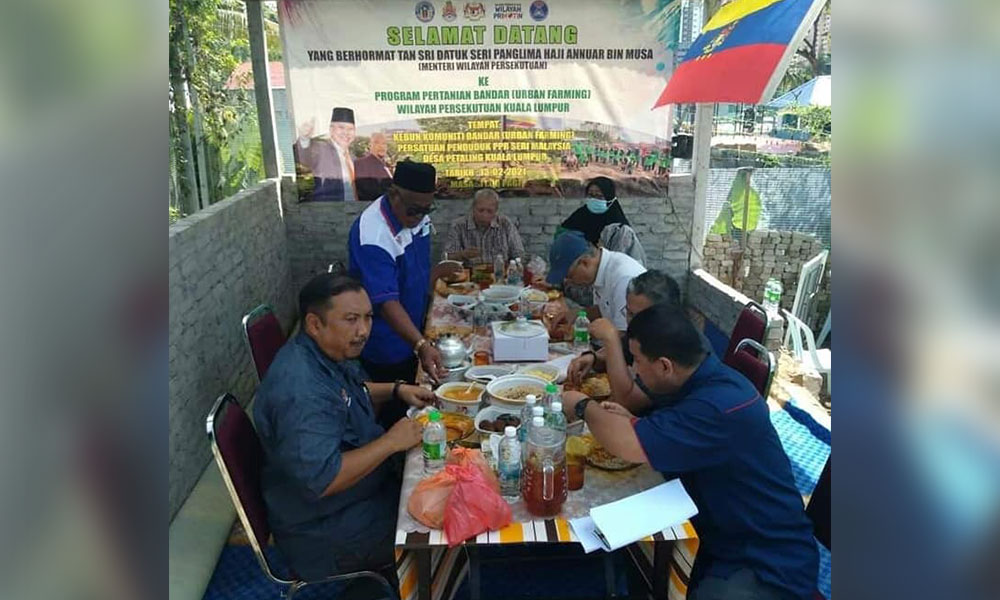 Annuar said investigators should get the facts of the incident.
"Get the facts... Was I the organiser of the meal? Was it at a shop? Was it a restaurant?
"Or was it a farm? What SOP was breached? The police should make a decision," he said.
He added that there shouldn't be a "Lim Guan Eng case", in reference to the DAP secretary-general's graft case being dropped.
Annuar previously also courted controversy after he was spotted exercising outdoors with two other men who were not part of his household.
According to the SOP for outdoor exercise during MCO, a maximum of two people are allowed to go out jogging together, and they must be from the same household.
Annuar had said the trio bumped into each other by coincidence.
Tak perlu DAP nak menghukum sebelum siasatan kerana itu CARA DAP.Biar polis teruskan siasatan tanpa "fear or favour".Dapatkan fakta..sayakah menganjurkan jamuan?.Di kedai?restoran?atau dlm farm?SOP mana yg di langgar..polis wajib buat

https://t.co/GNq2iwjOD5

"LGE case" type pls..

https://t.co/XrfRRkpAxd

— Annuar Musa (@AnnuarMusa)

February 16, 2021