Malaysiakini

: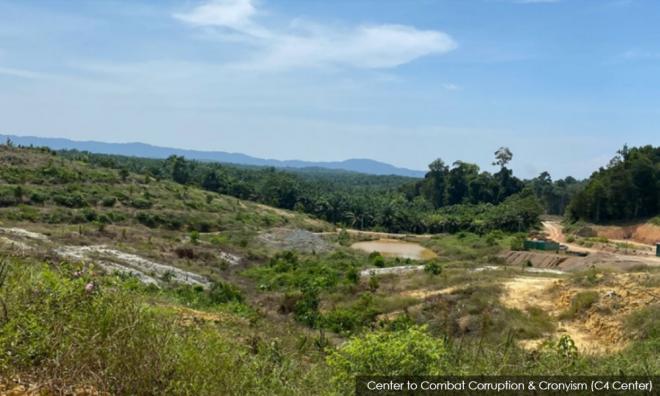 C4: How can Lynas waste site be built without EIA for parent complex?
The Center to Combat Corruption and Cronyism (C4) has questioned the validity of the environmental impact assessment (EIA) report for a Lynas Malaysia waste disposal site at Bukit Ketam, Kuantan, Pahang.
This is as an EIA had not been conducted for the Multi-Category Industrial Scheduled Waste Disposal Site (MCISWDS) for which the Lynas permanent disposal facility (PDF) will be situated.
"The Department of Environment (DOE) must not approve the EIA for the PDF before an EIA is conducted for the overall MCISWDS project," C4 said in a statement today.
The MCISWDS will be built on a 202.35-hectare plot, the size of 283 football fields, which has been carved out (above) of the Bukit Kuantan permanent forest reserve.
Lynas' PDF will only occupy 58.25 hectares or 29 percent of the MCISWDS site.
It is not yet clear what other forms of waste will be stored at the MCISWDS.
Yesterday, Kuantan MP Fuziah Salleh said the land that MCISWDS would be on was still categorised as a "Rank 1 environmentally sensitive area (ESA)".
Fuziah said under Town and Country Planning Department guidelines, ESA areas can't be developed. The land status can only be changed through public consultation.
As such, she said public consultations on Lynas' PDF
are illegal
.
Previously the rare earth company and the Pahang state government denied that the PDF would sit in a water catchment area.
However, the EIA has
contradicted
them, finding that it is located in the Sungai Riau catchment area.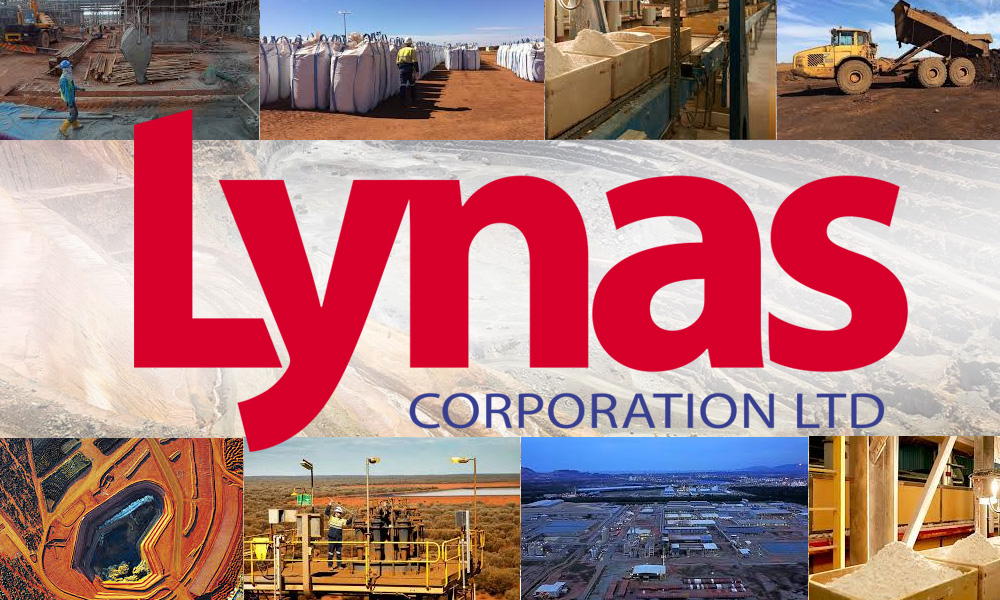 The PDF is meant to store toxic waste from Lynas' Advanced Material Plant in Gebeng, Balok near the Kuantan Port.
Its processing of rare earth material at the facility produces toxic waste, including radioactive Water Leach Purification (WLP) residue.
While the waste has low radioactivity, its build-up over the years has raised concerns.
The previous Pakatan Harapan government, which as the opposition had supported protests against the facility, had unsuccessfully tried to get the waste sent back to Mt Weld in Western Australia where the original rare earth was mined before being shipped to Malaysia for processing.
Lynas Malaysia has agreed, as part of its new licensing conditions, to move its cracking and leaching operations, which produce the radioactive waste, back to Western Australia.