Malaysiakini

: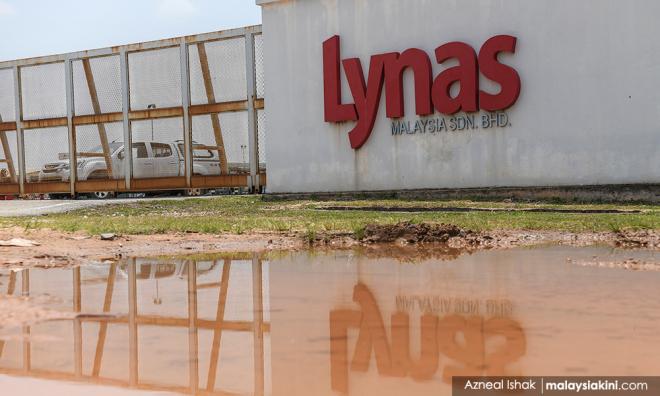 Pahang regent lets go of shares in company building Lynas waste disposal site
Pahang Regent Tengku Hassanal Ibrahim Alam Shah has divested his 50 percent stake in the company hired to build Lynas Malaysia's permanent disposal facility (PDF) in Bukit Ketam near Kuantan

.
The changes were recorded by the Companies Commission of Malaysia (CCM) on Feb 17, the same day Malaysiakini reported Gading Senggara Sdn Bhd's (GSSB)
royal links
.
Gading Group chief executive officer Johari Harun, who is Bentong Umno vice-chief, has also relinquished his 40 percent stake in GSSB and his position as a company director.
Johari, however, is still the sole owner of the Gading Group, of which GSSB was previously said to be a subsidiary.
Tengku Hassanal and Johari's combined 90 percent share in GSSB is now held by GSSB director Ahmad Radzi Zaini.
The remaining 10 percent is being held by one Mohd Firdaus Redzuan who is a company director in both GSSB and the Gading Group.
Besides the Lynas PDF, GSSB is the contractor for the Multi-Category Industrial Scheduled Waste Disposal Site (MCISWDS) where the Lynas facility will be.
Malaysiakini's previous report on GSSB's shareholders was based on a CCM document purchased on Feb 3 which had records submitted to the commission on Oct 5, 2020.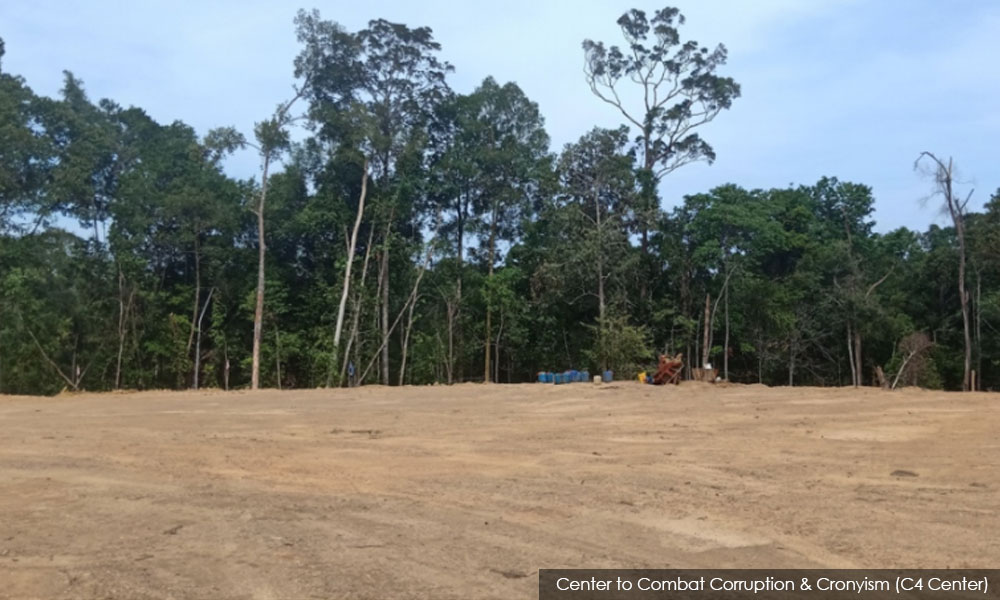 The project site


The recent change in ownership was discovered by the Centre to Combat Corruption and Cronyism (C4). In a statement today,

C4 questioned GSSB's qualifications to develop the Lynas PDF.
"In financial reports for the year ending June 2018, submitted two years late to CCM in May 2020, the company's retained earnings appear negative, it had no revenue and it incurred a loss after tax.
"As it stands, the MSICWDS project could potentially cost up to billions of ringgit.
"Why was a company of questionable financial viability and limited public information selected for such a large-scale project involving hazardous waste?
"The obvious ties to political and royal actors also present a very real cause for concern," it sai

d.
Waste problem
The MSICWDS and Lynas PDF will be built on a 202.35-hectare plot of land carved out of the Bukit Kuantan permanent forest reserve.
The PDF is meant to store toxic waste from Lynas' Advanced Material Plant in Gebeng, Balok near the Kuantan Port.
Its processing of rare earth material at the facility produces toxic waste, including radioactive Water Leach Purification (WLP) residue.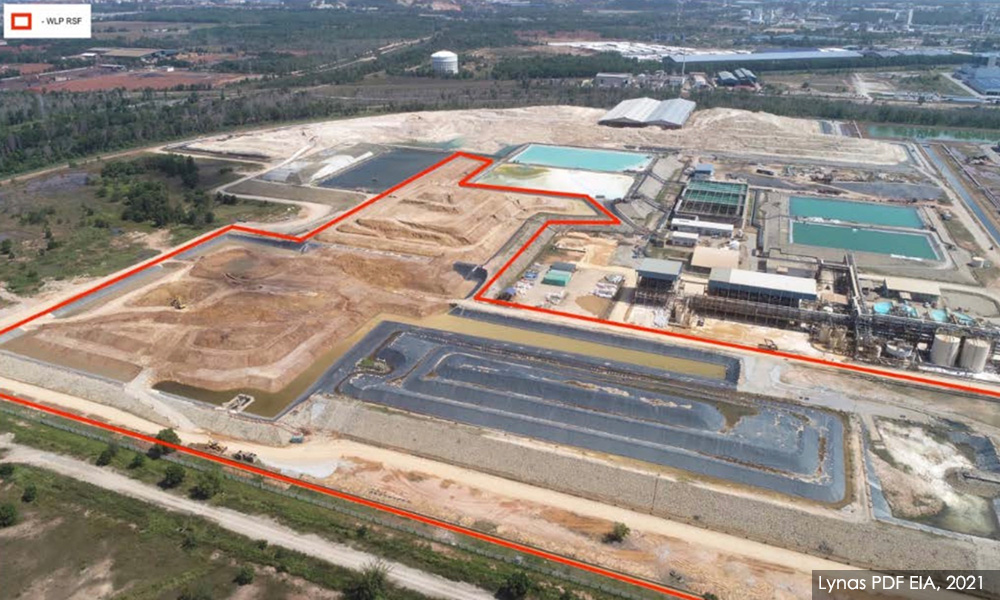 The Gebeng facility


While the waste has low radioactivity, its build-up over the years has raised concerns.
The previous Pakatan Harapan government, which as the opposition had supported protests against the facility, had unsuccessfully tried to get the waste sent back to Mt Weld in Western Australia where the original rare earth was mined before being shipped to Malaysia for processing.
Lynas Malaysia has now agreed, as part of its new licensing conditions, to move its cracking and leaching operations, which produce the radioactive waste, back to Western Australia.
However, the waste already produced here since 2012 remains a problem and this is where the PDF comes in.
But the MCISWDS project is significantly larger than Lynas' PDF and it is not yet clear what other forms of waste will be stored at the facility.