Malaysiakini
: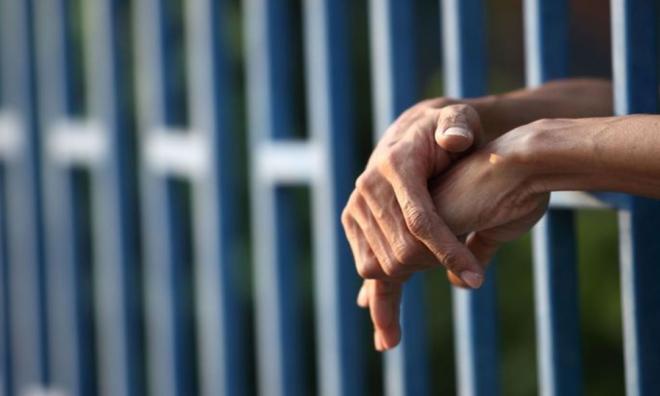 Three years jail upheld for M'sian who blackmailed grieving Aussie parents
The Victorian Court of Appeal in Australia has reportedly upheld a three-year jail sentence against a Malaysian woman who attempted to blackmail a grieving couple by threatening to delete photos of their dying daughter.

The 26-year-old convict Siti Kamal was handed the sentence last year after pleading guilty to the charge but sought to appeal the sentence by claiming that it was excessive.
A Malaysian woman at the centre of a sick hoax that left the parents of a dying girl heartbroken is wanted for questioning in her home country regarding an airline ticket scam.
Siti Nurhidayah Kamal, 24, left Malaysia in September before moving to a Melbourne sharehouse.
She is accused of trying to extort $1000 from Boronia couple Jay and Dee Windross after the pair lost a mobile phone containing priceless photographs of their dying 11-month-old daughter, Amiyah.
news.com.au has learnt several people from Malaysia claim she stole money from them.
The alleged victims sent screenshots of conversations with a woman they believe to be Ms Kamal. Police reports detail how a woman with the same name stole money from them when she posed as an AirAsia employee.
One police report lodged with Malaysian police in Kuala Lumpur accuses "Siti Nurhidayah Kamal" of taking money for tickets for six passengers to travel at a cost of 2895 Malaysia Ringgit ($A993).
Siti Kamal allegedly posed as an AirAsia ticket seller.Source:Supplied

According to Australian broadcaster ABC News today, Chief Judge Anne Ferguson and Judge Stephen McLeish disagreed.

"The sentence was not outside the permissible range...

"(Siti) responded to a public plea for help from two especially vulnerable people in a terrible situation by preying upon them for financial gain.

"She persisted in her demands even after becoming aware that their plight was at its most grave.

"It was, as the judge said, cruel and repellent," the two judges were quoted as saying.

According to the report, the couple, Jay and Deanne Windross, issued a public appeal for help after the latter lost her phone containing thousands of photos of their 11-month-old daughter, Amiyah, which were not backed up.

Kamal pretended to have the phone and threatened to delete the photos if she was not paid AU$1,000 (RM3,224).

The photos were sent during Amiyah's final hours as she was dying of mitochondrial disease at the Monash Children's Hospital.

In response to the verdict, ABC News quoted Jay Windross saying that he hopes the ruling would help raise awareness of their daughter's condition but said the anguish that Siti had caused still persists.

"It just brings so many memories back and they're not really the memories we want to have...

"She purposely involved herself in our lives. We never asked for her to come into our lives.

"Everyone's going to remember her and not my daughter and that's a shame," he was quoted as saying.

Mitochondrial disease refers to a range of disorders where the cellular machinery that produces the energy needed to sustain life, fails.

According to the Cleveland Clinic, one-in-5,000 individuals have a genetic mitochondrial disease.

Symptoms include poor growth, muscle weakness, learning disabilities, autism or autism-like features, neurological problems, and others.