Malaysiakini

:


Kepong MP nudges AGC to reveal if minister will be charged
A week has passed since a police probe was launched against Federal Territories Minister Annuar Musa for alleged breach of Covid-19 procedures, prompting Kepong MP Lim Lip Eng to question whether the Attorney-General's Chambers will proceed to file charges.
"Has the AG's Chambers instructed the police to close the case and classify it as no further action?
"All kinds of evidence have been submitted to the police probing the case.
"All of the evidence also came from individuals who were at the table, including the minister involved," said Lim (above) in a statement.
Annuar was alleged to have breached the MCO's SOPs after a picture of him and six others sitting close together at a table for a meal circulated on social media.
The picture was believed to have been taken during an event in Seri Petaling in the capital on Feb 13.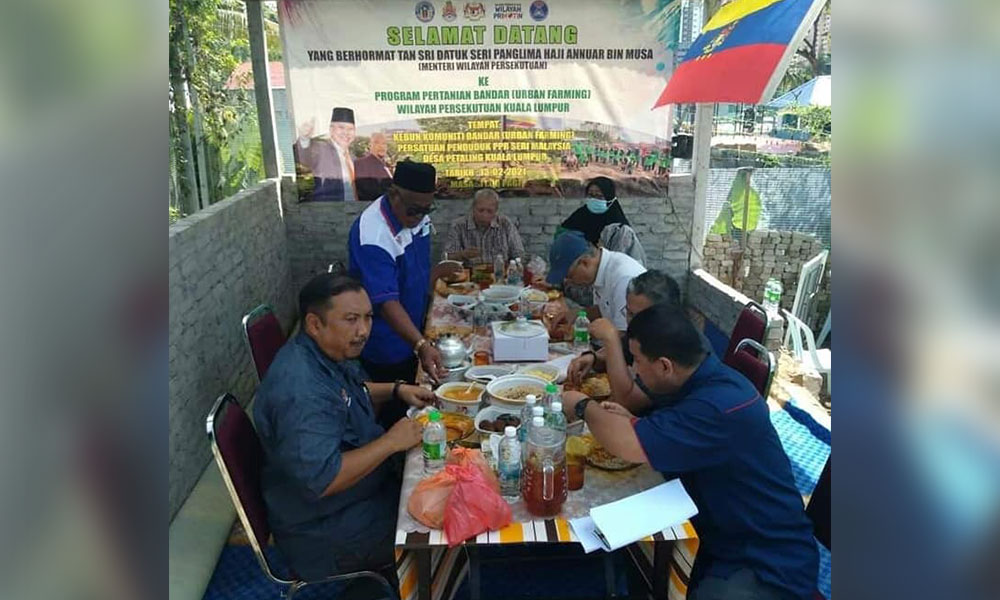 Federal Territories Minister Annuar Musa
Lim said the organiser of the event had admitted and apologised for the oversight, while Annuar admitted to having briefly sat at the table.
"Given the evidence, there was no reason for him to not be immediately slapped with an RM1,000 fine," stressed the DAP lawmaker.
Kuala Lumpur police chief Saiful Azly Kamaruddin on Friday said investigation papers on Annuar's case have been submitted to the Bukit Aman police headquarters for further instructions.
When asked why police didn't slap a
compound notice
on Annuar as raised by Bukit Gelugor MP Ramkarpal Singh, Saiful reportedly refused to comment.
Commenting further, Lim said any delay in Annuar's case will enhance public perception of double-standard enforcement that targets ordinary Malaysians while sparing ministers.
He said the outcome of the investigations will also set a precedent for other MCO offenders to refer their case to the AG's Chambers before any further action is taken.
"If ministers are given an opportunity (to refer their cases), the ordinary public also deserves the same opportunity," said Lim.