Malaysiakini

(relevant extracts):

Malaysiakini fined RM500,000 for contempt of court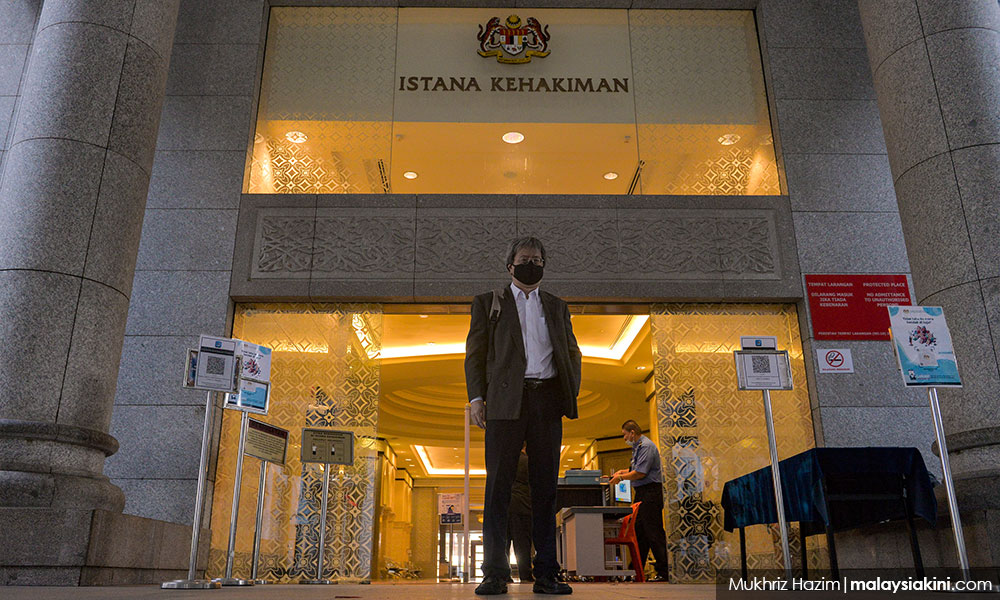 Malaysiakini editor-in-chief Steven Gan
'A body blow in fight against corruption'
Responding to the decision, Gan said Malaysiakini was very disappointed with the decision.
"The decision flies in the face of the fast-changing new media landscape in this country.
"It will have a tremendous chilling impact on discussions of issues of public interest and it delivers a body blow to our continual campaign to fight corruption, among others," he said.
Gan referenced the offending comments which appeared in an article dated June 9 last year titled "
CJ orders all courts to be fully operational from July 1
".
"A few months ago, the chief justice said the judiciary shouldn't be blamed for the dropping of charges because the public prosecutor was the one responsible for the dropping of any charges.
"Fair enough that a lot of Malaysians were very upset and concerned over the dropping of charges (against key personalities) and some of our readers may have gone overboard in criticising the decision and attacking the wrong target," he said.
Gan added that in an environment where everyone has a megaphone through a vibrant social media, it was important for the media to explain, educate and illuminate.
"I think the decision made against us and the hefty fine that has been put against us is perhaps an attempt to not only punish us but shut us down.
"I am terribly disappointed.

What crime has Malaysiakini committed that we are forced to pay RM500,000 when there are individuals charged with abuse of power for millions and billions who are walking free?" he said.