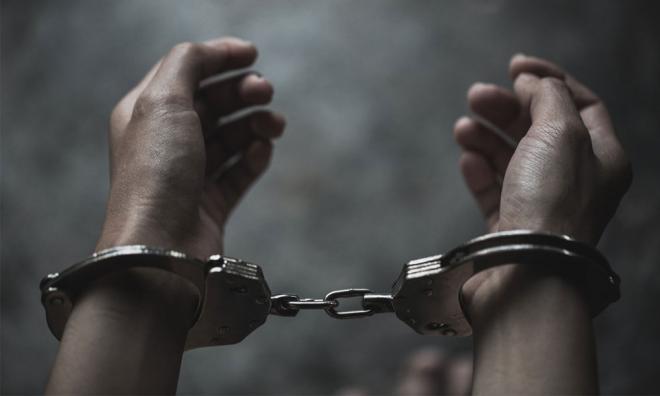 Man held over death threats to woman who supported Ain Husniza



Police have arrested a man after he allegedly issued death threats against a woman who showed her support for Form 5 student Ain Husniza Saiful Nizam.

According to Ain's father, the teenager, who recently exposed her male teacher for allegedly making lewd jokes in class, was called in by the Putrajaya District police yesterday to assist the investigation.

"Ain was summoned to have her statement recorded over a death threat against her Twitter friend, who had shown support for her.

"The death threat was made following the case involving Ain," Saiful Nizam Ab Wahab told Malaysiakini in a text message this morning.

It is learned that the suspect is a man in his 20s and hails from Kulim, Kedah.

Putrajaya district police chief A Asmadi Abdul Aziz when contacted confirmed that police has picked up a suspect in the death threat case, but did not divulge details.

Asmadi said that the suspect was picked up following a report lodged in Putrajaya last month by the woman who received the threats.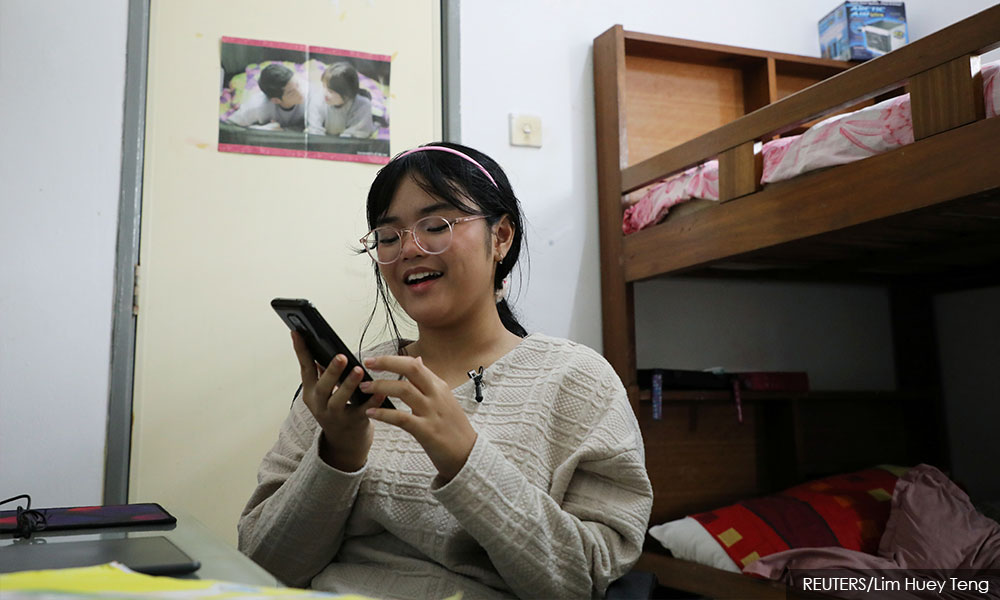 "The suspect was arrested over tweets made to the victim, who was threatened over her tweets regarding the issue that involves Ain.
"Police had called Ain to get her statement, which the investigators need to complete the investigation," he said.
Asmadi said police are investigating the case under Section 233 of the Communications and Multimedia Act 1998 for improper use of a communications channel, and Section 507 of the Penal Code, which stipulates offence for attempted murder.
It has yet to be ascertained if the suspect had tried to follow through with his threats against the victim.
Malaysiakini has sent further requests to Asmadi and Kuala Lumpur Criminal Investigation Department chief Saiful Annuar Yusoff for more information on the case.
Ain had
posted a video
on TikTok in April, where she said a male teacher had made jokes about rape during a physical and health education class, prompting widespread outrage on social media.
This included telling the boys in class that if they wanted to commit rape, they should target those above 18.
The issue had sparked the outrage of many quarters in the country, including calls for action against the teacher and improvement of the education system.
Ain has also been subjected to a
rape threat
from her classmate following her exposure.