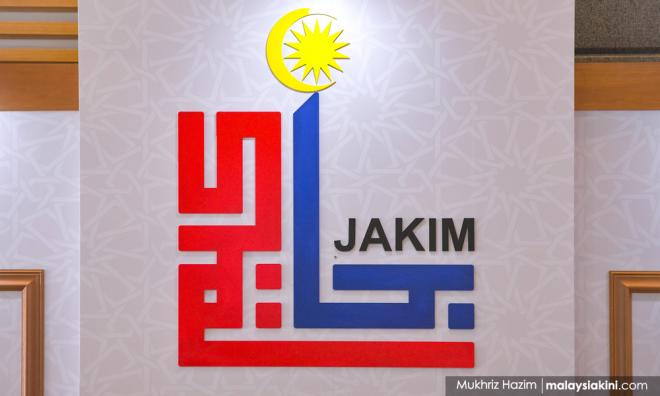 Jakim to check if fatwa on Amanat Hadi deleted



The Islamic Development Department (Jakim) will look into allegations that it had deleted a fatwa on PAS president Abdul Hadi Awang's controversial mandate on its website.

"I will have to check first," said its Corporate Communications Unit chief Zakaria Othman in a text message to Malaysiakini today.

He was responding to a social media user who raised the issue.

"Is it true that @MyJakim had deleted its fatwa on Hadi's mandate, which was declared as illegal in 2002? Don't play around with the ruling because of politics," tweeted @apanakdikato.

Malaysiakini is unable to independently verify the information shared by the netizen.

A search on the al-Ahkam al-Fiqhyah Information Resource Portal (e-SMAF), which compiles fatwa nationwide according to their category and status, however, found no record of it.

Known as "Amanat Haji Hadi" or Hadi's mandate or decree, the speech courted criticism as it was seen as dividing the Muslims.

Perlis mufti Mohd Asri Zainul Abidin was quoted by media as confirming that the National Fatwa Council labelled Hadi's teaching as heresy.

In a ceramah at Kuala Terengganu back in April 1981, Hari declared that whoever supported Umno were infidels and it drove a wedge between the party and PAS. He also said Muslims who do not adopt Islam as a complete way of life, including in politics, were infidels.

Hadi never retracted that mandate.

In 2013, Hadi challenged the National Fatwa Council, which issued an official letter declaring that his mandate was not in the interest of Muslim community and the dignity of the religion.

Malaysiakini has contacted and is awaiting the comment of the de facto religious affairs minister Zulkifli Mohamad, his deputy Ahmad Marzuk Shaary and Jakim director-general Abdul Aziz Jusoh on the fatwa status of Hadi's mandate.