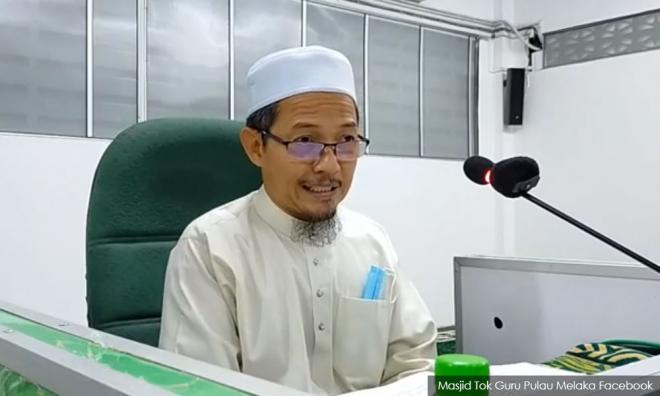 Nik Abduh: Pray when faced with challenges, not wave white flag

The people should not surrender by waving a white flag when faced with challenges from God, said PAS leader Nik Abduh Nik Aziz.

The Bachok MP said they should instead pray to God.

"Raise your hands and supplicate to God. That is the flag of strength and optimism in facing life's challenges.

"Don't surrender to these challenges by teaching the people to raise a white flag," he said in a Facebook post today.

The comments were made as a white flag aid campaign began picking up steam.

The campaign urges people who need immediate help to put up a white flag at their homes to alert others for assistance, be it food or necessities.

The campaign has caught the attention of Local Government and Housing Minister Zuraida Kamaruddin, who said people should not be ashamed to put up white flags.

Meanwhile, Amanah plans to put up white flags nationwide in an effort to pressure the Perikatan Nasional (PN) government to resign.

Both have been criticised for hijacking the movement.
Once I met a Christian singer, a Malaysian Chinese. He sang Christian songs while he strummed his guitar. I asked him how much he could make on his job. He replied confidently, "God provides for me" while he ate heartily for several days from my friend's provided breakfasts, lunches and dinners.