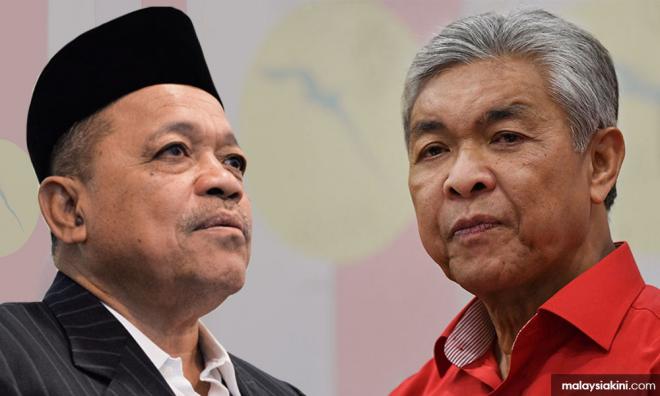 Nazri: Zahid asked Shahidan to help get back RM3.7m allocation



Umno president Ahmad Zahid Hamidi asked Arau MP Shahidan Kassim for help to restore his RM3.7 million annual constituency allocation, after it was reportedly slashed earlier this year, claimed a lawmaker.

Padang Rengas MP Nazri Abdul Aziz said his and Zahid's allocations were slashed after plans to withdraw support from the Perikatan Nasional (PN) government.

While Nazri followed through with the plans in January, Zahid did not.

"What disappoints me is that Zahid asked Shahidan to get the RM3.7 million (allocation) for his constituency.

"He (Zahid) was the one who planned the withdrawal of support, but he didn't follow through, and then he asked for allocations," the Umno MP told Malaysiakini last night.

Zahid previously revealed in early February that his annual allocation had been slashed to RM100,000.

Others who had their funding slashed were lawmakers Najib Abdul Razak (Pekan), Ahmad Maslan (Pontian), Ahmad Jazlan Yaakub (Machang), and Nazri.

Only Nazri and Jazlan have officially withdrawn support for the PN government.

This left the government without a parliamentary majority, an incident which many believe played a role in Putrajaya seeking a state of emergency in January.

When contacted, Shahidan told Malaysiakini that Zahid, Najib, and Ahmad Maslan have had their allocations restored.

"They received the allocations, but they received it late.

"But whose work it was (to get their allocations back), I don't want to say. It's not for me to say," he said, adding that it was an "old story".

Malaysiakini has contacted Zahid for comment.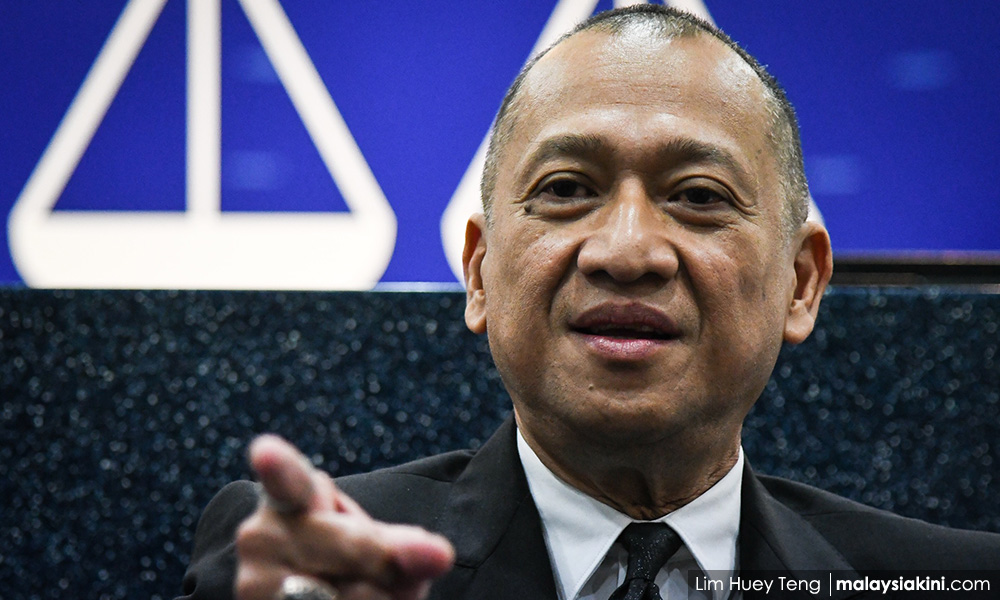 Shahidan, who is the PN Backbenchers' Club chair, said only Jazlan and Nazri have not had their allocations restored.

The Arau MP is a proponent for Umno to continue cooperation with Bersatu. He was sacked as Perlis Umno chief by Zahid in April.

Meanwhile, Nazri said he withdrew his support from PN because Zahid told him to.

He said he also upholds the Umno general assembly's decision in March to sever ties with Bersatu come the 15th general election.

He said this when asked whether he now supports Prime Minister Muhyiddin Yassin, after going against Zahid.

"If you want to say I support Muhyiddin, I'm the one who withdrew support, not Zahid.

"He made the plan, but he himself did not jump," Nazri said.