Malaysiakini: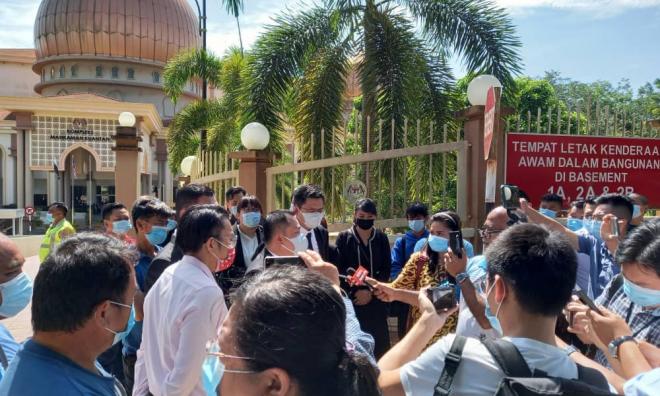 No locus standi: Court dismisses Raub durian farmers' judicial review bid
The High Court in Kuantan today dismissed two leave applications by Raub durian farmers for a judicial review of the state government's decision on implementing the "legalisation scheme".
Lawyer Siew Choon Jern, who represented the farmers, said the court ruled that they have no locus standi (legal standing) to file the challenge, among others.
"The court is of the opinion that the farmers are trespassers of the said land, so they do not have the locus standi to file the challenge," Siew said in a press conference live-streamed from outside the court.
Meanwhile, DAP's Tras assemblyperson Chow Yu Hui claimed that the farmer group was disappointed by the court ruling today.
However, he said they will continue to fight by bringing the case to the Court of Appeal.
The two judicial review applications were filed separately by a total of 200 Raub durian farmers in August and October this year, based on almost the same set of facts and arguments.