Malaysiakini

: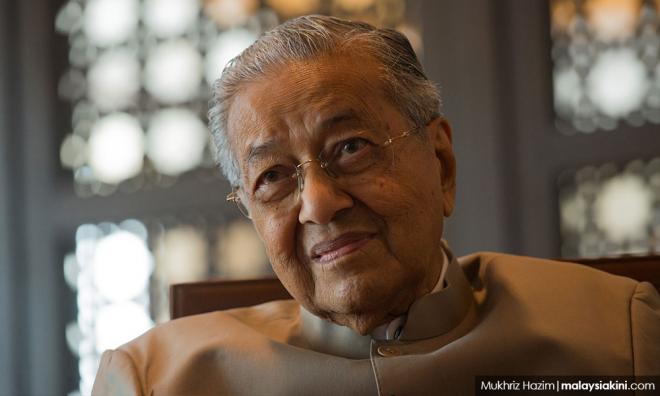 PKR leader open to 'grand coalition' in opposition but insists 'no Mahathir'
Selangor PKR Youth said it is open to discussing the possibility of forming a "grand coalition" in the opposition

but insists that the arrangement cannot include former prime minister Dr Mahathir Mohamad

.
Selangor PKR Youth urged for the proposed cooperation to not involve Mahathir.
"Pakatan Harapan would do well to learn from its past mistakes. Do not make the same mistake twice," Selangor PKR Youth communications director Mohd Khairool Ngadon said in a statement.
Some opposition leaders, including Amanah deputy president Salahuddin Ayub, have called for the
formation
of a grand coalition in the opposition that expands beyond Harapan.
This came after the opposition failed to dislodge Prime Minister Muhyiddin Yassin's Perikatan Nasional (PN) government through a series of votes on Budget 2021 in the Dewan Rakyat.
Muhyiddin is expected to call for a general election as soon as the Covid-19 pandemic is under control and vaccination is due to start in the first quarter of next year.
Khairool said Selangor PKR Youth is also in agreement that Harapan needs to prepare for GE15.
However, the proposal for Harapan to form a wider coalition with other parties that are not aligned to PN needs to be discussed further at the Harapan presidential council, he added.
The council was supposed to meet on Dec 17 but was abruptly cancelled.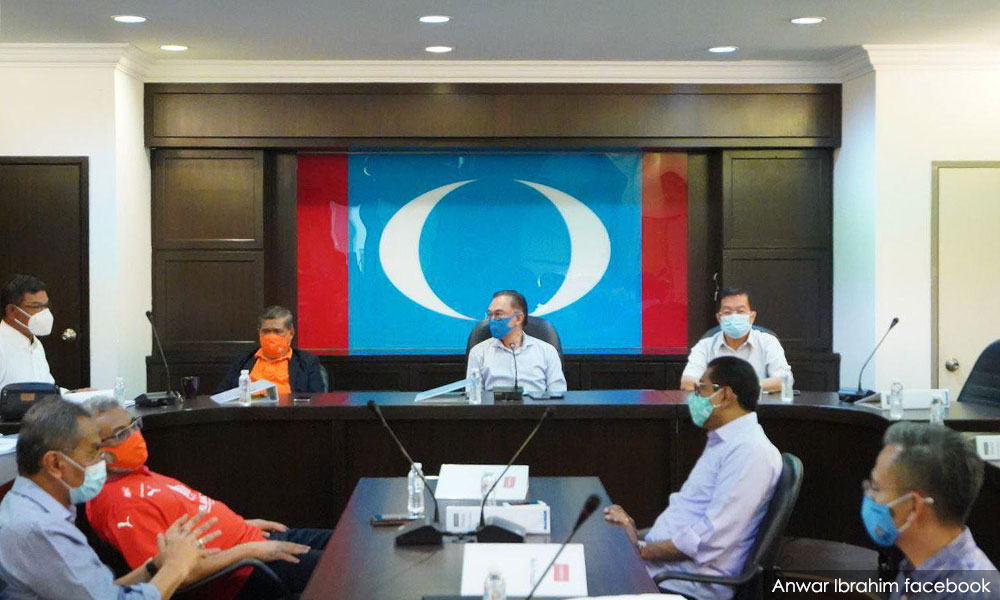 Sources told Malaysiakini that the meeting was aborted after PKR was slighted by DAP and Amanah's call for a "political reset" in the opposition.
PKR president Anwar Ibrahim, who is also the opposition leader, is under pressure to deliver after claiming in September that he had secured a "strong, convincing and formidable" majority.
Apart from Harapan component parties, others in the opposition include the yet to be registered Pejuang led by Mahathir, Warisan, Upko, Parti Sarawak Bersatu (PSB) and Muda which is also undergoing registration.
The largest non-Harapan party in the opposition is Sabah's Warisan with eight MPs followed by Pejuang with four, PSB (two), Upko (one) and Muda (one).
However, Warisan and Upko are also aligned with Pejuang and Mahathir's exclusion means that 13 out of the 16 non-Harapan opposition lawmakers won't join the proposed grand coalition.