Malaysiakini
:
Marzuki claims cabinet decides not to deport Zakir, sources say otherwise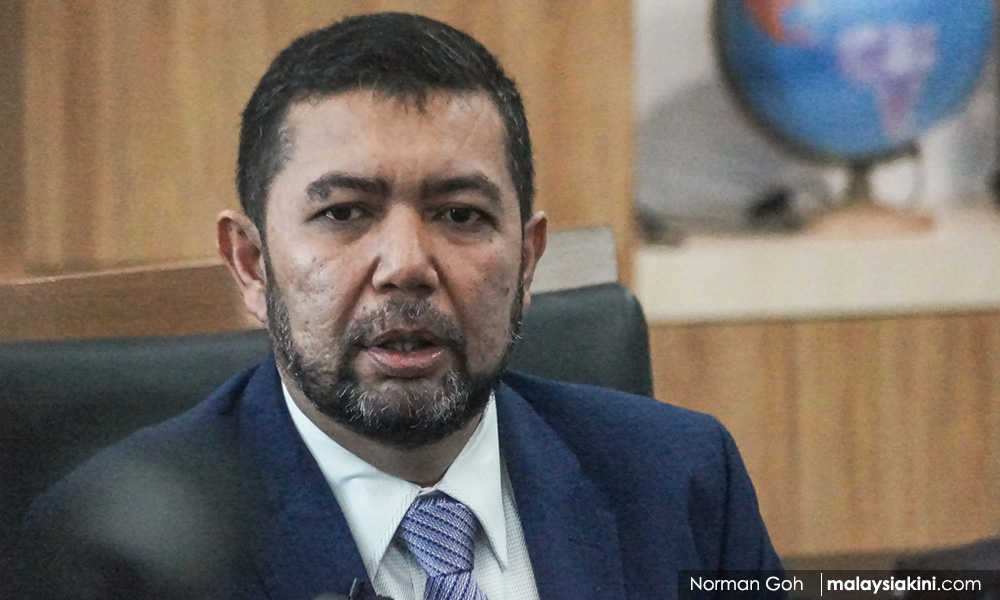 Deputy Foreign Minister Marzuki Yahya (above) has been quoted as saying that the cabinet has made a decision not to deport Indian-born preacher Dr Zakir Naik.
However, highly-placed sources Malaysiakini spoke to in response to Marzuki's remarks said the Cabinet has made "no decision" on Zakir as yet.
"The decision not to deport yet is based on the current situation. Of course, what happens in the future is dependent on several factors including the ongoing police investigation," one source explained.
However, he said cabinet had decided to put a stop to Zakir getting involved in local politics.
Marzuki had made the remarks about the cabinet decision when asked about the planned
rally
in Brickfields over Zakir today which had been cancelled.
Deputy ministers
are not
cabinet members and

are not allowed

to attend cabinet meetings.