Malaysiakini
:
Liu: Beware of 'creeping Mahathirism'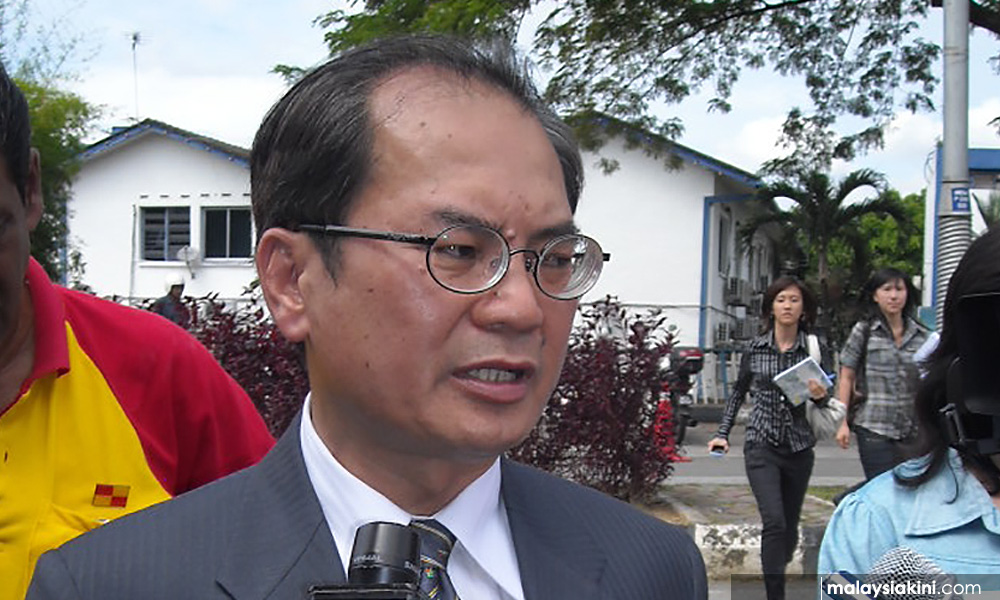 Prime Minister Dr Mahathir Mohamad penchant of ploughing through with his policies, even if it was at odds with Pakatan Harapan's stand, was a sign that "Mahathirism" is making its way back, said DAP central executive committee member Ronnie Liu.
"To allow Mahathirism to continue to grow and fester, we would be betraying the public," said Liu in a statement today.
He said after a year in office, "creeping Mahathirism" had laid to rest any notion that Mahathir wanted to right past wrongs and do things differently.
Liu cited how Mahathir called on all members of other Malay parties to
join Bersatu
while other Harapan component parties were moving towards multi-racialism.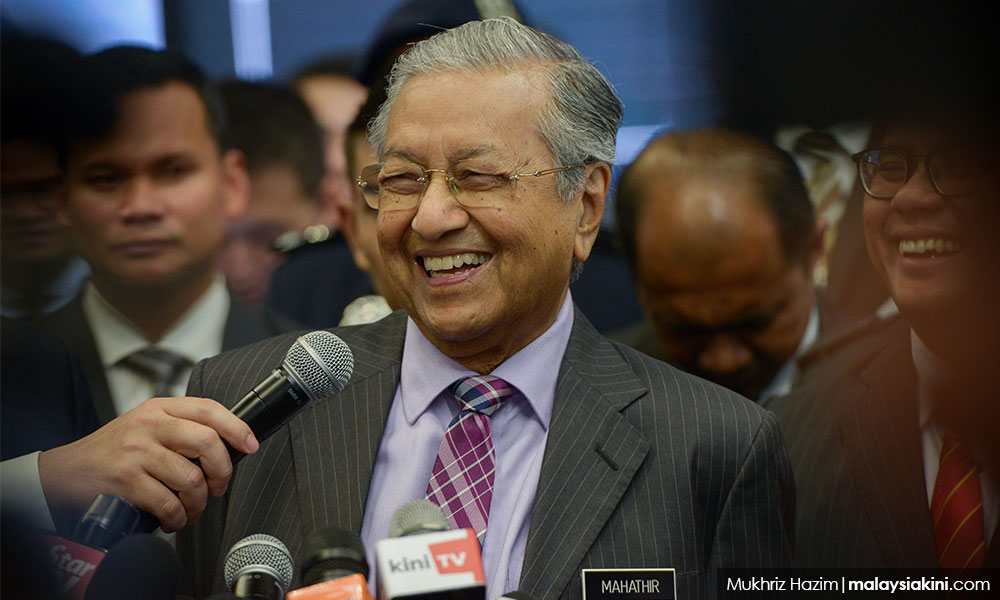 The DAP leader also suggested that the controversy over khat lessons were designed to appeal to the Malay electorates that support Umno and PAS.
"It reminds me of the time he declared Malaysia an Islamic state in order to try to out-Islam PAS. Seems like he's relying on his old tricks again," said Liu.
Other signs of Mahathirism, he added, was the
third national car
project and the decision not to repeal several repressive laws as promised by Harapan.
Liu said Mahathir was able to get away with many decisions because Harapan no longer had someone like Karpal Singh with them.
"Dr M, realizing that there is no one like the late Karpal around, has decided to do things his way. This includes refusing to name a date for the transition of power.
"By keeping things unclear, and with the chorus of his supporters calling for him to serve a full term, Dr M has everyone walking on eggshells, afraid of upsetting him.
"And so, he is able to bulldoze through things that are totally at odds with what Harapan stands for," he said.
Liu is also the Selangor DAP secretary and was once a prominent activist within the Reformasi movement which attempted to depose Mahathir in the late 1990s.