From
Malaysiakini
:
DAP leader to Maszlee: Don't use family and PM to defend yourself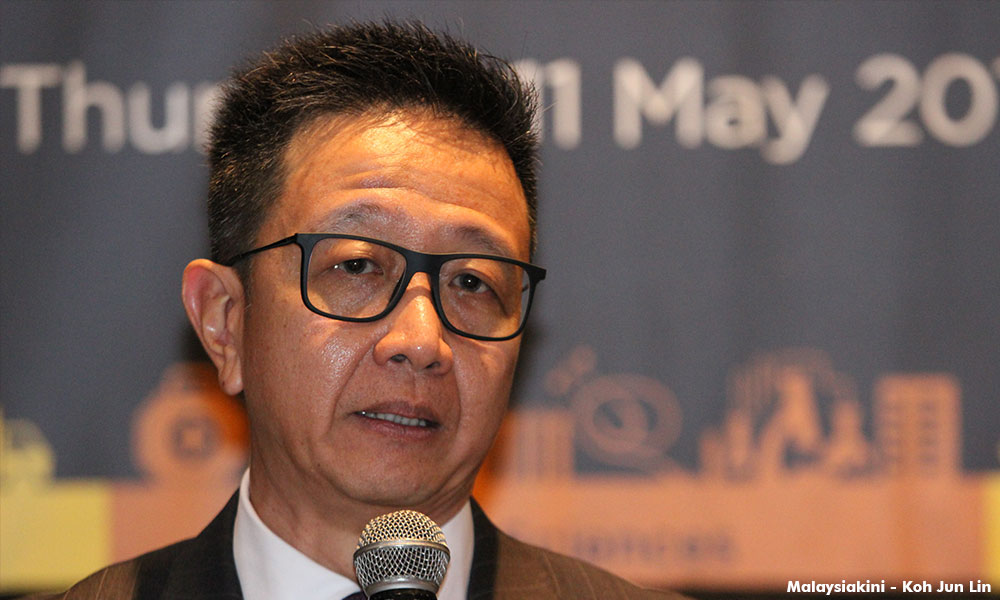 DAP central executive committee member Teng Chang Khim has criticised Education Minister Maszlee Malik for his comments justifying his defence of the matriculation programme.
In a Facebook post today, Teng said: "If you are not willing to understand with an open mind why people are scolding you, but merely repeat your false statements, and merely argue that (your) statement had been blown out of proportion, your friends and family will continue to shun you, regardless of whether you have Chinese family members or if you are backed by the prime minister.
"Do not always use your Chinese friends and family, (or the) prime minister, people don't buy this."
Last month, Maszlee (below) said the matriculation programme was intended to remedy racial imbalances in public universities, as many poor Malays were not performing as well as their Chinese peers, who he claimed were more well off.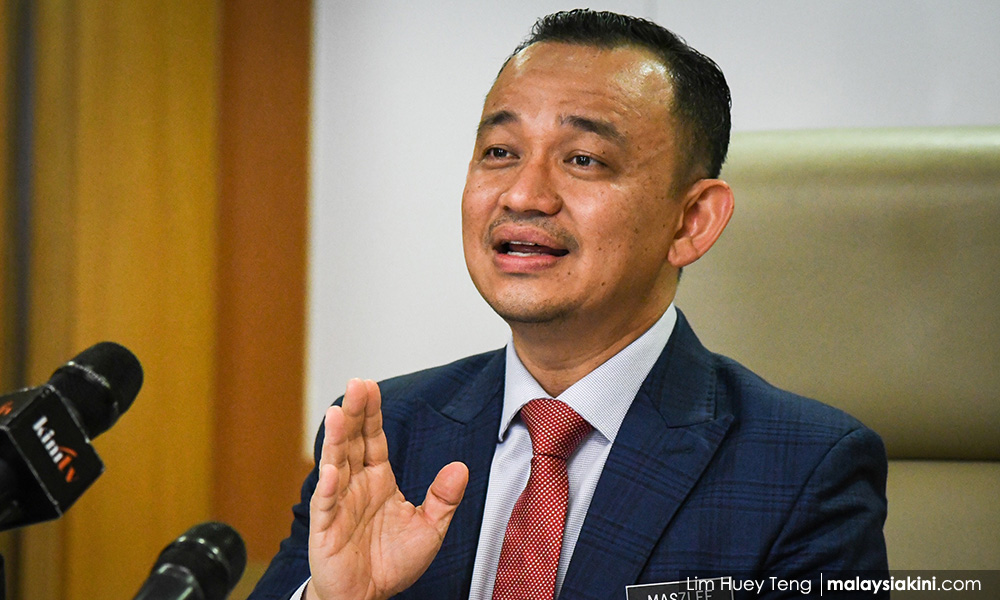 In a
New Straits Times
interview
yesterday, he acknowledged that the comment led people to believe that he is generalising all Chinese as rich, but maintained that that was not what he meant.
"The students were dissatisfied that I said the Chinese are well-to-do, and they felt that I was generalising and denying there weren't any Chinese people in the B40 group.
"I did not mean that. I have a Chinese family too, and Chinese voters in my constituency from the B40 group," the Simpang Renggam MP was quoted as saying.
He added that even some of his Chinese family members were unhappy with his comment.
"Even my Chinese friends are afraid to be associated with me, and even my Chinese family is shunning me," he said.
Maszlee said he had consulted with Prime Minister Dr Mahathir Mohamad, who advised him not to take the attacks to heart.