From
Malaysiakini
:
Guan Eng's selective use of statistics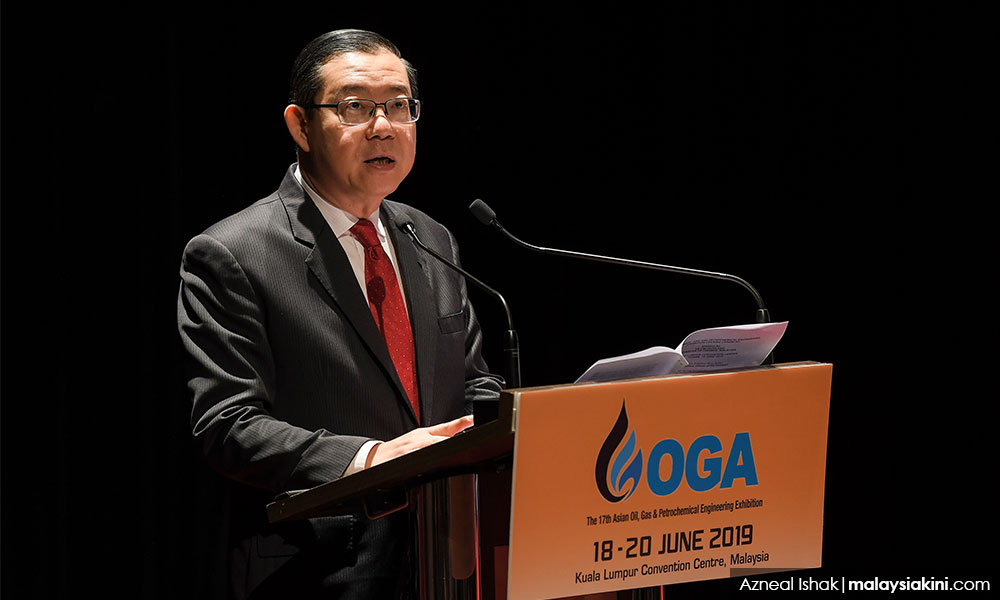 QUESTION TIME
| Is it right for Lim Guan Eng (
photo, above
) to take credit for the new government for the sharp increase in foreign direct investments and the reduction in prices of goods? Is it true the government is turning around confidence in the economy and is capping prices through the elimination of the goods and services tax?
In effect, the sharp rise in FDI actually masked a sharp drop in domestic investments, which Lim failed to address and explain satisfactorily in his statement.
It also shows the government's tendency to highlight positives and hide the negatives not good for a government that espouses transparency, accountability and integrity. Further, there is a claim to inflation control, which is not warranted.
He also provided a table (Table 3). However, almost all the items in the table were previously exempt from GST and therefore the removal of that tax would have had no impact whatsoever on the prices. What was it the government did to reduce prices here?
It's fine for the government to claim credit when it genuinely deserves it, but it should not opportunistically claim credit when other factors, besides its performance, improve the fickle economy. To do so brings disrepute to the government and erodes trust.
Lim must remember that and play less the game of political upmanship against the previous government. Ultimately, you can't lie about the economy