From
Malaysiakini
:
Haziq confessed to avoid ending up like Altantuya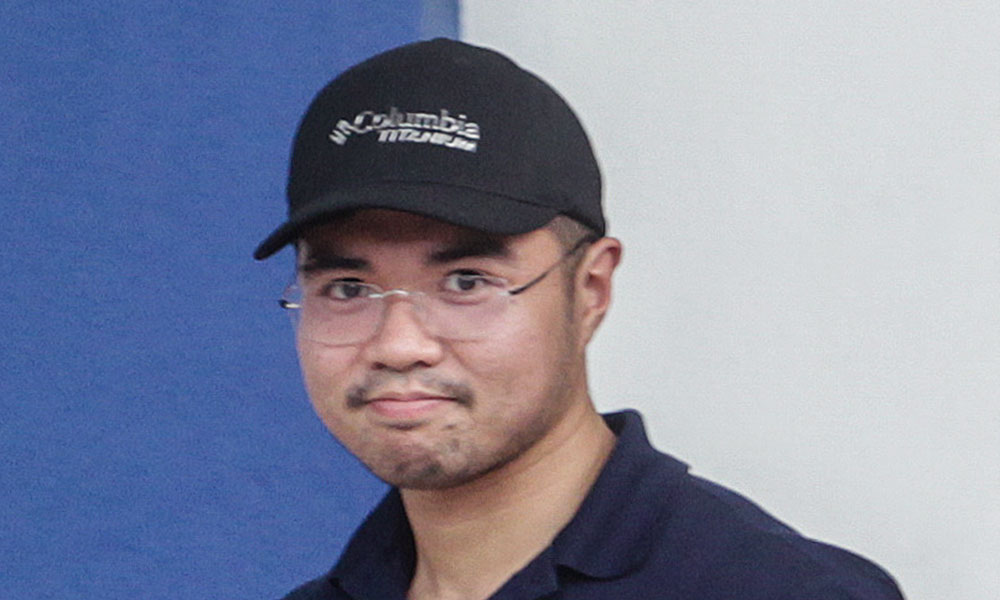 In 2006, Mongolian national Altantuya Shariibuu was shot twice and her remains blown up with explosives in a jungle in Shah Alam.
Two former police special operations force personnel were convicted and sentenced to death for the crime - and questions still linger with regard to their motive.
Former prime minister Najib Abdul Razak's close associate Abdul Razak Baginda was charged with abetting the pair, one of whom has fled to Australia, but Razak was later discharged.
It is this gruesome murder, according to Haziq Abdullah Abdul Aziz, which prompted him to confess to being the person in the sex clips, which implicated Economic Affairs Minister Azmin Ali.
"It was a risk, but I would rather be in the spotlight than suffer the same fate as Altantuya Shaariibuu," Haziq told The Sun.
Haziq, who claimed that his alleged sexual tryst with the minister was recorded without his permission, said his life was at risk when the videos were exposed.
The 27-year-old Santubong PKR chief claimed that he feared what some parties might be "capable of doing" to silence him.
********
Wakakaka.