From

Malaysiakini

:



Amid disbandment speculation, Bersatu to lodge ROS complaint against Umno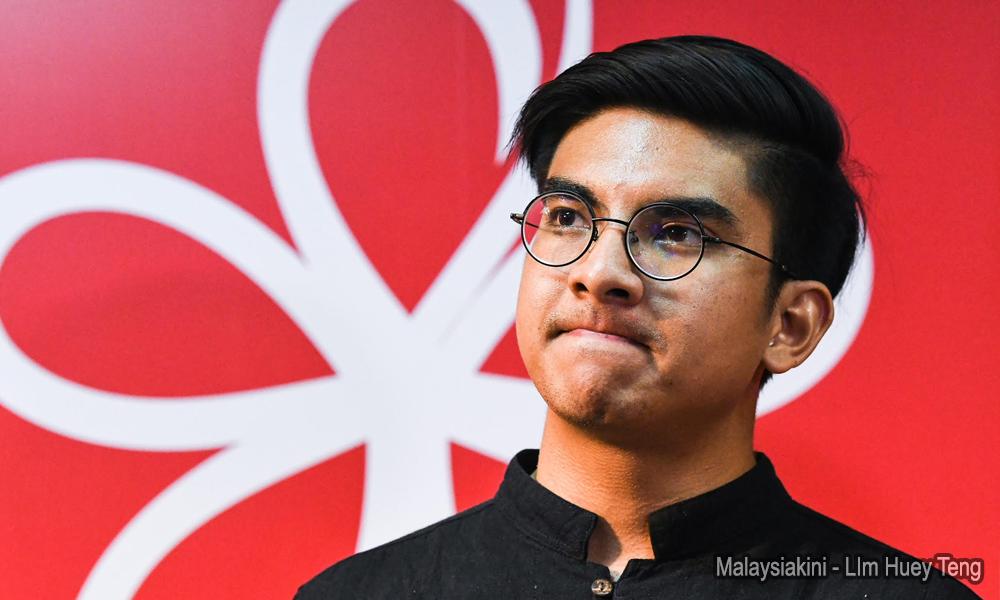 Bersatu Youth will be filing a complaint against Umno with Registrar of Societies (ROS) for receiving RM212 million in 1MDB-linked funds.

This is amid speculation that the MACC civil forfeiture suits to seize the RM212 million from Umno, was part of a plot to dissolve the party.

Bersatu Youth chief Syed Saddiq Syed Abdul Rahman said the complaint will be made so that stern action can be taken against Umno.

"In the past, Bersatu was forced to disband by the ROS at the last moments before the 14th general election because of technical issues. In fact, Bersatu was not allowed to use its name and logo to contest in GE14.

"As such, on the principles of rule of law, the ROS must mete out stern punishment to Umno for receiving RM212 million in illicit funds as attested to by the MACC," he said in a statement today.

Aiyoyo, the brat believes in wrathful retribution - Revenge is sweet. Mahathir has taught him well. But I wonder what the Oxford debater thinks of the following article?
Mukhriz unaware 1MDB funds given to Kedah Umno
Kedah Menteri Besar Mukhriz Mahathir said

he was unaware about 1MDB funds being channelled to Kedah Umno when he was the party's state liaison chairperson

.

He said matters concerning the party's funds were handled by Umno's state treasurer Abdul Azeez Abdul Rahim who also managed the expenditure and disbursement to Umno divisions statewide.

"When I was state Umno chairperson, there were requirements for funds by the divisions but I left the matter to the treasurer. I do not know his approach but the funds were used by the divisions for mobilisation activities.

"I don't know what happens after that but the funds did not involve any project, contract or other things," he told reporters after launching the state-level National Youth Day in Alor Setar today.
Mukhriz was the MB of Kedah at that time, and thus also Head of UMNO in that state, and he now claims he wasn't aware of the alleged 1MDB money being channeled to UMNO Kedah? Wakakaka.
Will Latheefa Beebi Koya have the guts to charge Mukhriz?
Let's wait and see how the new MACC Boss will act? Wakakaka.