From Malaysiakini (extracts):
Latheefa's appointment legally correct, politically wrong - Kit Siang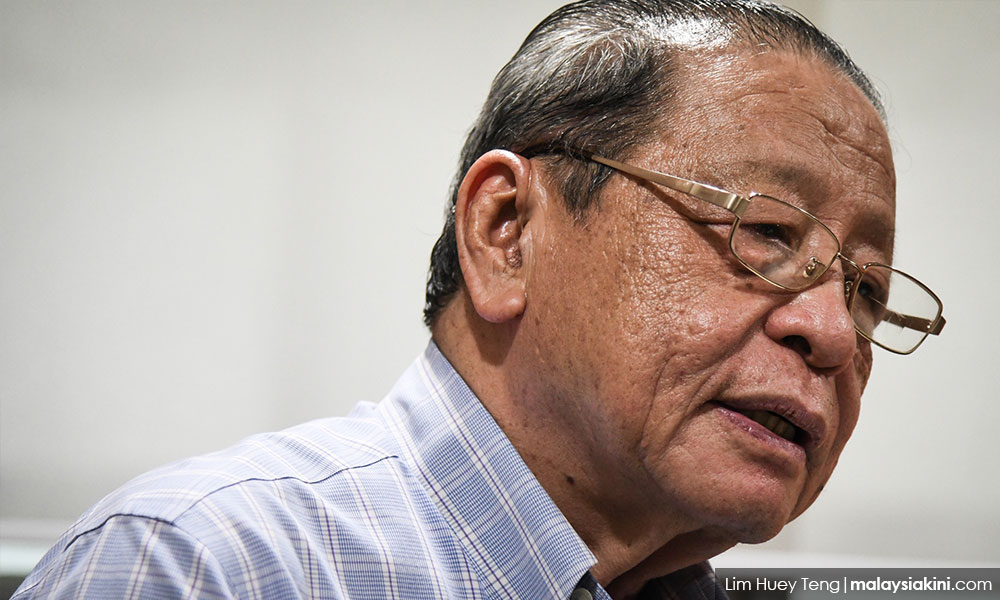 DAP stalwart Lim Kit Siang today offered a rare critique of his Pakatan Harapan ally, Prime Minister Dr Mahathir Mohamad.
Referring to the appointment of Latheefa Koya as MACC chief commissioner, Lim said Mahathir's move was "completely constitutional."
However, he said, the move violates Promise 14 of Harapan's GE14
election manifesto
since it was not validated by Parliament.
"Those who protested that Latheefa's appointment as MACC chief violated the spirit of the pledge in Harapan manifesto are not wrong...
"I am sure that if Latheefa had not been the person involved in the present controversy, she would be in the very forefront of the ruckus criticising any appointment of MACC chief in a similar fashion as her present appointment.
"In fact, going by this logic, the appointment of Mohd Shukri Abdull on May 18, 2018, would have violated Promise 14 of the Harapan manifesto," added Lim.