From
Malaysiakini
:
Racial slur and beating - another teacher violence claim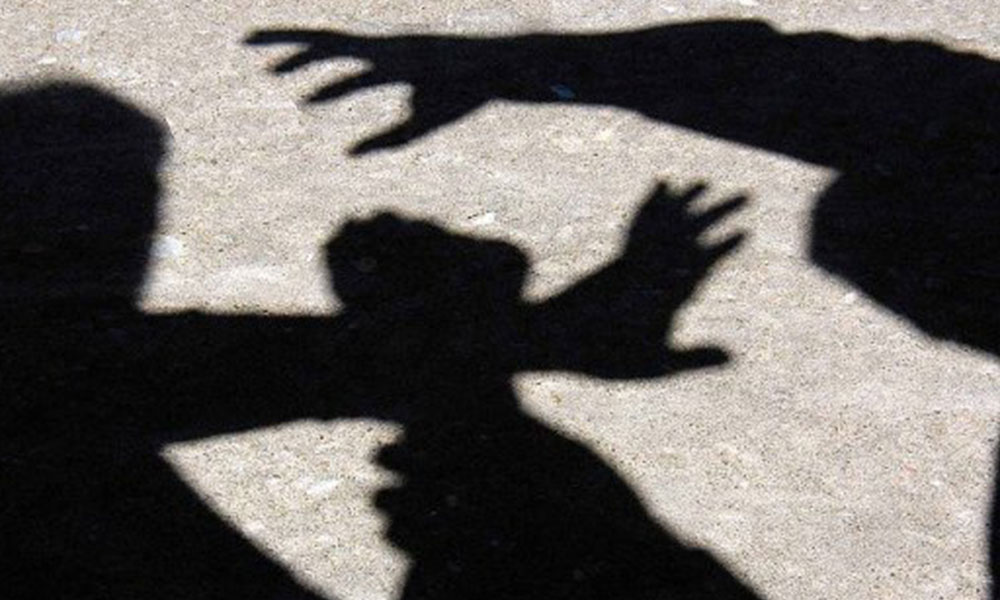 Just as the dust settles on the incident where a teacher
caned a student
in Johor, a new allegation has surfaced in Kuantan, Pahang.
A secondary school teacher has been accused of assaulting a Form Four student following an argument over homework.
The student, according to China Press, lodged a police report on Tuesday and complained that the alleged assault left him with abdominal pain and bruises to his face.
The news report said a teacher had demanded the class to submit their homework and when the student told the teacher he had already handed it in, the teacher purportedly threw an exercise book at him and ordered him to pick it up.
The student then turned to his classmate and reiterated that he had submitted his homework.
Incensed with his behaviour, the teacher allegedly called him "k****g" and threatened to beat him. The student retaliated by calling the teacher "babi" (pig) and started banging on the classroom door.
The commotion drew the attention of another teacher. The latter then allegedly dragged the student to the school's chemistry lab.
At the lab, the teacher was accused of picking up a metal chair and appeared poised to hurl it at the student.
When the student attempted to flee, the teacher called on other students to stop him.
After the student was brought back to the lab, the teacher purportedly shut the door and started to assault the complainant.
The student later lodged a complaint with the district education department and school authorities also advised him to file a police report.
Kuantan district police chief Mohamad Noor Yusof confirmed that a report was lodged and the matter is being investigated.