From
Malaysiakini
:
PSM: No-nonsense Latheefa's first task is to probe Taib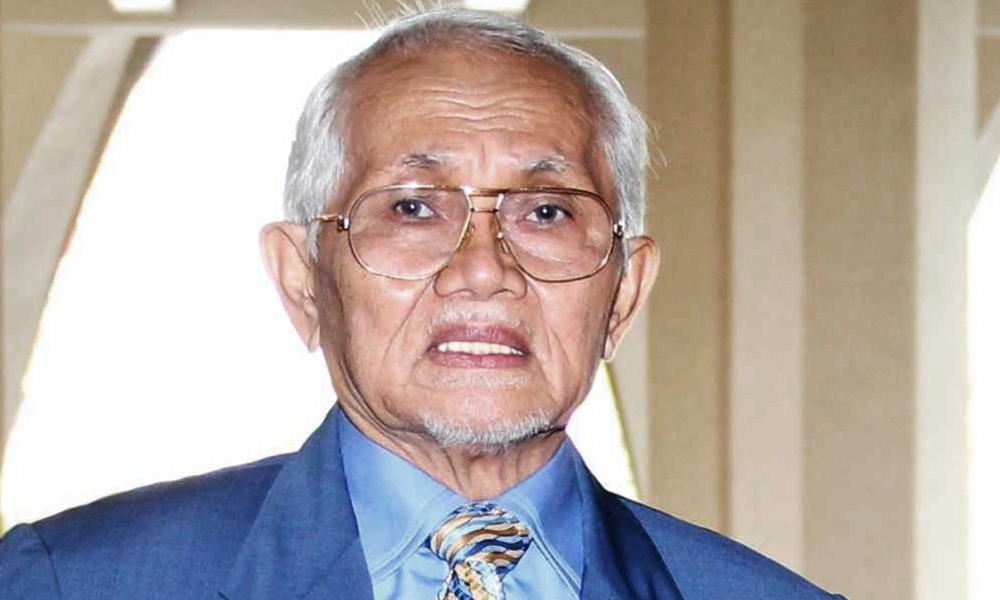 PSM has described MACC's new chief commissioner Latheefa Koya as a no-nonsense individual who would not compromise on wrongdoings.
Therefore, party central committee member S Arutchelvan is hoping she would investigate Sarawak Governor Abdul Taib Mahmud, who has been accused of corrupt practices during his tenure as the state's chief minister.
"Why is there no investigation against Taib continues to be the biggest question. So her first task should be to look into this.
"Given her track record, we hope she would not buckle under pressure or allow certain politicians to dictate who MACC should or should not investigate," he told Malaysiakinithis evening.
Arutchelvan (photo) also claimed that numerous reports have been filed with the authorities against Taib over the years.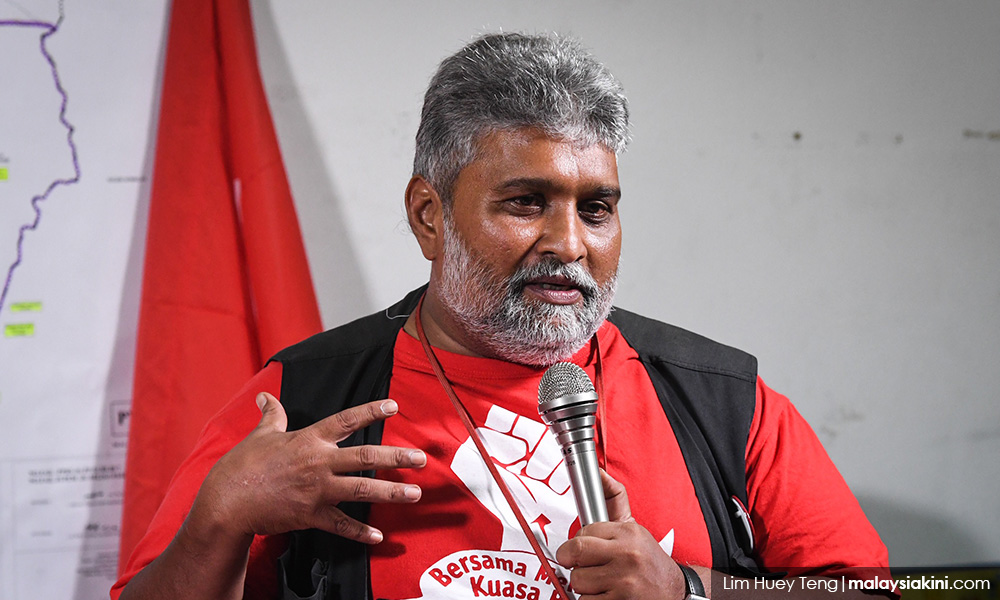 "However, no action has been taken. This is extremely disappointing. Is Taib so powerful that he is untouchable?
"Pakatan Harapan must uphold its pledge to probe all without fear or favour. This is where we hope Latheefa can make a difference," he added.
In July 2018, former MACC chief commissioner Mohd Shukri Abdull said the commission is unable to take action against Taib despite opening 15 case files against him.
He said the files were opened in 2015 and 2016, with investigations showing that there were no cases that could be linked to Taib, as the decisions were made by others.
Taib served as the chief minister of Sarawak from 1981 to 2014.