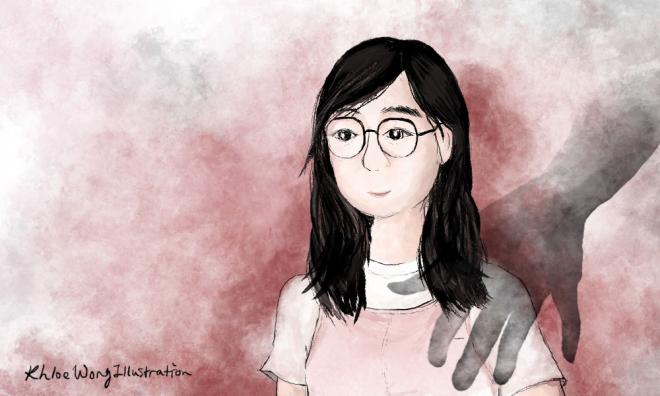 UM student seeks to take ex-lecturer to court over sexual harassment

Universiti Malaya student 'Soleil Ching' (not her real name) is seeking to file a civil suit against an associate professor who sexually harassed her two years ago.

This is after the university's Integrity Unit failed to reveal the punishment meted out against the culprit based on her official complaint.

The police, on the other hand, stopped pursuing the matter on grounds that the associate professor, who has since retired, had faced disciplinary action.

"Justice should not only be done but should manifestly and undoubtedly be seen to be done," Ching told Malaysiakini.

"Justice should be done not only verbally. The process and the final result of the advocacy need to be seen by people before it can be called justice.

"So I am just trying to do my part to promote change.

"Sexual harassment cases are rarely brought to court for trial. Therefore, offenders or potential offenders continue to exist as they do not fear punishment," she added.

Online crowdfunding launched

Ching hoped her civil suit would have a deterrent effect and provide encouragement to others who have experienced sexual harassment to come forward.

"They must know that sexual harassment is not a minor thing. At the same time, I hope other survivors will realise that they deserve to be protected no matter what," she added.

To support Ching's civil suit, the Universiti Malaya Association of New Youth (Umany) has started an online crowdfunding initiative.

Umany president Yap Wen Qing told Malaysiakini that they are hoping to raise RM5,000 to support her legal fees.

"If there are excess funds after paying the legal fees, the money will be used for other public welfare activities," Yap said.

Those who wish to donate can do so to:

Bank name: Public Bank

Account name: Persatuan Umany

Account number: 3204477300

State "Justice4Ching" as your reference and forward the transaction slip to umany.official@gmail.com.

Police closed file

Previously, Ching claimed the associate professor touched her hip and neck as well as hugged her and posed questions that violated her privacy. The incident took place in his office on June 3, 2019.

She lodged an official complaint with UM's Integrity Unit in July 2019. However, despite the associate professor retiring in June 2020, Ching was not informed about the punishment against him.

Dissatisfied with this, Ching then lodged a police report in July 2020. She also held a press conference to expose the incident.

Following this,

UM responded that action had been taken but refused to reveal the punishment citing privacy concerns and administrative regulations.
Related:
Ministerial kerbau to stop sexual abuses in schools? NATO lah, Mafulat