Malaysiakini
:
Dr M's stalwart warns of 1998 repeat, may campaign to block Anwar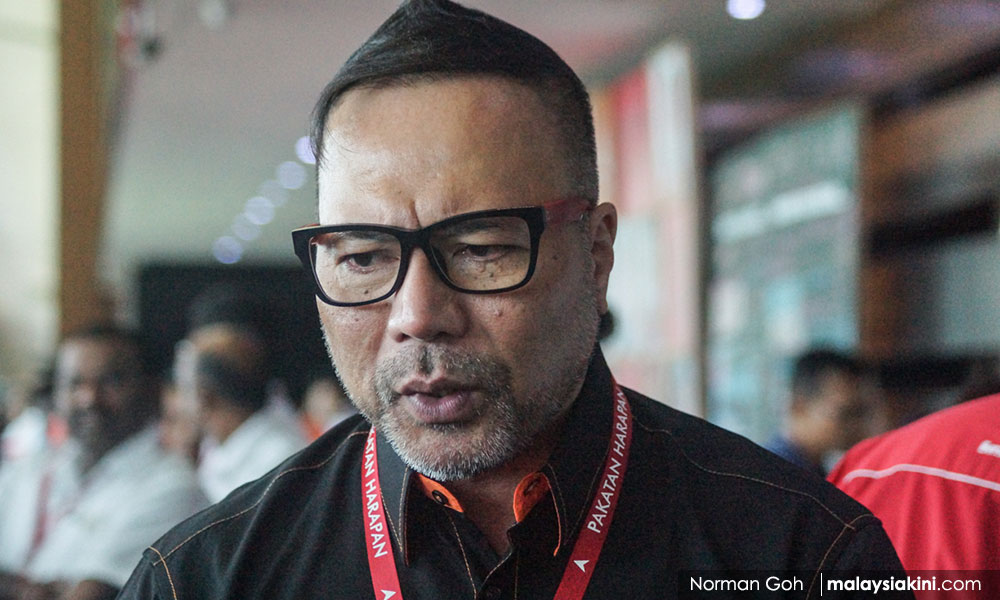 Khairuddin Abu Hassan, a stalwart of Prime Minister Dr Mahathir Mohamad, today claimed that PKR president Anwar Ibrahim is unworthy to lead the country and suggested that he may go on a campaign to block his rise.
He said this in response to PKR veteran Syed Husin Ali who had
criticised
Mahathir for not committing to a clear transition plan and questioned if Pakatan Harapan leaders were no longer capable of standing up to the prime minister.
"I want to remind the fools in PKR not to go overboard. Don't be insolent.
"The reality is Anwar is unworthy to lead race, religion and country.
"For now, I will only make a general statement. Wait for a suitable time and I may come forward to explain to Malaysians why Anwar should not be given space to lead the ummah in our country," he said in a statement.
Khairuddin (above) was the coordinator of the Citizens' Declaration which marked the beginning of a convergence between government defectors and the opposition in 2016, culminating in the formation of Bersatu and its entry to Pakatan Harapan that came to power in 2018.
He later left Bersatu for unknown reasons but contested in the 14th general election last year under an Amanah ticket.
Even though Khairuddin is no longer formally associated with Bersatu, which Mahathir leads, he has consistently attacked Mahathir's critics.
He warned Syed Husin to watch his mouth, warning that there may be a repeat of the "dark incident" in 1998.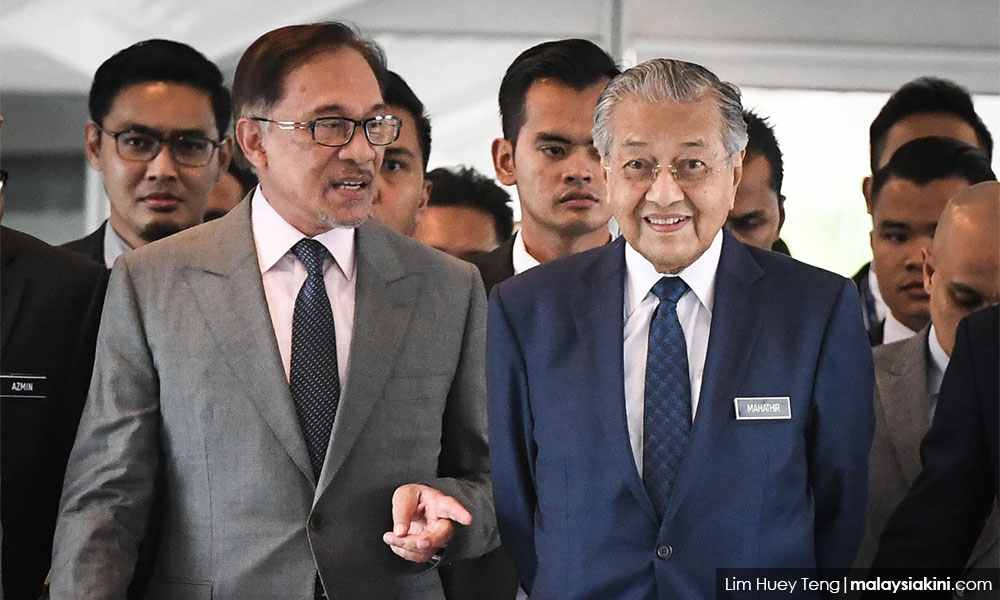 Mahathir had on Sept 2, 1998 sacked Anwar as deputy prime minister and subsequently had him jailed on sodomy and corruption charges.