Malaysiakini
:
No meeting with Anwar, no reconciliation, says Zuraida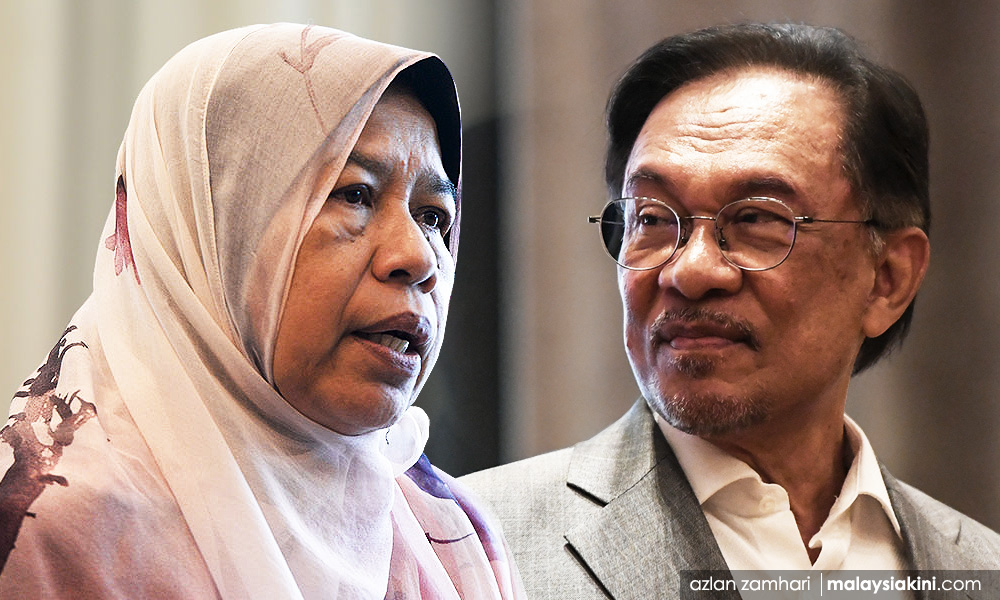 The rift between PKR president Anwar Ibrahim and his deputy Azmin Ali seems to have widened with the party's congress in December looming in the horizon.
PKR vice-president Zuraida Kamaruddin said she will not be attending any party meeting until Anwar agrees to meet with her and several others who are aligned to Azmin, who is also Economic Affairs Minister.
Zuraida said
effort
has been made to reach out to Anwar but he has not responded to overtures for reconciliation.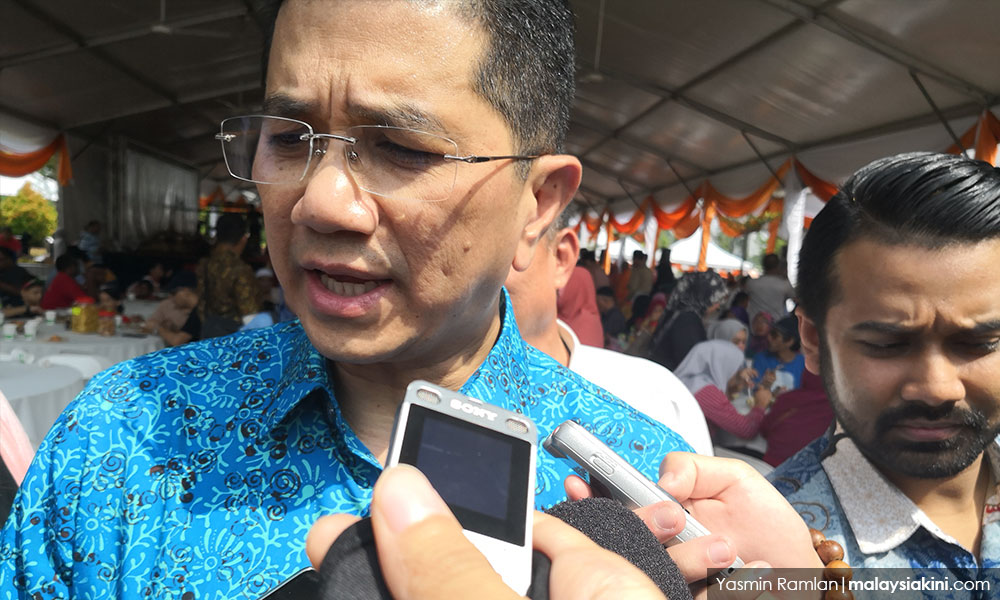 She said those who want to meet Anwar included Azmin, two vice-presidents including herself, 14 central committee members and six others "who are from the other side".
"Until and unless we meet the president until the meeting materialises, there will be no reconciliation," Zuraida told reporters in Tanjung Tokong, George Town today.
Asked about the coming party congress in December, Zuraida merely dismisses the matter, saying "we will cross the bridge when we come to it".
*********
kaytee notes:
Wah, 'ni perempuan sangat ganas, sangat angkuh dan 'dah jelas 'nak cari pasal, wakakaka.
She wouldn't have been so unreasonable if she hasn't had instructions from her Chief Dwarf to say stuff that renders any reconciliation impossible. In short she has burnt the bridge, hallelujah.
Parti Pribumi will get probably 20 to 22 new MPs and several ADUNs, just the way the Old Machiavellian Dictator wants.