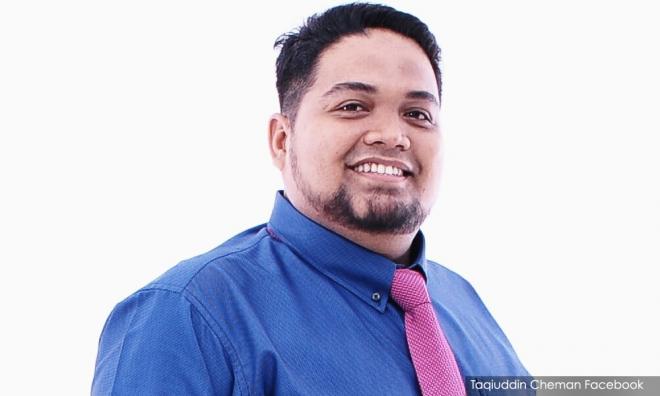 Amanah man tells Pua not to jump the gun on CSA deal



An Amanah Youth leader has hit out at Damansara Utama MP Tony Pua over the latter's statement indicating Pakatan Harapan's willingness to enter into a confidence and supply agreement (CSA) with the new Prime Minister Ismail Sabri Yaakob.

Amanah Youth deputy chief Muhammad Taqiuddin Cheman (above), who is leading the movement since the passing of its former head Shazni Munir Mohd Ithnin, described Pua's reported statement as a rushed move that went against the Harapan presidential council.

"Amanah Youth would like to remind all parties to be disciplined as a member of Harapan and not raise matters yet to be decided by Harapan, as a precautionary measure in taking any action.

"No matter what arguments and grounds given to justify the action as a freedom of opinion, strategies and the processes in decision making must be followed to prevent confusion among grassroots," Taqiuddin said in a statement.

He was responding to Pua's statement on Thursday that Harapan is ready to have a CSA with the new government, provided that Ismail Sabri makes the same offers that Muhyiddin Yassin made before his resignation.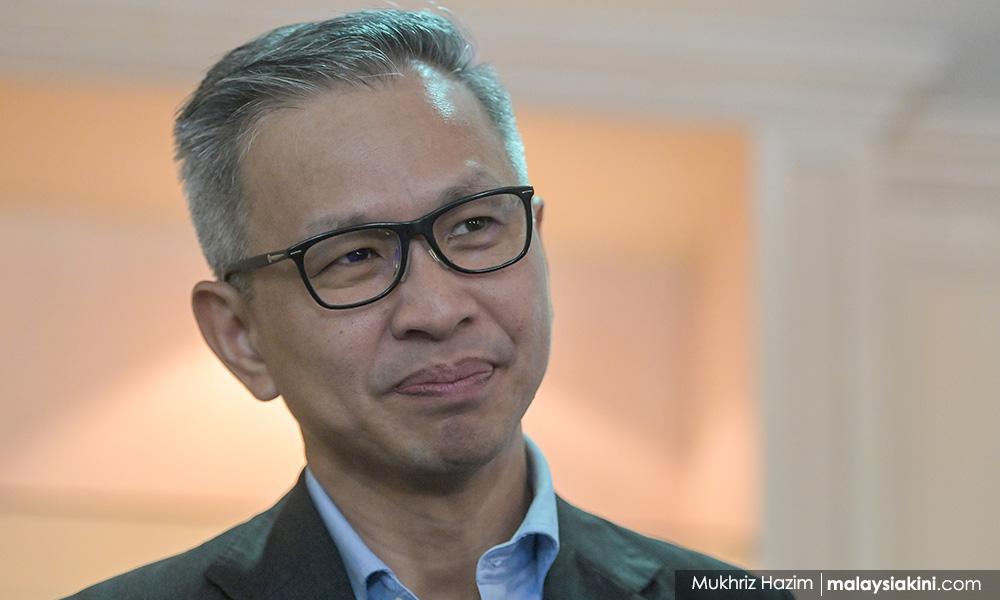 Speaking at an online forum, Pua confirmed that negotiations are ongoing between the opposition bloc with Ismail Sabri, who was appointed as the country's top executive a week ago.

Commenting further, Taqiuddin said Amanah Youth urged careful consideration on the CSA offer, involving leaders at all levels to avoid misinterpretation and confusion among Harapan supporters.

"Amanah Youth urges all parties particularly leaders of Harapan to not repeat the action that could trigger confusion or raise suspicion of others," he said.

Pua was referring to the offers made by Muhyiddin on Aug 13, where he among others promised to undertake a slew of reforms that the opposition has demanded, as a final attempt to secure support and remain in office.

Harapan chief secretary Saifuddin Nasution Ismail previously described Pua's statement as "premature" and that the agreement under the initial stages of discussions was not quite a CSA.