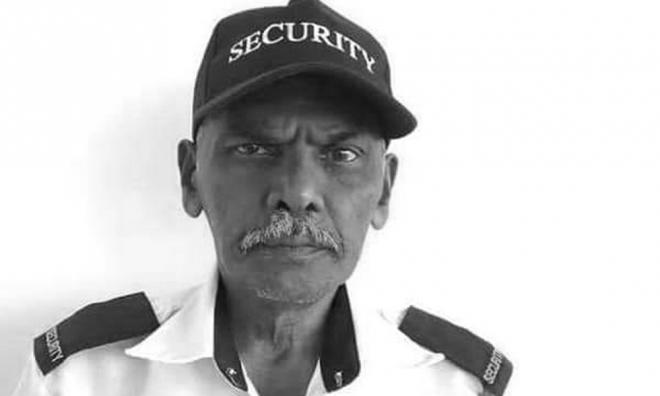 Assault of security guard: Kula wants attacker charged with murder
Ipoh Barat MP M Kulasegaran has demanded that the assault charge against a man be reclassified as murder following the death of a security guard on Aug 28, eight months after he was treated in the hospital.
The lawmaker urged the police to conduct a thorough investigation against
Noor Azhar Muhammad
who was charged in January under Section 335 of the Penal Code for causing grievous hurt.
"On Dec 29, 2020, Thava Sagayam (above), 64, while on duty was
violently injured
by a guest staying at a condominium in Jalan Yang Kalsom, Ipoh. Apparently, the guest was angry that his child was prevented from using the swimming pool which was closed.
"The deceased was admitted to hospital for the injuries sustained and was bedridden for more than seven months until his untimely discharge and subsequent death,"
Kualasegaran said in a statement.
Noor Azhar's profile has been circulated on social media showing that he is a
Kota Bharu Bersatu Youth division membe
r. Perak police confirmed the individual was previously charged in the case.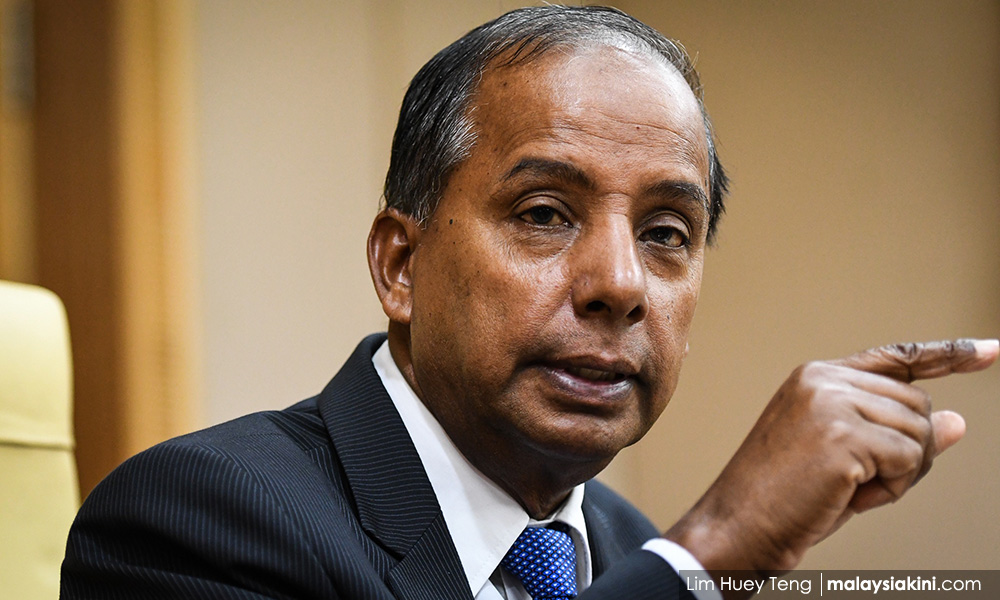 Ipoh Barat MP M Kulasegaran

Kulasegaran said as the victim has succumbed to his injuries, the deputy public prosecutor should instruct a thorough reinvestigation and reclassify the case as murder.
"The aggressor is apparently on bail. In view of changed circumstances namely the death, the earlier case in court need to be withdrawn and the aggressor possibly charged with murder," he added.
Kulasegaran said this case is also a reflection of

a larger moral issue of the powerful

, failing to comply with established rules and procedures and tendencies to act violently against the weak when ego needs are not met.
"Violence is all around us. We should not and cannot but condemn this unnecessary and innocent death," he said.
In a statement yesterday, Perak police chief Mior Faridalthrash Wahid said the security guard died on Friday due to a lung infection.
"Based on this new evidence, the police will refer the investigation paper on the case to the Perak deputy public prosecutor's office for further instructions," he said.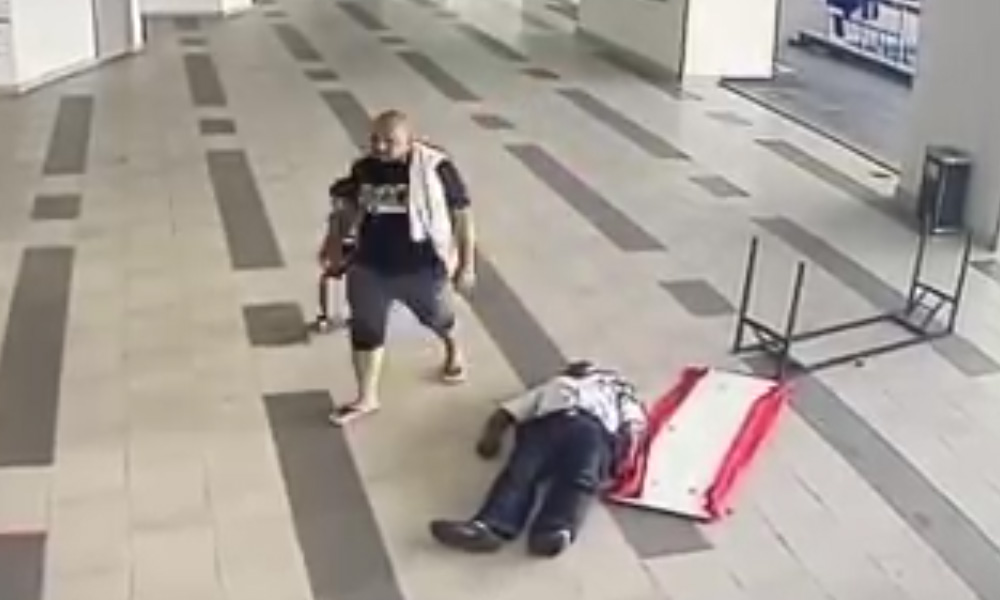 Mior said the incident, which was captured by CCTV recordings and gone viral again recently, happened on Dec 29, 2020, and the police had opened an investigation under Section 326 of the Penal Code for voluntarily causing grievous hurt by dangerous weapons or means.
Noor Azhar was charged at the Ipoh Magistrate's Court on Jan 6 under Section 335 of the Penal Code and was scheduled to be mentioned again on Sept 9 for sentencing.
Meanwhile, Kulasegaran said DAP will provide legal aid for the family of Thava.
"The victim's wife E Philomena, 59, has now approached us to assist in the court matters and see that appropriate justice is dispensed. The DAP will provide necessary legal assistance for the family," he said.