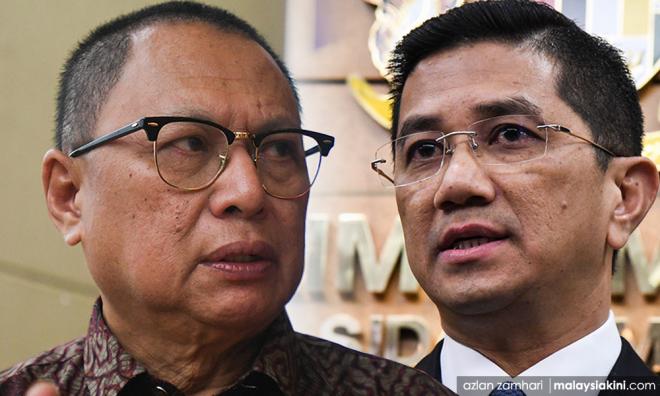 Appointing Azmin as DPM would be political suicide, says Puad



It would be a political suicide for newly minted Prime Minister Ismail Sabri Yaakob to appoint Gombak MP Azmin Ali as his deputy, said Puad Zarkashi.

Taking to social media, the Umno supreme council member explained that Azmin's image has been tarnished since the formation of the Perikatan Nasional (PN) government.

"Based on comments by netizens since PN became the government, Azmin's image has been negative in terms of morale and performance. Appointing Azmin as deputy prime minister can be described as suicide," Puad said.

He was responding to a news report which quoted sources as saying there was a "strong likelihood" that the Bersatu supreme council member was going to become the next deputy prime minister.

Two sources in Umno claimed that Azmin had threatened to withdraw support from the fragile Ismail Sabri government if he was not given the post.

Azmin's political secretary Muhammad Hilman Idham had said the allegations of threats being made were "absolutely false".

Ismail Sabri, who was sworn in as the country's ninth prime minister, will announce his cabinet line-up this week.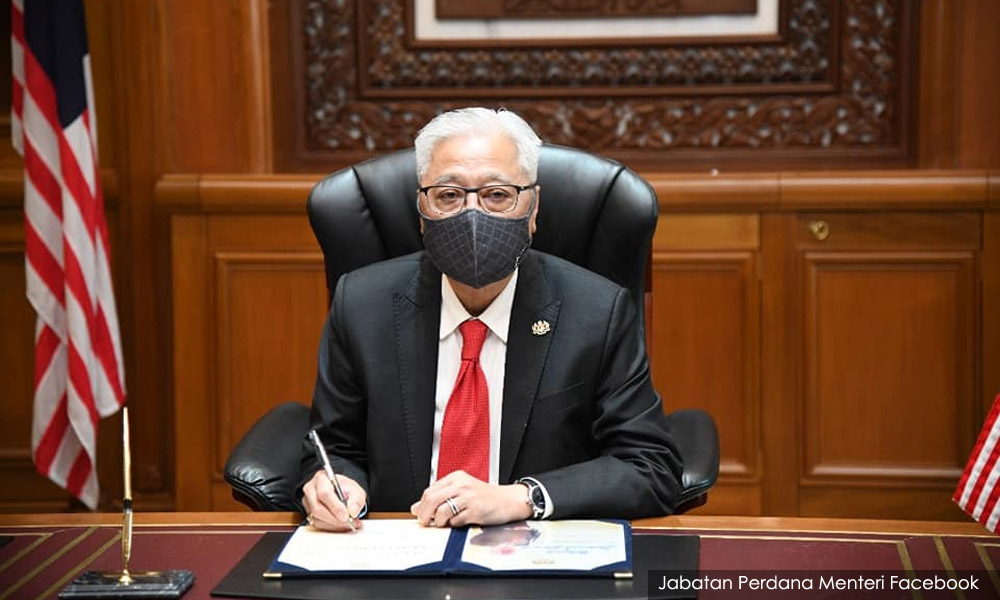 Elaborating further, Puad said it was good that Azmin denied that he would withdraw his support for the new administration if he was not appointed to the post.

"After all, how do you threaten to withdraw your support as the motion of confidence in the upcoming Parliament, which commences on Sept 6, is no longer relevant. This is not needed.

"Ismail Sabri was appointed as the prime minister democratically and in accordance with the Federal Constitution. As such, he does not need to be afraid of any threats," he added.

Puad said anyone who wanted to quit supporting Ismail Sabri because of a cabinet position will be seen as a "bad person" (budak jahat).

"It's better to vacate the post of deputy prime minister. Checkmate the lobbyist and those who are vying for the position," he added.

Azmin was one of three Bersatu leaders said to be in the running for the deputy premier post.

The other two were Bersatu secretary-general Hamzah Zainudin, and supreme council member Redzuan Mohd Yusof.

Sarawak's GPS was also lobbying for there to be a second deputy prime minister post to be filled by one of its MPs.