MP accuses Khairy of not keeping word on Lynas' licence revocation
Bentong MP Wong Tack has accused former science, technology and innovation minister Khairy Jamaluddin of not keeping his word on Lynas Rare Earths' licence revocation.
This came after the company claimed that Putrajaya had purportedly granted it another extension to build a permanent disposal facility (PDF).
"When we asked in Parliament, Khairy stated very clearly that if Lynas was unable to meet the condition (of building a PDF), its licence will be revoked. As a minister, doesn't he need to bear responsibility for his word in Parliament?" Wong (above) asked.
The former Himpunan Hijau (Green Rally) activist said it was Khairy's ministerial obligation to fulfil his promises.
A reliable source told Malaysiakini that Khairy had signed the
extension
some two weeks ago.
This was just before the Muhyiddin Yassin administration was toppled, forcing Khairy and other cabinet members to resign.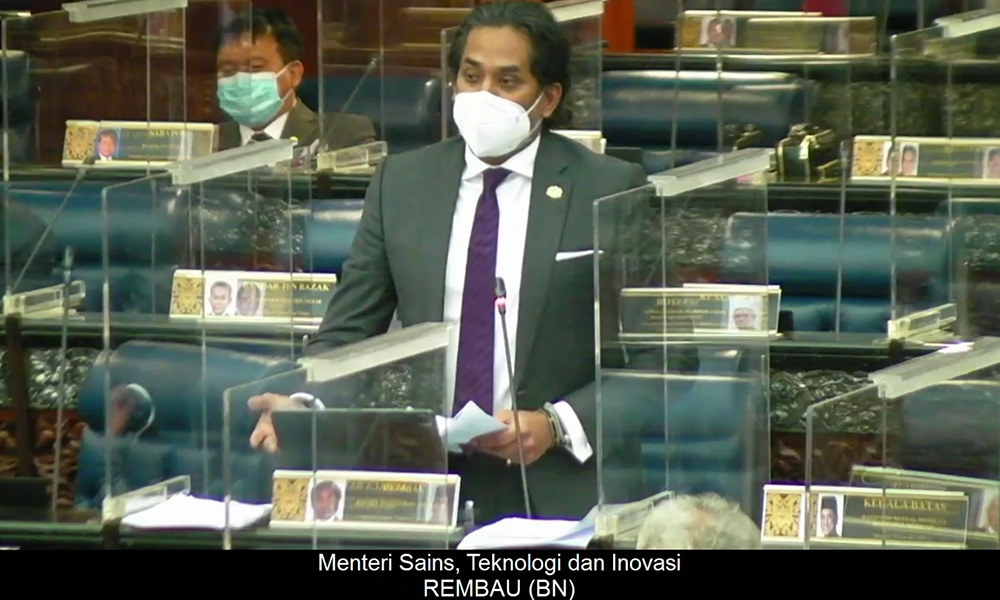 Former science, technology and innovation minister Khairy Jamaluddin

It was learnt that Lynas stated "Covid-19 constraints" when filing the extension application.
In response to this, Wong said that if the Australian mining company was unable to fulfil the conditions, they should be stopped from operating temporarily.
Lynas playing "delaying tactics"?
The Bentong MP further questioned whether Lynas is playing "delaying tactics", which might make the construction of PDF unable to be realised.
When Lynas initially planned to build a PDF in Bukit Ketam Forest Reserve, experts immediately opposed it as it is a
water catchment area
, he said.
However, Lynas insisted on going with the plan. The company then shifted its focus to a
new site
located in the Gebeng Industrial Estate, which sits next to the Lynas temporary disposal facility.
Wong predicted that the new plan will be rejected as well because the Atomic Energy Licensing Board (AELB) had
warned
that there are flood risks in the area.
"Lynas proposed the Bukit Ketam plan which was impossible to get approval; it dragged on for a few years and was rejected. Now they propose to go back to Gebeng industrial park. It might drag for one or two years and will eventually get rejected," he said.
Wong said he is concerned that the issue will be dragged until the mining site is cleared and the company leaves the country.
He warned that the Bukit Merah rare earth incident might recur, in which tonnes of radioactive wastes were left in the community.
Malaysiakini has contacted Khairy and Lynas to respond to Wong's comments.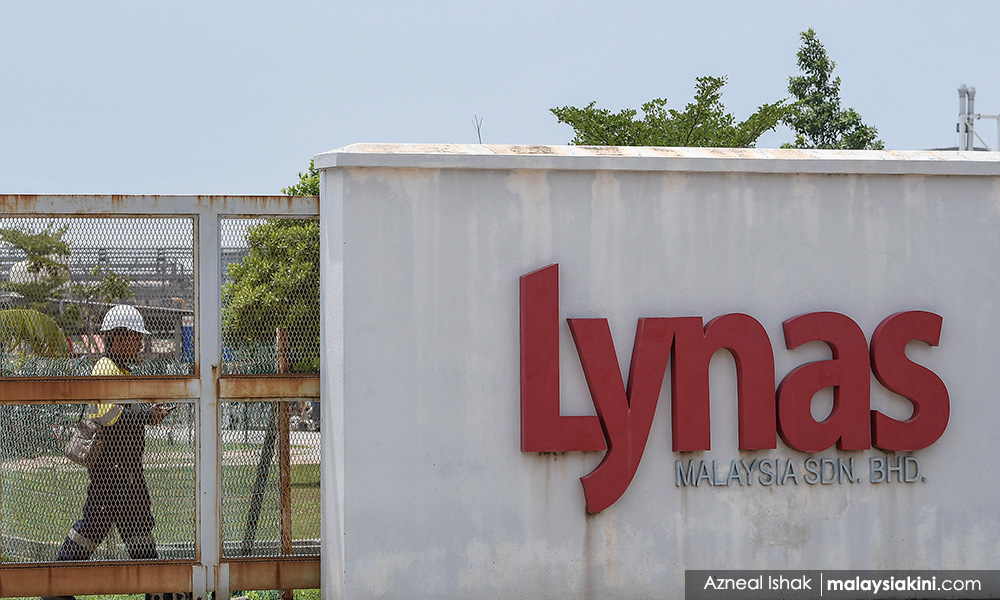 A rare-earth company named Asia Rare Earth (ARE) was established in Bukit Merah, Perak, during the 1980s and subsequently caused a radioactive pollution event involving the villagers.
In 1994, although the company was forced to shut down due to international and local pressure, there were radioactive waste materials being left.
Thanks to him we have A.R.E and LYNAS, the second where he nearly sacked Yeo Bee Yin for going against LYNAS operations

According to a
report
of the New York Times in 2011, the shareholder of ARE, Mitsubishi Chemical, was still conducting waste cleanup in the area.
Moving out the waste more cost-effective
Meanwhile, Save Malaysia Stop Lynas (SMSL) chairperson Tan Bun Teet reminded that, if Lynas is unable to find a new site for building PDF, the company should consider moving out the radioactive waste away from Malaysia.
No places in the country's tropical environment remain dry for a long period, which is an important criterion for building a PDF, he explained.
Therefore, Tan suggested sending the radioactive Water Leach Purification (WLP) residue out, which can be more cost-effective than building one or multiple PDFs.
AELB had provided Lynas with a three-year extension for its operating licence, which is valid until March 23, 2023, on
four conditions
.
This includes beginning the process of developing the PDF for storing WLP residue within the first year from the date of approval of the licence.
However, AELB agreed to approve the first extension to construct the PDF to Sept 2, 2021.