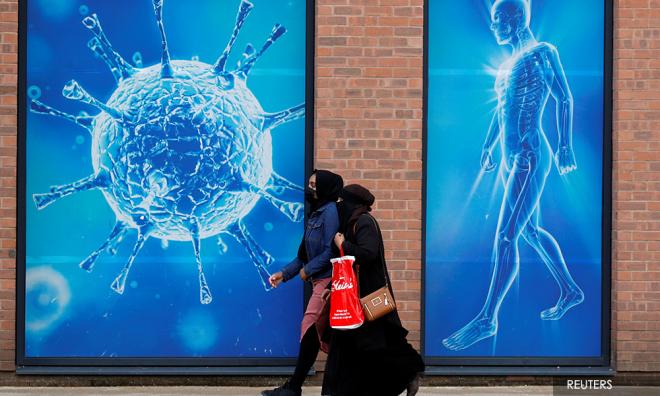 Malaysia ranks dead last on Bloomberg's Covid Resilience score



Malaysia has been ranked last by the economic newswire service Bloomberg in the country's ability to provide some sense of normalcy amid the Covid-19 pandemic.

This is out of 53 of the world's largest economies surveyed for Bloomberg's monthly Covid Resilience Ranking.

"Despite covering nearly half of the population with vaccines and implementing reopening plans for the inoculated, new cases per 100,000 reported in Malaysia over the past month swelled to one of the highest in the world.

"The country's central bank has also halved its 2021 economic growth target," Bloomberg noted in its report, which was updated yesterday.

The ranking was launched in November last year and updated monthly ever since. Malaysia's best ranking was 16th out of 53 countries, but this fell rapidly to the last few positions since April.

Malaysia was ranked 51st by June this year, then 52nd in July and now 53rd in August. The bottom five rankings are all Southeast Asian nations, namely Thailand (49th), Vietnam (50th), Indonesia (51st) and the Philippines (52nd).

This came amid a reversal of fortunes for many countries that were previously held as models of success in combating Covid-19, as the highly contagious and virulent Delta variant sweeps across the world.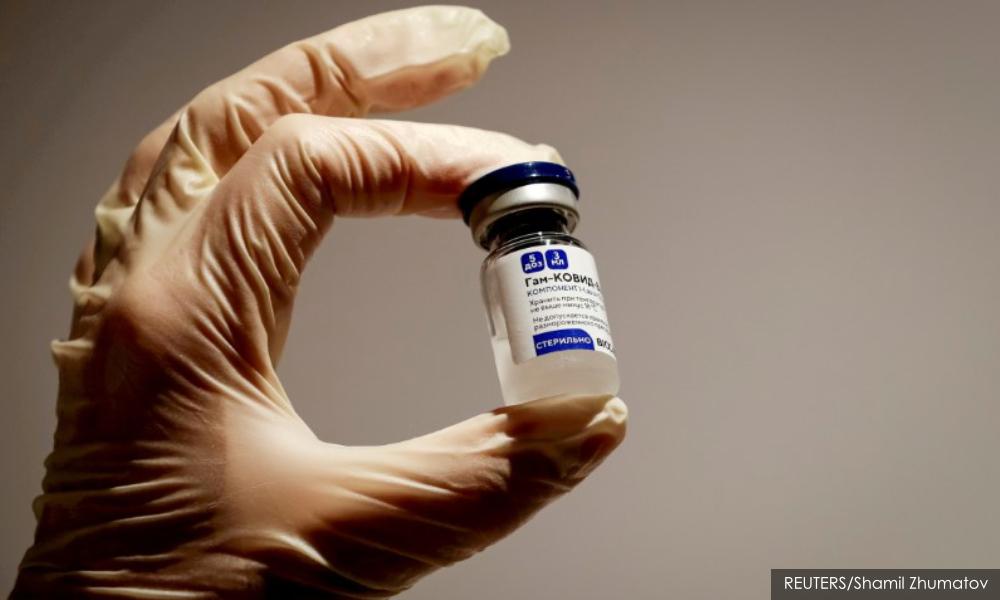 Russia's Sputnik V shot is said to be around 83 percent effective against the Delta variant, according to the country's health minister.
For example, the report noted that the long-reigning champion of the rankings, New Zealand, plummeted 26 spots to the 29th rank in just a month after the country imposed a lockdown when the Delta variant "infiltrated its fortress-like defences".
Rankings also dropped in Israel and the United States, where the progress in mass vaccination and rapid reopening were beaten back by the Delta variant surge.
European countries, on the other hand, now occupy nine of the top 10 positions, thanks to their strategy of widespread immunisation and reopenings based on their vaccination status. Norway is now in the lead, while Singapore (8th) is the only non-European country in the top 10.
"The Scandinavian nation has administered enough shots to cover 60 percent of its population, kept fatalities at a very low level and opened its borders to vaccinated travellers. Low death rates, quick vaccine rollouts and an embrace of travel put the Netherlands and Finland second and third.
"Nearly everywhere else, Delta's advance has been unprecedented. From Japan and South Korea that relied on social compliance, to mainland China and Vietnam that used strict curbs, every approach that managed to stem the pathogen's spread has been challenged by the variant, dashing hopes that the end of the Covid-19 era was in sight," the report states.
The rankings are based on a country's score on 12 different metrics, which are broadly categorised into metrics related to progress in a country's reopening, its Covid-19 situation and quality of life.
Compared to the other major economies, Malaysia fared poorly in terms of its high Covid-19 incidence (1,793 cases per 100,000) in the past month, but has managed to keep the fatality rate (1.1 percent over three months), deaths (450 per one million population) and the test positivity rate (14 percent) relatively low.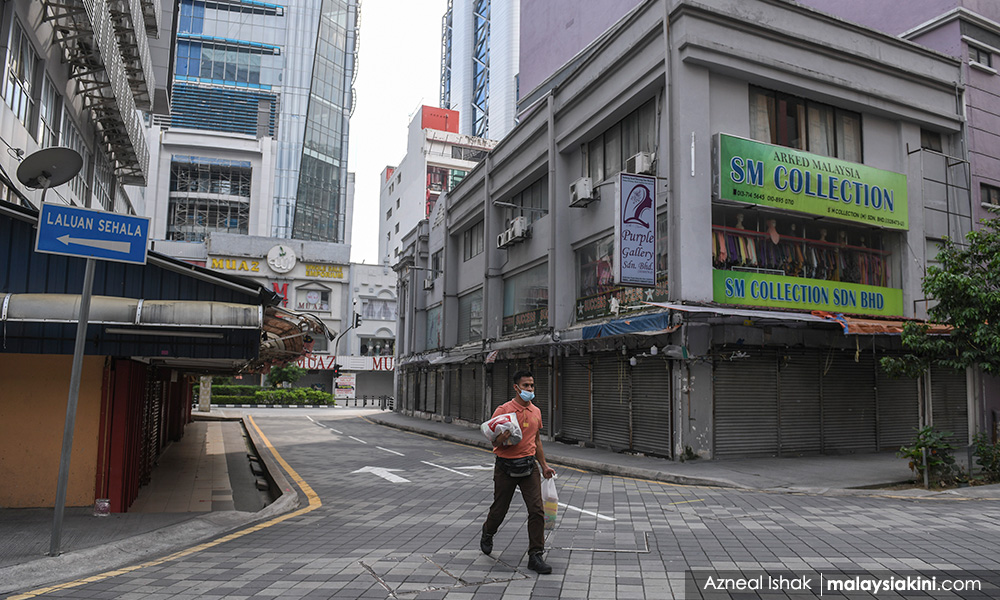 Despite shops and businesses closed under the lockdown in Malaysia, Covid-19 cases continued to rise
Malaysia's vaccination rate is 49.4 percent, according to Bloomberg's own tracking, which is above average among the 53 countries.
However, Malaysia performed poorly in terms of the severity of its lockdown (the most severe, apart from New Zealand; slightly more relaxed than China), flight capacity (reduced by 90.0 percent compared to August 2019), and the number of routes available to international travellers (134.5 inbound and outbound routes; quarantine-free routes count as one including for vaccinated travellers, half if quarantine is required).
In terms of quality of life, Malaysia scored below average in terms of movement of people, which fell by 44.5 percent compared to pre-pandemic levels. The projected GDP growth of 4.4 percent this year is also considered below average among the major economies.
Nevertheless, the country is above average on its universal health coverage (score of 67 out of 100; higher is better), and on the UN Development Programme's Human Development Index (0.81 out of 1.00; higher is better).
Overall, these metrics gave Malaysia a score of 42.7. For comparison, this month's top performer, Norway, scored 80.1.