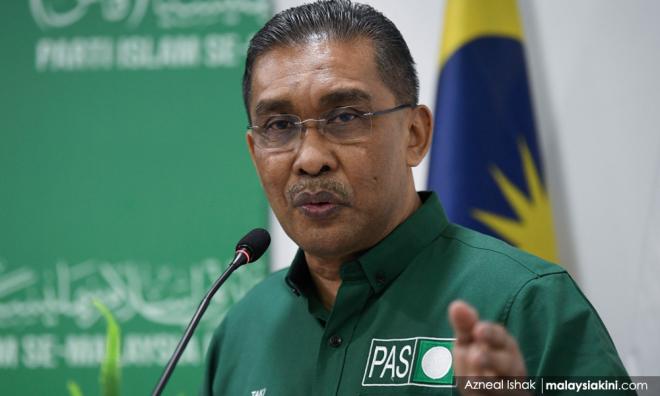 Change in portfolio not a downgrade - Takiyuddin

(extracts)

Newly minted Energy and Natural Resources Minister Takiyuddin Hassan said he did not see the change in his portfolio as a downgrade.

The Kota Bharu MP, who was the de facto law minister in the previous administration, said the changes were made because Prime Minister Ismail Sabri Yaakob had his own plans and work implementation targets.

"It is up to everyone's judgment.

There are also some people who said that I have been promoted

because my previous post was under the Prime Minister's Department.