Malaysiakini

:
Lorry drivers upset after being compared with Khairuddin's quarantine breach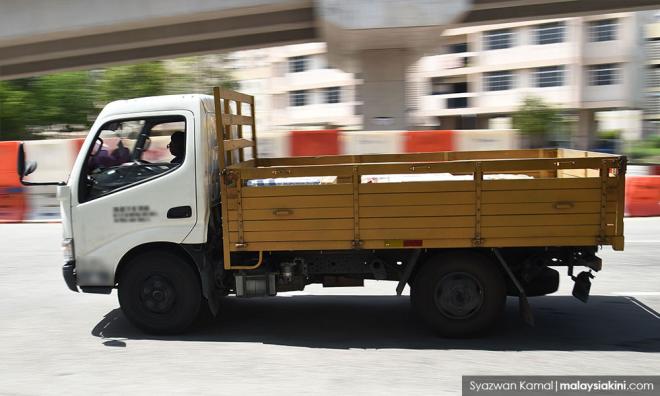 The Johor Lorry Operators Association has taken exception with PAS deputy president Tuan Ibrahim Tuan Man after the latter drew parallels between lorry drivers' working conditions and Plantation Industries and Commodities Minister Khairuddin Aman Razali's quarantine breach.
Its vice-president Andrew Chia told Malaysiakini that Tuan Ibrahim's explanation is "ridiculous", and he should not use the people as examples to exonerate the minister of wrongdoing.
"These are not the same things. When the minister has done something wrong, he should not drag anyone else into it.
"We have been approved to deliver goods and produce since early on during the movement control order, and this cannot be compared with the minister's overseas trip.
"You as a government official should play fair. If you're wrong, you're wrong and shouldn't use others as scapegoats," he said.
He pointed out that other top officials had to heed quarantine orders too, including former prime minister Dr Mahathir Mohamad, his successor Muhyiddin Yassin, and even the Yang di-Pertuan Agong, when they came into close contact with Covid-19 patients.
"You (Tuan Ibrahim) must set an example as a minister. It is ridiculous to rationalise such wrongdoing in this way," Chia (below) said.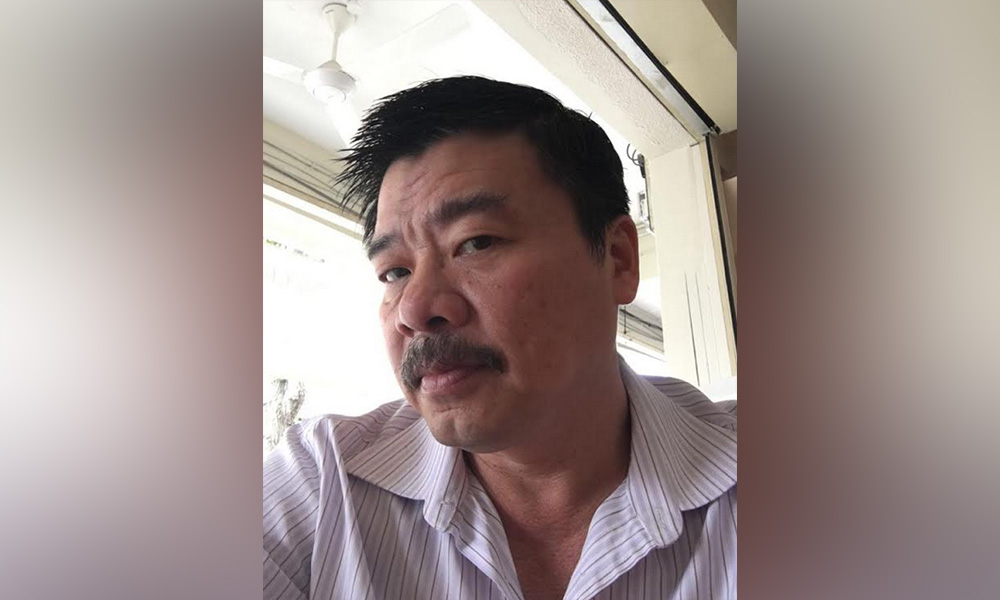 Drivers and pilots don't quarantine
Khairuddin had returned from Turkey on July 7 and turned up in Parliament six days later instead of serving the required 14-day quarantine at home.
He had tested negative for Covid-19 several times since his return.
Following public outrage over the issue, Tuan Ibrahim had
defended
his party colleague last Sunday, stating that what mattered was that Khairuddin did not cause a Covid-19 cluster.
In a video that was broadcasted live via his Facebook page on the same day, Tuan Ibrahim also pointed out that pilots and lorry drivers delivering vegetables to Singapore were also exempted from quarantine.
"Every day, lorry drivers send vegetables into Singapore. Do they need to be quarantined? No. When they enter Malaysia from Singapore, do they need to be quarantined? No.
"Do pilots have to be quarantined? Pilots fly aeroplanes and enter the country without undergoing a 14-day quarantine," Tuan Ibrahim (below) said.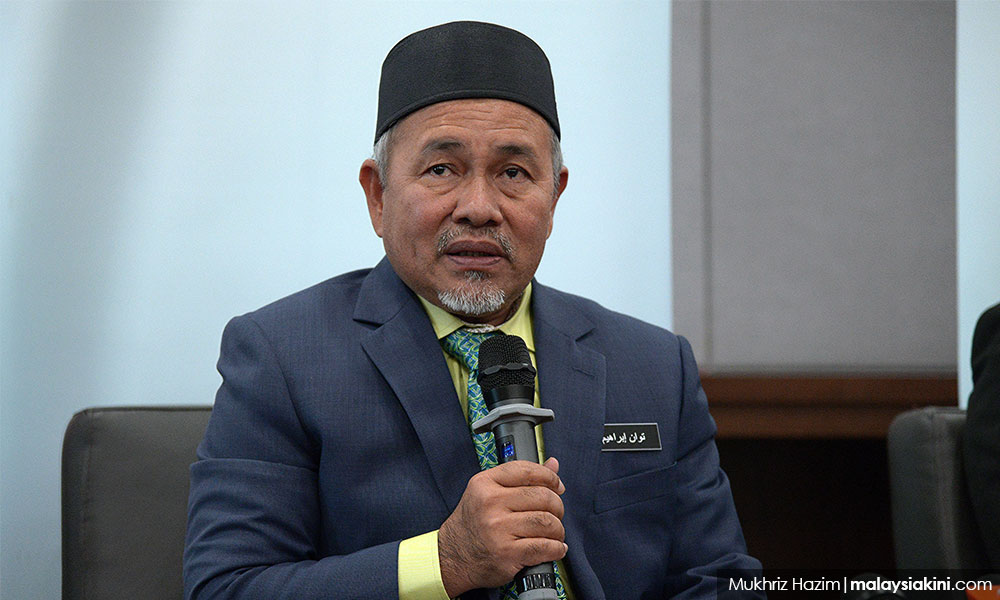 'We can't get off our lorries in Singapore'
According to Chia, although lorry drivers do not need to be quarantined, they have to follow other rules to prevent the spread of Covid-19.
Among others, he said when the lorries arrive in Singaporean markets or factories, the drivers are not allowed to leave their vehicles.
Instead, workers based in Singapore would unload the goods, and the driver would then start the journey back to Malaysia.
In other words, the driver has extremely limited contact with other people when making deliveries in the island city-state.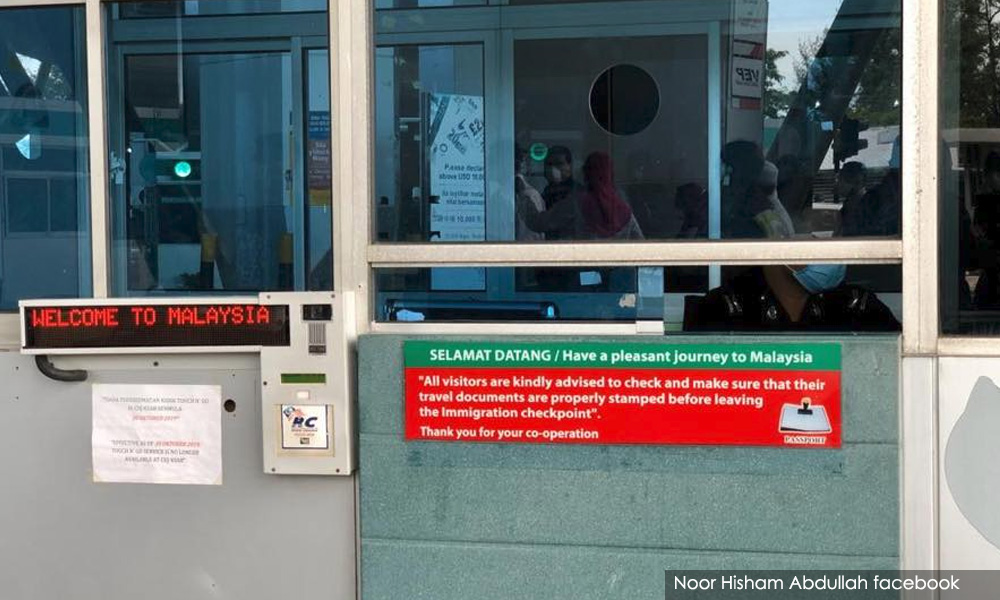 "Normally, a lorry has only one driver; the fewer the better.
"In April, when the authorities allowed us to send goods to Singapore, all of the drivers were tested for Covid-19.
"When the lorry drivers arrive at Singapore's checkpoint, their temperature will be checked and they are very strict on the standard operating procedures. The drivers must wear masks," he added.
The government requires overseas returnees to be quarantined for 14 days upon arrival in Malaysia as part of efforts to contain the spread of Covid-19.
Khairuddin has been issued a RM1,000 compound for violating the quarantine order.
He has also
apologised
for his actions and offered to donate his salary from May to August to the National Disaster Relief Fund.