Malaysiakini

:

CPTPP: Motion to refer Azmin to rights and privileges committee




Bagan MP Lim Guan Eng today said that he is moving a motion to refer International Trade and Industry (Miti) Minister Azmin Ali to the Parliament's rights and privileges committee for allegedly misleading the Dewan Rakyat.

According to the former finance minister, Azmin had chosen to omit facts when the latter told Parliament that the Pakatan Harapan administration endorsed the ratification of the Comprehensive and Progressive Agreement for Trans-Pacific Partnership (CPTPP).

Lim said this was not the whole truth, as the Harapan cabinet's last decision on the matter was to not ratify the agreement.

"Yes, we did agree to ratify the CPTPP on Sept 5, 2018. But, a new cabinet decision was made on Nov 29, 2018 to not do so.

"This had been clearly stated then, not only by me but also then Miti minister Darell Leiking.

"Why did Azmin only take the earlier decision and not the latest one (to tell the Parliament)?," Lim told a press conference at DAP headquarters today.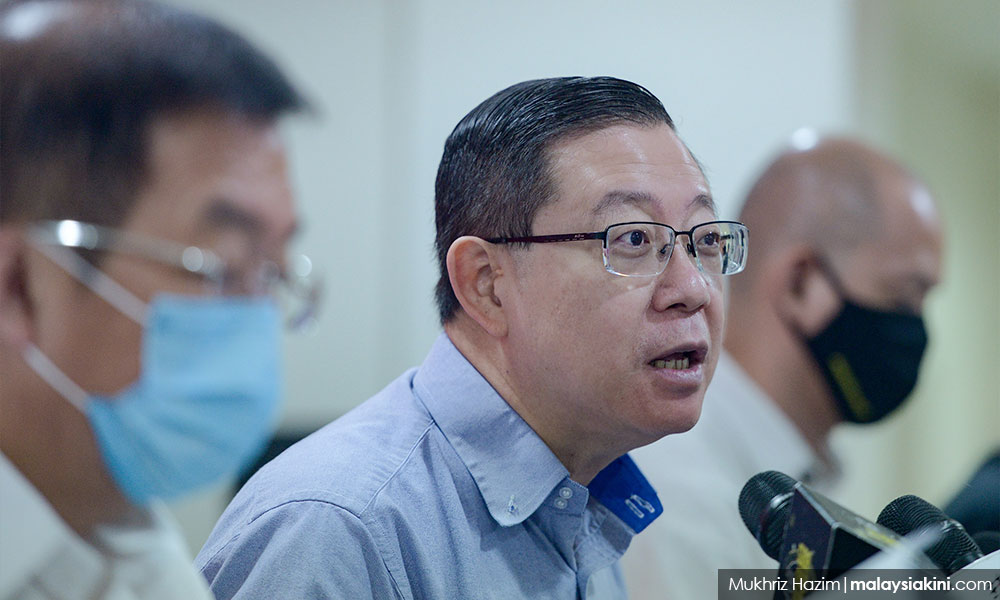 Lim said the Gombak MP had refused to correct his statement to the Dewan Rakyat even after being issued a letter by the speaker.

Instead, Azmin had Miti secretary-general Lokman Hakim Ali reply to the speaker's letter, Lim added.

"This is something that is disrespectful and insulting to the speaker and the Dewan Rakyat. Because when the speaker wrote to Azmin, it should be replied by the MP himself, instead of passing it to someone else (Lokman) to answer," he said.

The DAP secretary-general told reporters that he had written a letter to the speaker of the House to refer Azmin to the committee for providing false information and misleading the Dewan Rakyat.

Earlier this month, Azmin had told Parliament that the cabinet, during the Harapan administration, endorsed the ratification of the free trade agreement on Sept 5, 2018, after the previous BN government inked the CPTPP with ten other countries on March 8, 2018.

However, this was refuted by Lim, who asked the Bersatu lawmaker to correct his "erroneous statement".

"I want to dispute (your statement) because the cabinet did not agree with the ratification for fear of foreign interference in domestic trade and affairs.

"It is not correct for you to say the (Harapan) government agreed to ratify (CPTPP). Former prime minister Dr Mahathir Mohamad said he disagreed, and his statement had been endorsed by the cabinet then," Lim had said.