FMT

:

Police call man to give statement over sodomy allegation, says top cop
An investigation paper has been opened by the Criminal Investigation Department to ensure the disclosure made in the form of a statutory declaration (SD) was genuine, says IGP Abdul Hamid Bador
KUALA LUMPUR: The police have summoned a man to give his statement today in connection with a claim that he was paid by a politician who allegedly sodomised him.
Inspector-General of Police (IGP) Abdul Hamid Bador said an investigation paper was opened and investigated by the Criminal Investigation Department to ensure the disclosure made in the form of a statutory declaration (SD) was genuine.
He said a statement was also recorded yesterday from the Commissioner of Oaths before whom the SD was signed to ensure the declaration was legitimate and the individual would be called again in the near future if his cooperation is required.
Recently, the SD which went viral on social media on June 29 disclosed a man was paid RM300 by a local politician to have unnatural sex at a hotel in Subang
.
Police are thoroughly investigating the above-mentioned SD.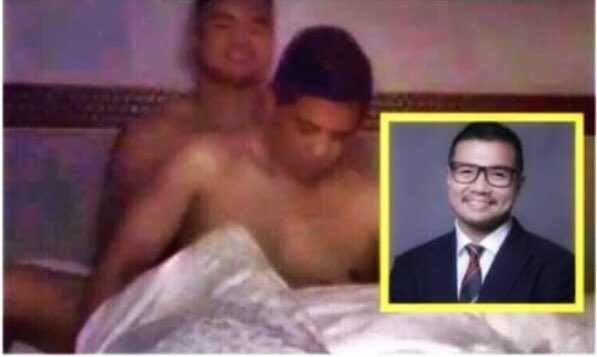 Yet when Haziq personally confessed he eff-ed a certain Minister, his confession was ignored or considered useless.
Did anyone expect Ass-binte to admit he did it (or 'was DONE' to him kaukau)?

obviously only the police, wakakaka