Malaysiakini:

Deputy youth minister wants vernacular schools abolished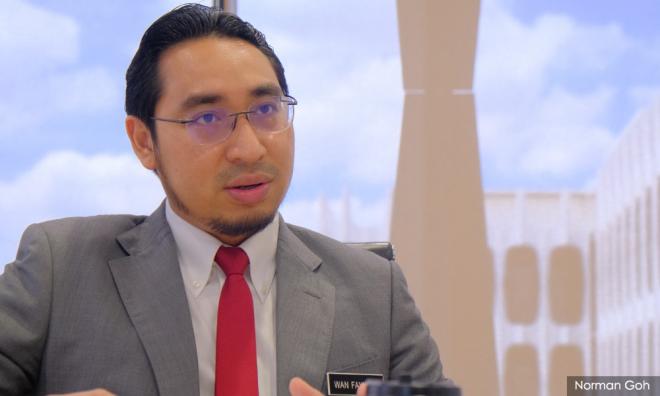 This quite-ignorant menteri went into orgasm when he heard Agong said "Kerajaan Beta" in Royal Address, thinking HM actually praised his government, wakakaka - now he wants to eff vernacular schools
Newly minted Bersatu Youth chief Wan Ahmad Fayhsal Wan Ahmad Kamal today reiterated that his wing wants vernacular schools to be phased out.

In a statement today, the deputy youth and sports minister said although the Education Act 1996 did not allow the education minister to abolish such schools, the government must take note of the "negative perception" that such schools have failed to produce students who are nationalistic.

"There are also views that such schools are unconstitutional... It can be observed that many vernacular school graduates are only fluent in their mother tongues," Wan Fayhsal said.

A nationalist must not only embrace the ideology but also the national language, he added.

"If they are to be evaluated, many do not appear to be nationalistic... in the pursuit of achieving national integration."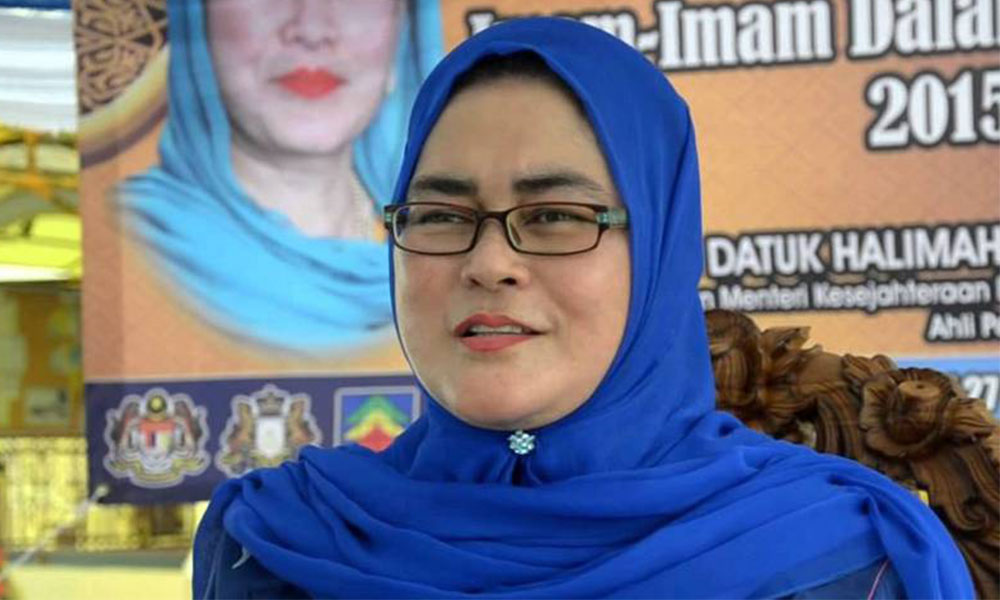 Wan Fayhsal was referring to Unity Minister Halimah Mohamed Sadique's reply in Parliament yesterday to a question on whether she agreed that vernacular schools were an obstacle to unity among races.

Halimah (above) did not provide a straightforward answer and instead stressed that all students must embrace the Rukun Negara to achieve national unity.

Addressing this specifically, Wan Fayhsal said the minister's position was wrong because Malaysian youths must be united through the national language.

"On the Rukun Negara, its core is the supremacy of the (Federal) Constitution. How can (Halimah's statement) bring in the Rukun Negara while ignoring Article 152 of the Federal Constitution?" he asked.

Article 152 (1) states that the Malay language is the national language while Article 152(1)(a) states that no person shall be prohibited or prevented from using or from teaching or learning other languages.
When non-Malays see what's happening in the durian plantations of Raub and what happened to non-Malay farmers in Perak who cultivated jungle land for 40+ back-breaking years only to see those land taken away from them so Perak MB Azumu could gift the well-cultivated (for 40+ years) land to his state soccer players, and Mahathir, his former Boss and former Chairman of Parti Bersatu calling them "orang asing", what "national integration" has Menteri "Kerajaan Beta - Khalas" been taking about?