Malaysiakini -
Puzzles over minutes of 1MDB deals with China
by P Guansegaram
(extracts):

The Wall Street Journal (WSJ) report on the link between China and 1MDB comes long after there was already strong evidence within the government itself that China was complicit in hiding and ameliorating the 1MDB problem of the previous administration to curry favour with it.
Still, the report has unearthed new evidence, including minutes of meetings between Malaysian and China officials which clearly acknowledge that China offered to help Malaysia to bail out 1MDB in return for lucrative and overpriced contracts.
It also included the previously reported blatant and criminal overpricing of contracts, especially the RM55 billion (now RM81 billion) East Coast Rail Link or ECRL project, and the RM10 billion pipeline-to-nowhere project.
Both of these involve some RM30 billion in overpricing, which was to be used eventually to buy worthless assets from 1MDB to cover the shortfall of funds in 1MDB caused by the theft of borrowed money from the so-called national development company.
It will be interesting to find out where the WSJ sourced these minutes from, some eight months after Pakatan Harapan took over as the new government.

Finance Minister Lim Guan Eng has said that he has no knowledge of the minutes,

which is curious because 1MDB was a company wholly owned by the Finance Ministry

.
How is it that the Harapan government has no knowledge of the minutes, when all the records for 1MDB were within its control from May 2018?

If those responsible for 1MDB previously had secreted away these minutes, why would they hand it over on a platter for WSJ to review now?
Who are the people who are really investigating 1MDB in Malaysia, besides the actual criminal probe itself? Who has physical possession of all of 1MDB's records?
Why has there been no forensic audit involving accountants, lawyers and other professionals launched as yet?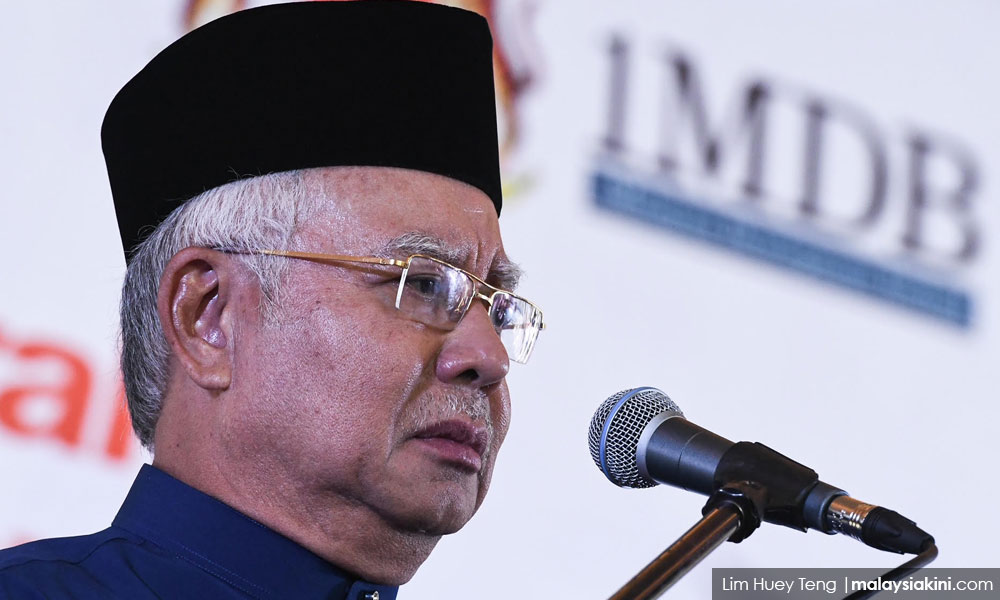 What is the status of the report by the committee that was appointed under the Council of Eminent Persons and tasked with investigating 1MDB and making its recommendations?
Why is the finance minister yet to make public the situation audit for 1MDB, which will set out its financial position, more than five months after it has been submitted by auditors PricewaterhouseCoopers (PwC)?

(The situation audit is not a forensic audit, which is aimed at uncovering exactly what happened and how it happened, including apportioning blame.)
Is there another cover-up at 1MDB

, especially regarding China's role and complicity in this crime? As I had written in my last column
, the government, given the circumstances, should not even think about continuing with the ECRL project because it is already heavily tainted
.
I hope Guan Eng or even Maddy will tell us more - I'm getting very curious.