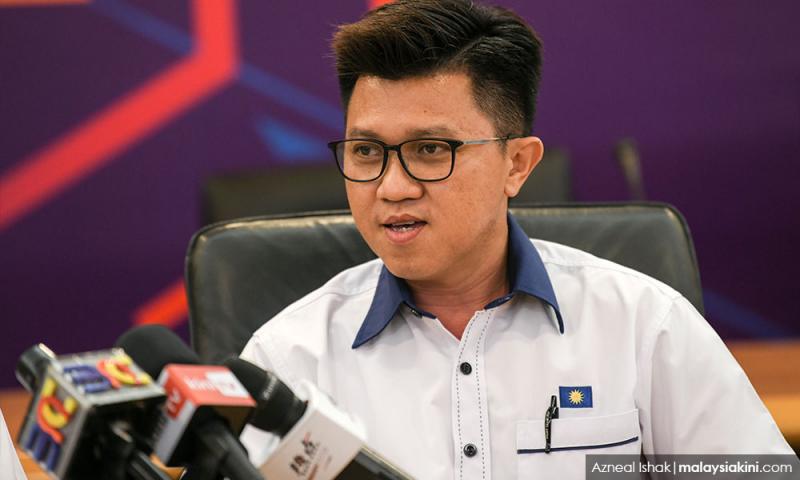 MCA, Harapan leaders oppose beer licence rule
for coffee shops



MCA and Pakatan Harapan leaders have opposed Putrajaya's decision to require coffee shops selling beer to apply for a license.

The lawmakers said the new policy hinders the freedom of non-Muslims and ultimately creates tension among the country's races.

"MCA opposes the new regulation by the Customs Department as it infringes on the freedom of non-Muslims and further burdens eatery operators. It is holding back the government's effort towards economic recovery," said MCA secretary-general Chong Sin Woon.

Chong said that while MCA is not encouraging the public to consume alcohol, non-Muslims have the right to choose if they wish to do so, and the government must not hinder such freedom.

Yesterday, it was reported coffee shops selling beer will be required to apply for a new licence from Jan 1, 2022, as part of a new federal government policy. Annual licence fees between RM840 and RM1,320 will be charged depending on a business' operating hours.

China Press also reported that coffee shops and restaurants in Perlis are limited to selling four cartons of beer daily.

Kedah would also introduce curbs on the sale of alcohol in rural parts where the demand for alcoholic drinks was low.

On Nov 2, Perak Executive Councillor Akmal Kamaruddin announced on social media that the Selama district council would impose a ban on the sale of alcoholic beverages in all convenient stores in the district starting next month.

Before this, Kuala Lumpur City Hall also prohibited sundry shops, convenience stores, and Chinese medicine halls in the capital from selling hard liquor effective from this month.

'Putting sand into their rice bowls'

Meanwhile, DAP's Bukit Mertajam MP Steven Sim feared that such regulations could create tension in the multiracial society.

He said there are two reasons why such actions raise serious concerns. Firstly is the frequent intervention of the federal government, which includes PAS, into non-Muslim lifestyle choices and businesses. This will create tension in our multiracial society and has to stop.

"Secondly, the sudden imposition of a new licence especially when business is bad with the rising cost of living. This will further increase the cost of doing business, especially for small coffeeshops, and will definitely further burden the local economy.

"Instead of dealing with rising prices of goods, the government is now making the situation worse," he said.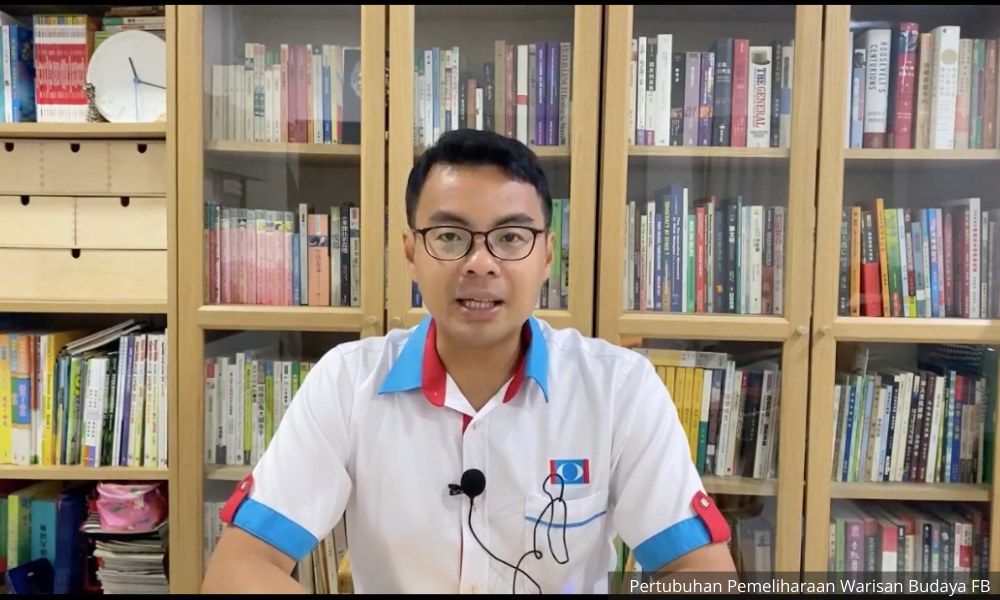 PKR treasurer Lee Chean Chung
PKR treasurer Lee Chean Chung also criticised the government for neglecting the rights and livelihood of non-Muslims with the implementation of the latest policy.
He urged the government to withdraw its latest decision on the beer licence as tens of thousands of coffeeshops and restaurants have been affected by the rising prices and the weak economy.
"Many coffee shops, restaurants and bars have shut down during the pandemic. The government is now putting sand into their rice bowls when the country's economy (growth) is still slow.
"Besides this, Perlis will restrict the sale of alcoholic drinks while the Selama district will ban convenience stores from selling alcohol next year," he said in a social media posting today.
The Semambu state assemblyperson said the new policy was due to competition between Perikatan Nasional and BN, using racial and religious agendas to appease their supporters due to failure on the economic recovery front.