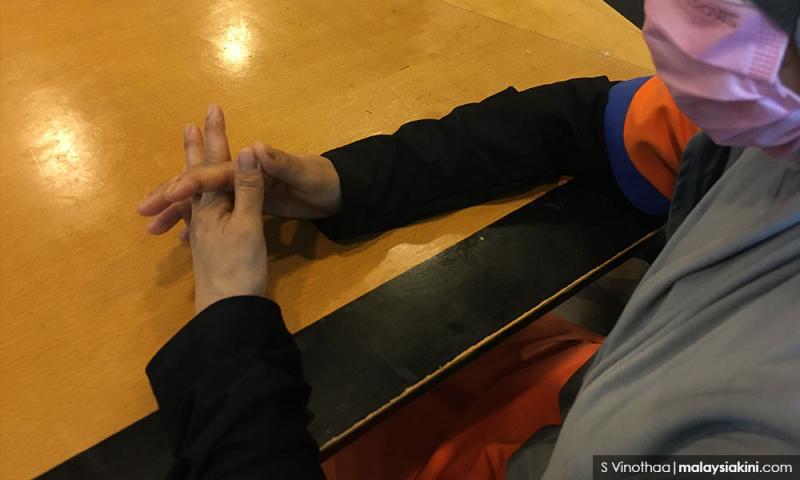 Indonesian domestic worker to sue 'Tan Sri' for 12 years' unpaid wages



Following her brave escape from a Kota Damansara house where she allegedly worked without wages for the past 12 years, a domestic worker was dealt a further blow for apparently not giving her employer a two-week termination notice.

The domestic worker, who declined to be named, sought refuge with the Indonesian Embassy in Kuala Lumpur the very same day she fled her 18-hour per day employment with a wealthy employer, said to be a Tan Sri in his 70s.

An embassy spokesperson said they had engaged a lawyer to issue a letter of demand to the employer, claiming the domestic worker's unpaid wages totalled RM106,000.

After the letter was sent, her former employer's son responded by filing a claim with the Labour Department for payment in lieu of a 14-day termination notice.

"The RM500 claim is estimated to be the sum equal to the salary that the domestic worker would have earned during the 14-day notice period," said the spokesperson, adding that the domestic worker was the last and longest-serving of three domestic workers who had fled the same residence in the past three years.

The embassy and domestic worker are withholding the name of the employer for legal reasons.

Constant berating

The petite domestic worker, who is less than 1.5m tall, said she tolerated 12 years of constant berating, perpetual physical fatigue and was even slapped by her employer on an occasion when she misplaced a medicinal tablet.

"I wake up at 5am and start work without breakfast because I needed to get some of the chores done before the madam of the house woke. She is an early riser and berated me if work was not done.

"I only sleep after she has gone to bed, usually around midnight," said the domestic worker, adding that during Ramadan, she would have to start her chores at 4am.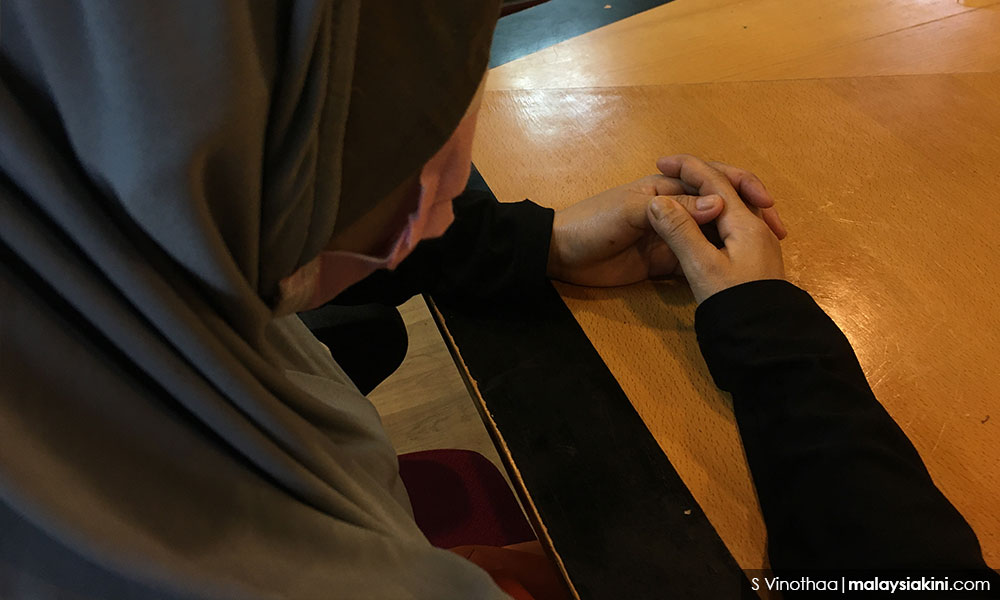 The 43-year-old from the city of Malang in East Java said she had not been allowed to have a phone and it was only two years into her employment at the residence that she managed to call home using a borrowed phone.

In a small voice, she described how there was rarely any personal time or time to rest, and for the first seven years, she managed her chores for the family of six adults and two infants in a large five-bedroom house, alone, until she asked to be allowed to return home along with her wages.

"They told me to wait for a replacement but, when another worker was employed in 2016, I never got a response every time I asked for my salary or to return home.

"By 2019, my replacement had fled the household and another replacement was employed the same year.

"I never dared run away because I was afraid of being caught by the authorities or falling prey to unsavoury characters but, when my second replacement suggested we leave, I didn't hesitate because she had a plan," she said as she recalled leaving the house through the back door with her belongings packed into two black garbage bags, while her employer took an afternoon nap in front of the television.

Relieved to be under the shelter of the embassy, the domestic worker said she had finally called her parents again who had asked her to return home immediately but she did not want to leave without her hard-earned wages.

Her family, who had feared for her wellbeing, knew their daughter was not being paid as she had not sent money home like she did when working for a previous Malaysian employer.

Wealthy families

Interestingly, the embassy has managed to secure the back wages of the other two employees who fled this wealthy employer's household.

According to its spokesperson, the embassy was also at various stages of mediation and civil proceedings to claim the back wages of four other domestic workers - all of whom have worked for their employers without pay for more than five years.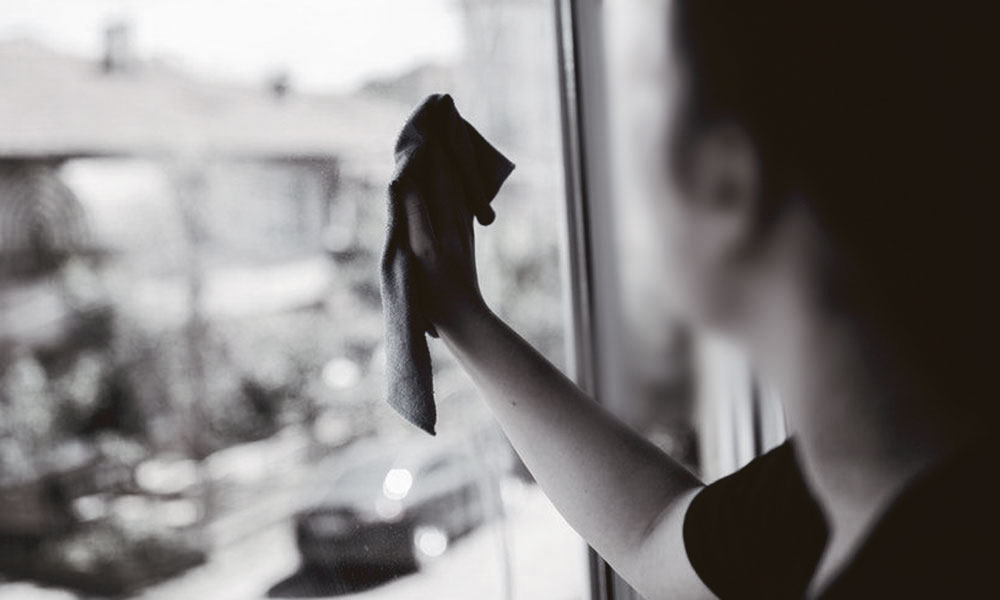 The spokesperson noted that a commonality among their employers was that they all appeared to be wealthy families who could have afforded to make the monthly payments of the minimum wage in Malaysia, which was RM1,200 per month.

He said the other four claims for no less than five years of unpaid wages were on behalf of women who came from East Nusa Tenggara and Java.

"The unpaid wages ranged from RM57,000 for five years work to RM200,000 where the domestic worker was forced to work at a businessman's house as well as his workplace for nine years.

"These are women who fled their workplaces from as far as Perak and Kelantan seeking refuge at the embassy," he lamented.

The spokesperson said the embassy decided to go for civil proceedings as the Labour Department was confined to awarding back wages claims for no more than six years.

Loophole in the system

Of the 13 legislations that empowered the Labour Department and the various other departments under the Human Resources Ministry to carry out their enforcement and activities, the Employment Act 1955 offered a loophole for employers to short pay on back wages, explained Migrant Care country representative, Alex Ong.

Agreeing that the local labour law cheated the women out of their full claims, Ong said that the act only required employers to keep their records for a maximum of six years, the Labour Court was unable to enforce claims for which there are no records.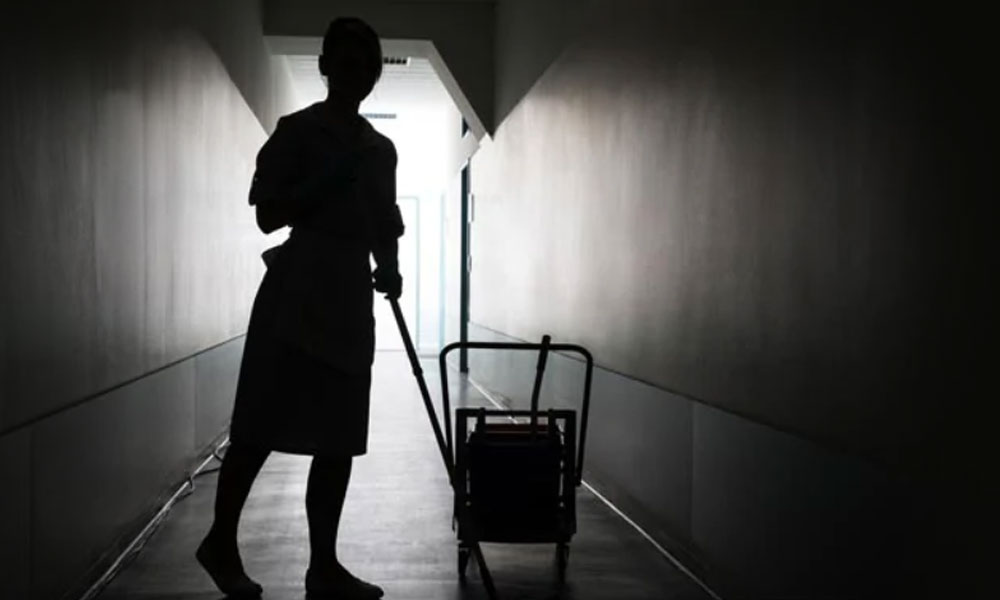 He said under Section 59 which addressed "rest days" and Section 61 which addressed the employer's "duty to keep register" in the Employment Act, employers have to preserve and make available for inspection, records for a period backdated to no more than six years.

"This is the loophole that allows employers to get away with paying, in some cases, half of what is owed to migrant domestic workers.

"You won't find such an extensive number of years of unpaid wages in any other sector than in the domestic worker sector, especially workers who are migrants because of the nature of their employment which keeps them in confinement during work and rest.

"Thousands of vulnerable women from Indonesia, Cambodia and some Filipinos have left Malaysia without any money because, by the time they flee their prison-like employment, chances are they are undocumented as employers tend not to renew the work permits to keep them entrapped," explained Ong.

Malaysian Trades Union Congress (MTUC) assistant secretary K Somasundram said the burden of proof of payment should always be on the employer if they are claiming to have made payments.

He agreed that there were no labour laws that effectively addressed an employee's claim for unpaid wages that spanned many years but workers seeking labour redress usually did not have the means to provide proof of non-payment of wages.

Regaining their dignity

Migrant rights organisation Tenaganita's executive director, Glorene Das, said the domestic worker in question had experienced extreme violence, mental abuse and even physical violence in the hands of her employer, even if she was slapped once.

Glad to see the embassy helping so many domestic workers regain their dignity and making their claims, Glorene said the late Adelina Lisao was likely the only undocumented migrant to receive her unpaid wages of RM35,900, posthumously owing to the high-profile status of her case and how she lost her life.

Until 2019, the Labour Department had automatically dismissed any claims brought by undocumented migrant workers but a Shah Alam High Court landmark decision that year reversed this practice.

Shah Alam High Court Judge Azizah Nawawi said it was premature for the Labour Court to examine the validity of the work permit without first ascertaining the existence of an employment relationship between the two parties and ordered the case back to the Labour Court for the full merits of the worker's claim for unpaid wages to be examined.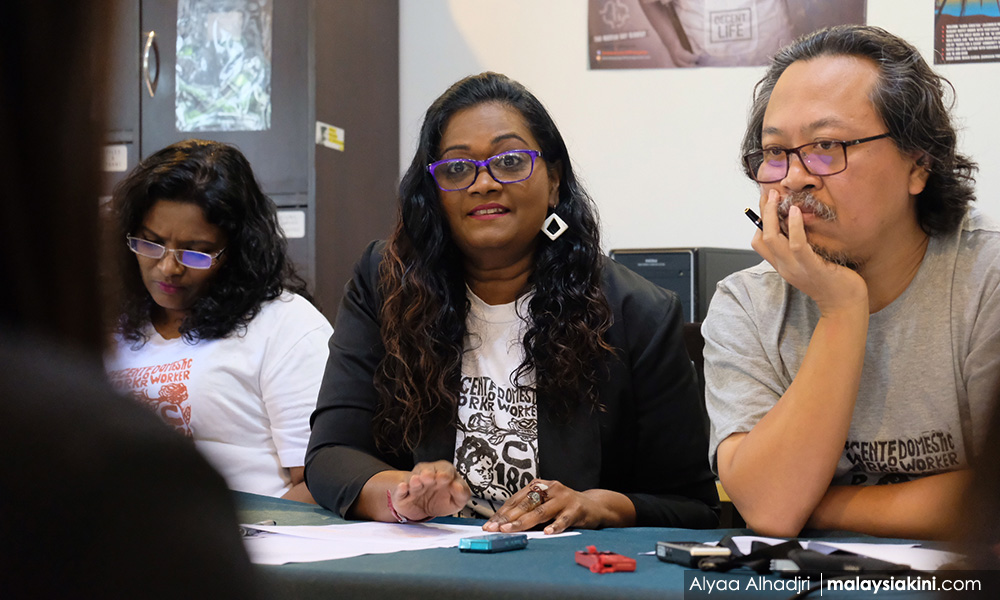 Tenaganita executive director Glorene Das (centre)
In explaining the multiple forms of rights violations experienced by domestic workers, Glorene said Tenaganita had rescued more than 220 domestic workers between June 2019 and June 2021 and recorded over 3,025 human rights violations committed by employers, recruiting agencies and other stakeholders.
"The law looked good only on paper but in the course of our work, we have found that it still fails to protect domestic workers who are frequently found to be in forced labour and trafficking situations.
"How is it that the Anti-Trafficking in Persons and Anti Smuggling of Migrants
Act
2007 does not see years of unpaid wages, employers' failure to renew documents, forcing to work in multiple places, as elements of human trafficking and forced labour?" she asked.
Legal redress
Glorene said that even legal channels discriminated against their rights to redress.
She added that although the government missed the opportunity this year to amend the reference to domestic workers as "servants" in the Employment Act 1955, the human resources minister by way of a ministerial order would be able to remove the discriminations placed on domestic workers in the First Schedule of the Act which denies them hours of work and one rest day a week.
Glorene said that these are factors that perpetuate forced labour in the domestic worker sector.
She added that it was encouraging to see that the draft National Action Plan on Forced Labour identified domestic workers as a sector that was vulnerable to trafficking in persons and forced labour, indicating that labour laws needed to be formulated to address these issues.
"However, owing to the non-recognition of domestic work as work, this is further entrenched through the idea of the home as an irrevocably private domain, in which outsiders cannot interfere.
"We must accept that once a Malaysian family employs someone at home, their home becomes a place of work that should be subject to government scrutiny," she explained.