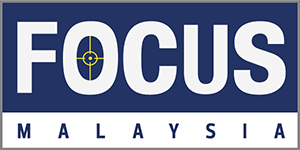 The thin line between what was scriptured and mankind's interpretation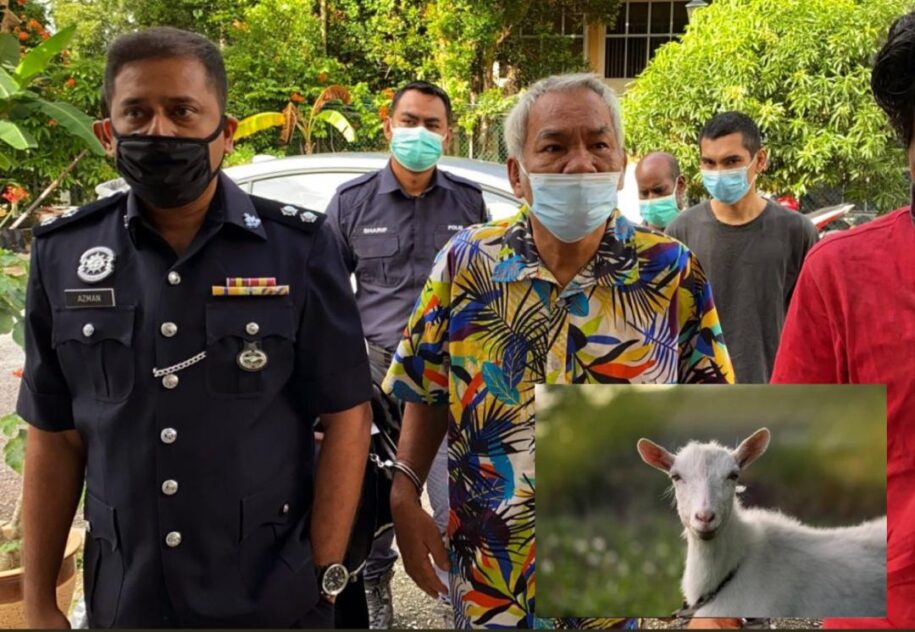 THIS ignorant writer thought that controversial preacher Dr Zakir Naik was being quoted out of context – or purportedly an act of sabotage by his enemies – when he was associated with the notion

that a man can have sex with his female slave or worst, "if he does not have female slave and (his) wife is not at home, then he must release his lust with sheep or goats".



With regard to whether this is Zakir's own interpretation or indeed this was scriptured in the holy Quran, Zakir had in a YouTube posting dated July 17, 2016 denied reports in the Indian media that he was promoting sex with slaves or advocating sex slavery.

He caveated his statement that what was stated in the Quran illustrated a pre-Islamic age environment which no longer applies today given that "internationally, slavery has been abolished so the question of having sex with one's slave doesn't arise anymore".




"At that time when the Quran was revealed (in the era of Jahiliyyah or ignorance), prostitution and adultery were very common, therefore Quran made it clear than men shouldn't have (random) sexual intercourse with anyone except his wife and those in his possession which is his (female) slaves," he argued.

The India-born renowned Quranic scholar whose Islamic Research Foundation (IRF) has been banned for a further five years recently by India's Union Home Ministry for inciting hatred, nevertheless reiterated that "this remains the teaching of Islam and any Muslim who doesn't believe in this verse is going against the teaching of Allah, the all mighty God".

But while this might be "the teaching of Islam" as Zakir puts it, Malaysia (thankfully!) does not condone animal sex as evident in the case of a senior citizen who, on Dec 24, was sentenced to six years' jail by the Sessions Court in Kuala Kubu Bharu for having carnal intercourse with a goat.



The senior citizen has a criminal record for three previous molest-related offences.



Judge Nurul Mardhiah Mohammed Redza handed down the sentence on Shaari Hasan, 60, after the man, who had initially pleaded not guilty, changed his plea when the case came up for mention last Friday.

He was charged under Section 377 of the Penal Code

with committing unnatural sex with a goat behind a house in Kampung Sungai Buaya, Rawang

here at 1.33 pm on July 27 this year.

The offence provides an imprisonment for up to 20 years and fine or whipping, if found guilty.



Prior to sentencing, deputy public prosecutor Khairunnisa Noor Harun told the court – when asked by the judge – that the goat died due to lung failure.

– Dec 29, 2021

*********
I'm neither a veterinarian nor a doctor, but I am guessing the poor deceased goat which, according to the DPP died due to lung failure, must have been bleating (= human screaming) like crazy when it was being shagged abhorrently and cruelly by the demented old man (in lower case lettering, wakakaka).
Yes, it bleated-screamed with pain until its lungs failed, and expired.
I believe that no goat shagged by men, as had frequently occurred in India, Paki, Middle East, USA and now Malaysia etc, had been known to survive such bestial cruelty. I am even convinced those raped goats preferred to die in shame at being the victims of such abominable depraved beastly lusts.