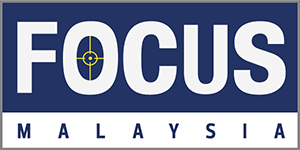 Najib hits back at tycoon Lee Kim Yew, points to the latter's links to Dr M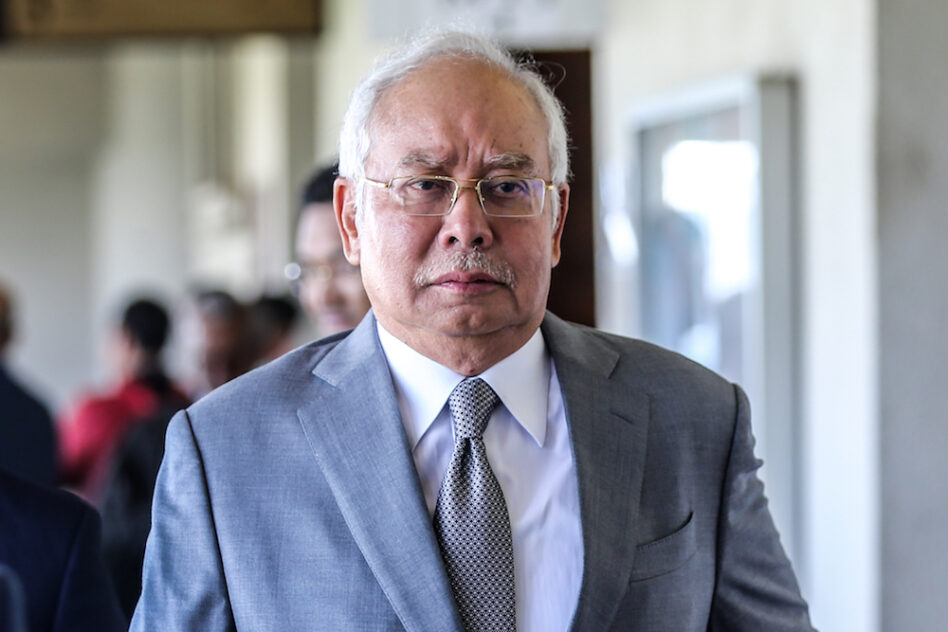 FORMER Prime Minister Datuk Seri Najib Tun Razak hit back at property tycoon Tan Sri Lee Kim Yew for decrying the former's participation at the World Chinese Economic Forum (WCEF), which was held yesterday.

Taking to Facebook, Najib pointed out to Lee's apparent close ties to his mentor turned nemesis, Tun Dr Mahathir Mohamad.

"There was a tycoon who was dissatisfied that I was invited to speak at the WCEF event last night. Who is this man?



"Well, he is Atuk's (Mahathir's derisive moniker) business partner for the Palace of the Golden Horses hotel and a private jet company.
"By the way, did the tycoon's son and Atuk's grandchild co-produced the 'M for Malaysia" documentary?" he queried, in a jest.

With that, the Pekan MP posted a Companies Commission of Malaysia (CCM) form, showing Lee and Mahathir's shareholdings at the Palace of the Golden Horses hotel.

Yesterday, Lee, who was one of WCEF's founders, expressed regret that Najib, who was convicted on graft charges, was invited to participate in the prestigious business event.

The tycoon also stressed that he was no longer associated with the forum as he had branched off to form the World Chinese Economic Summit in 2015, which has now become the Global Chinese Economic and Technology Summit this year. – Dec 28, 2021.