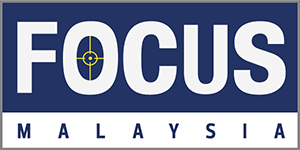 "PM convoy more important than ambulance? The rule says otherwise"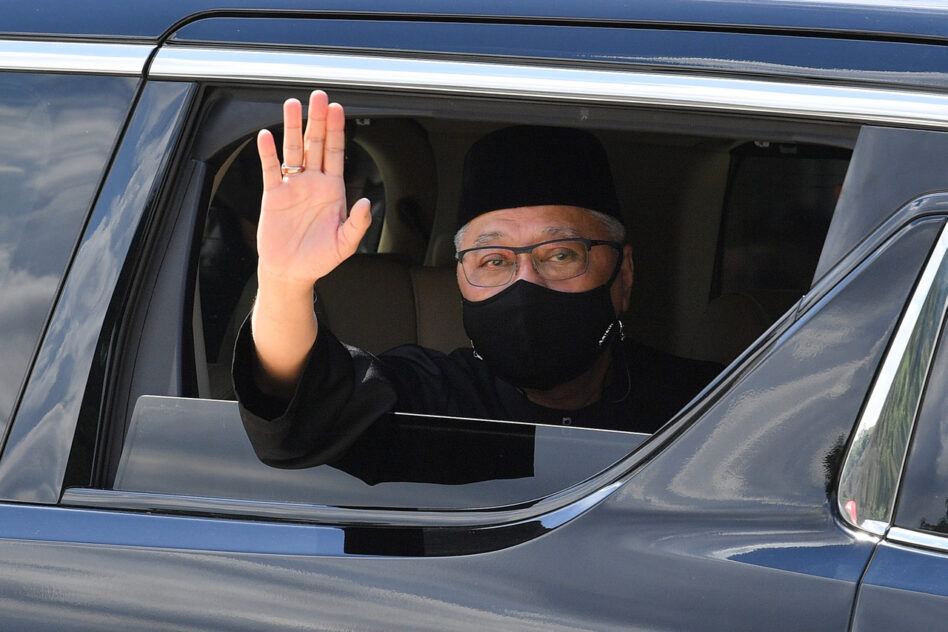 EARLIER today, the police issued a statement clarifying why an ambulance had to give way to the convoy by a VVIP, as in the Prime Minister.
The Selangor Traffic Investigation and Enforcement Department said it was to avoid risk of an accident and cause danger to road users. I guess we should thank the police for maintaining safety on the road.
But why was the convoy given priority and not the ambulance? Let us look at the Rule 9(1) of the Road Traffic Rules 1980 says:
"Any ambulance, fire engine, customs vehicle, police vehicle, prison vehicle or Road Transport Department vehicle shall when on urgent duty have the right of way over all other traffic…"
So who was actually on urgent duty? The PM together with his convoy who already had the usual undisturbed passage be in on the highway or in town, or the little ambulance that was seen at the site which was badly hit by flood?
Of course, the police have control over the route and passage of the convoy, from the very first moment when the entourage left their starting point until the destination. However, the ambulance has none except with the sounding siren.
Who needed more traffic assistance, the VVIP or the little ambulance?
The rules may not be clear as to who has the priority rights. However, you do not need law to govern this.
Basic logic and conscience will tell us, no one cannot take priority over some others who are rushing to save lives. – Dec 27, 2021

Wong Kah Woh is the MP for Ipoh Timur.