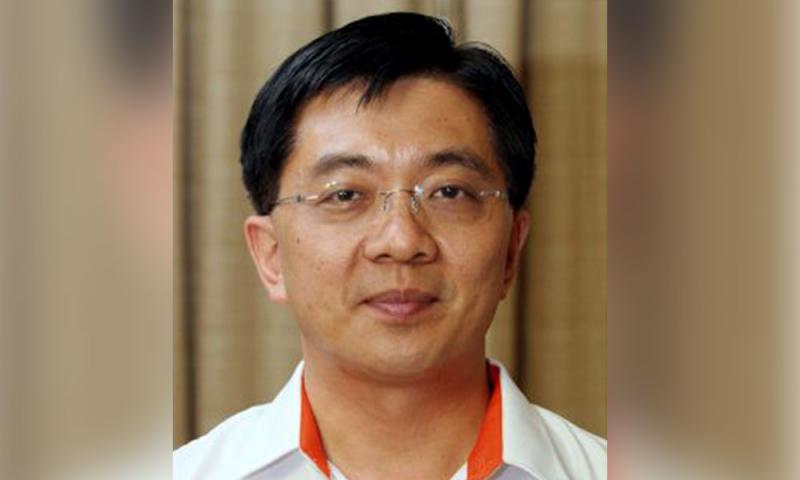 Boo accuses DAP leadership of ignoring convention



Johor DAP committee member Dr Boo Cheng Hau has accused the party's national leadership of ignoring a convention to inform the state leadership of candidates for appointments or as election candidates.

In a statement today, Boo (above) said although the DAP constitution states that the appointment of election candidates and government positions are the central executive committee's prerogative, feedback from the grassroots and state leadership is normally sought.

"If (Johor DAP chief) Liew Chin Tong and (his deputy) Teo Nie Ching's claim that (the former's) proposal to be nominated as a senator in a BN-Perikatan Nasional run state is true, perhaps they could help explain the true reasons for the Central Candidature Selection Sub-committee for breaching such a long-standing party democratic convention without notifying the state committee?" asked Boo.

Yesterday, Boo had accused Liew of going behind the back of Johor DAP assemblypersons and the Johor DAP leadership in seeking the endorsement of Johor Pakatan Harapan to nominate him as a senator.

Boo then insinuated that Liew might have abused the confidence and supply agreement between Pakatan Harapan and Prime Minister Ismail Sabri Yaakob to seek a seat in the Dewan Negara.

There is one vacant seat in the Dewan Negara that is allocated to Johor since last year. There are only four opposition members in the Dewan Negara so far.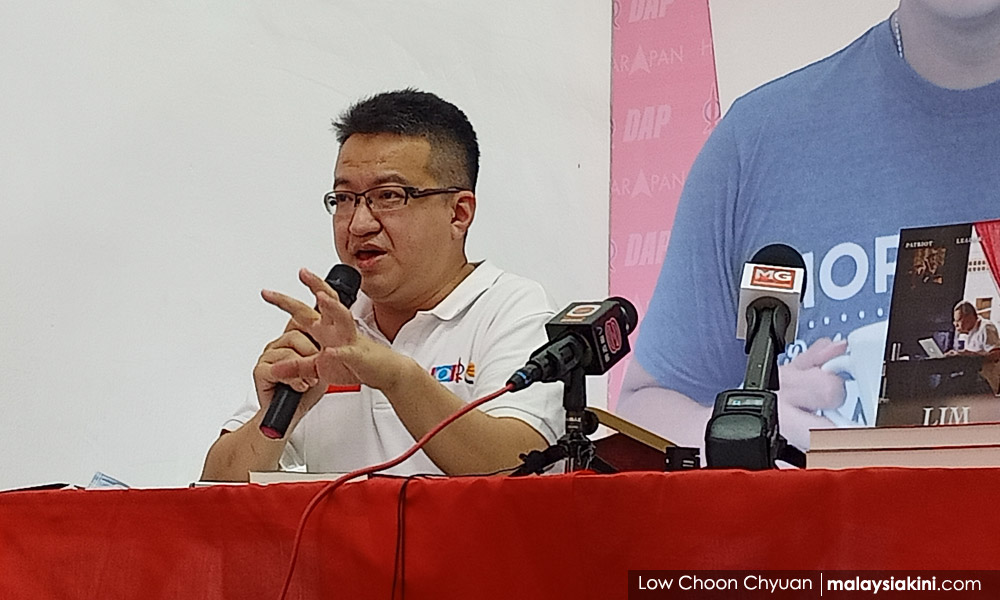 Johor DAP chief Liew Chin Tong

At the time of writing, Liew has yet to respond to Boo's allegation, while Teo issued a statement yesterday claiming that the central leadership was not obliged to inform the state leadership.

In view of this, Boo urged Liew to be accountable for his actions and personally explain himself to the DAP grassroots and not to hide behind Teo.

"I would like to advise Teo as the Johor DAP deputy chairperson not to be an all-yes-lady for the chairperson and she should have advised him otherwise for not breaching the party's democratic conventions," Boo added.