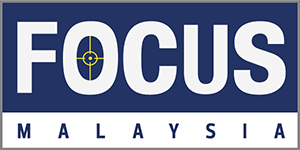 Gov't and MACC must take immediate action on Tan Sri Azam Baki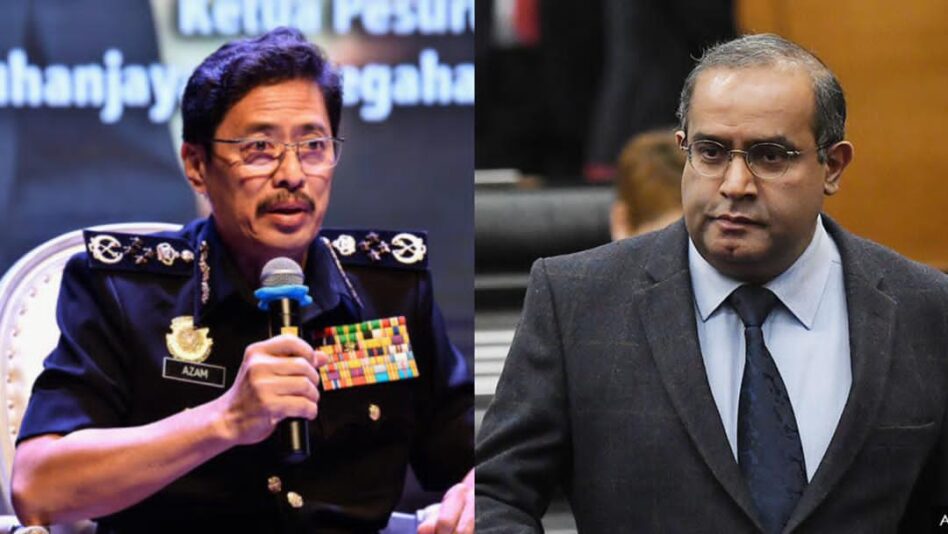 Letter to Editor

WE, as members of parliament (MPs), congratulate Prof Dr Terence Gomez for taking a principled position and resigning as a member of the Consultation and Corruption Prevention Panel of the Malaysian Anti-Corruption Commission (MACC).

The resignation was done in protest of non-action by the panel's chairman Tan Sri Borhan Dolah.

Terence's resignation showed that he will not kowtow to the MACC elite or collude with them to cover up power abuses inside the establishment.

When statutory panels set up under the law fail to perform their responsibility, how do we solve the problem especially if the Government does not act to replace ineffective or compromised members of such oversight panels?

We are of the view that Parliament should step in. We propose that, as part of the Government's commitment to the SDG (Sustainable Development Goals) goal 16 on Peace, Justice and Strong Institutions, a multi-partisan, independent investigation team using a select committee be initiated immediately to investigate the allegations.

The investigation must do the following:
Seek full disclosure of all assets held by MACC Chief Commissioner Tan Sri Azam Baki including those of his spouse, children and relatives;

Seek full disclosure of any assets owned by any other previous or present MACC commissioners in order to protect MACC's integrity.

Recommend for Azam to take leave of absentee to facilitate investigation by the authorities;

Recommend immediate actions to deal with the allegations and to clear the good name of MACC if the allegations are proven to be untrue; and

Recommend laws, policies, SOPs (standard operating procedures), check and balance procedures to strengthen the MACC, and to raise awareness among its personnel at all levels on the necessity to quell corruption and abuse of powers, internally and externally.
At the same time, if the MACC oversight panels continue to refuse to investigate – and since the MACC establishment itself cannot investigate its own head – the police should initiate their own investigation based on all the available information in the public domain. – Dec 30, 2021
Editor's Note: This letter bears the signature of six MPs, namely Sungai Buloh, Petaling Jaya, Bayan Baru, Pasir Gudang, Lembah Pantai and Ledang.