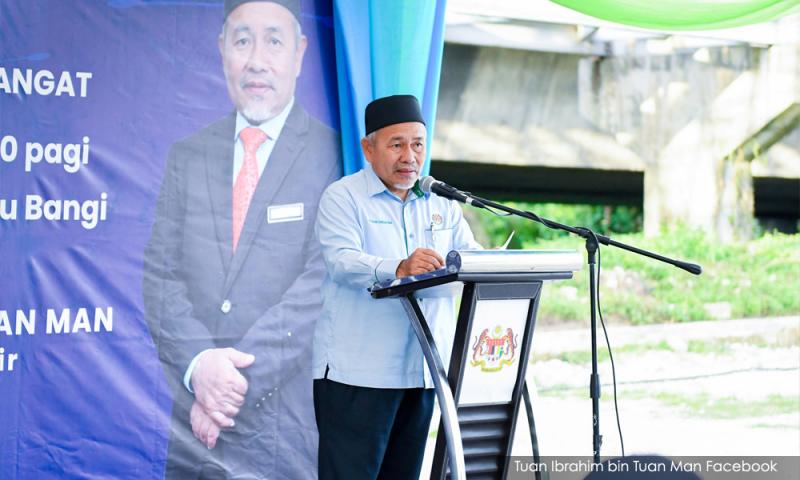 Environment minister says people don't heed weather warnings - report



Environment and Water Minister Tuan Ibrahim Tuan Man has reportedly said that people have failed to heed the government's weather warnings because they were under the impression that floods only occur on the east coast of Peninsular Malaysia.

As a result, when floods hit areas beyond the east coast last week, they were unprepared to face it.



However, checks by Malaysiakini found that very little warning was given before the floods occurred.