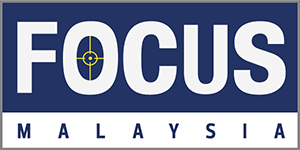 Ramasamy doubts Hadi will be charged over "roots of corruption" remark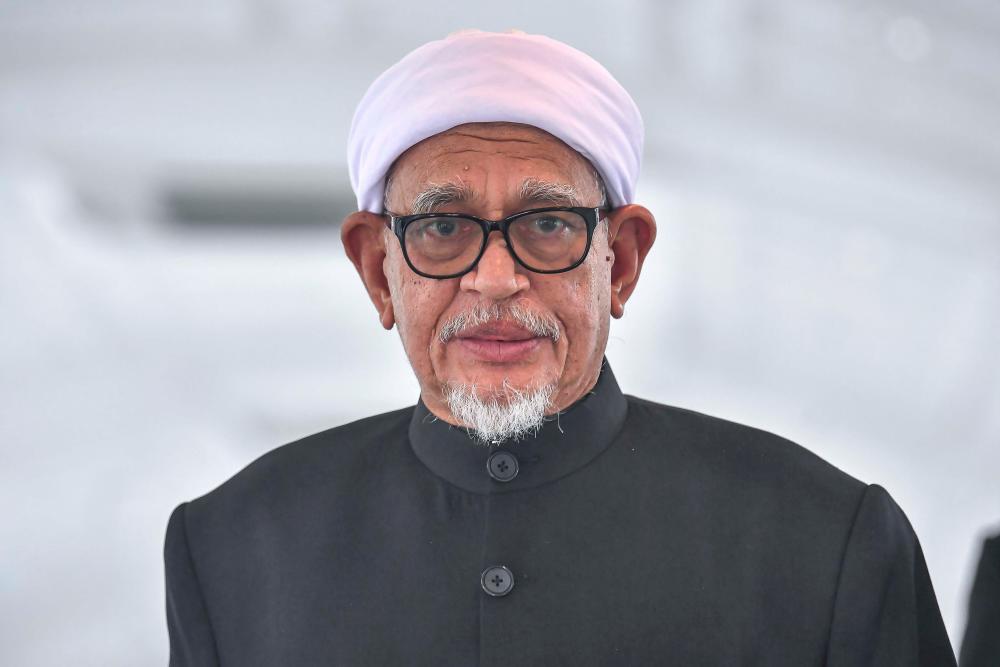 DAP Penang deputy chairman Prof P. Ramasamy has expressed doubt that PAS president Tan Sri Abdul Hadi Awang will be charged over his "blatantly racist and insensitive" claim that non-Muslims and non-Bumiputeras are the "roots of corruption" in Malaysia.

However, he said he hopes he will be proven wrong.

"There is an unhealthy trend in this country: racist and religious attacks against non-Malays do not get the same level of consideration as attacks against the Malays, their ethnicity or religion," Ramasamy said in a statement today.

The Penang deputy chief minister II added that the police investigation might just be a "public relations exercise" to show that they are investigating the case and cool down the "ethnic temperature".

In any case, whichever way Hadi wants to "twist and turn", his remark was "certainly a racist and extremist one" and the Marang MP must now face the music, Ramasamy said.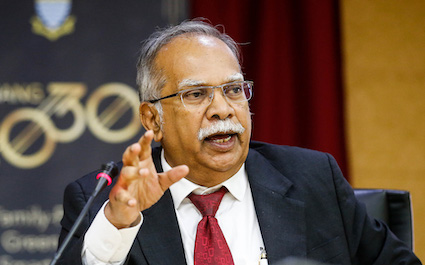 Prof P. Ramasamy (pic credit: MalayMail)
Last Saturday (Aug 20), Hadi said corruption must be eradicated in a holistic manner, calling it a "disease" and labelling those who commit graft as "sinners".
"These groups who chase illicit gains are the ones who eventually control the economy," he claimed. "They then damage our politics as they are the roots for corruption, and the majority of them are non-Muslims and non-Bumiputras."
After much public anger and police reports being lodged against Hadi over his inflammatory and unsubstantiated remarks, Bukit Aman's Classified Crime Investigation Department (CCID) is now probing him on the matter.
Hadi will also be summoned to Bukit Aman for questioning under Section 505 (c) of the Penal Code for issuing statements likely to incite the public and Section 233 of the Communications and Multimedia Act 1998 for improper use of network facilities or services.
In a statement last night (Aug 28), Royal Malaysian Police (PDRM) corporate communications chief ACP A Skandaguru said 28 police reports have been made over Hadi's remarks so far.
He urged the public to be more careful about issues that touch on religious and racial sensitivities and which can threaten social harmony, saying "strict action" will be taken against any party that affects public order and national security.
"Nobody above the law"
Despite Hadi and other "racist" politicians "thinking and acting as though they are above the law" because they hold positions in the Government, Ramasamy said nobody is above the law.
"If Hadi can get away with this racist remark, then it will merely embolden others to engage in extreme forms of ethnic and religious aspersions (as) there is nothing to stop them from doing so," the Perai assemblyman warned, noting that the remark came from a sitting MP and party leader.
Branding the non-Malays as the "source of corruption" also goes beyond any decent political discourse that is permissible in a civilised society, he said.
"As it is, there are enough racial and religious problems," Ramasamy added. "The country certainly does not self-serving politicians like Hadi to complicate matters."
He also said if the police investigation against Hadi is merely going to be an "eye-wash", then public confidence in the police to act without fear or favour will be shaken up. Therefore, they must do the right thing.
"Just as the country's judiciary had enhanced its reputation by acting without fear or favour in endorsing the conviction of former prime minister Datuk Seri Najib Razak, the police must be firm in putting a stop to those who use race and religion for their narrow-minded objectives."
Calls have also been made for Hadi to be sacked as the country's special envoy to the Middle East, which comes with ministerial status.
The Global Human Rights Federation, which has been calling out Hadi's remarks since day one, yesterday called for Hadi to be investigated for sedition, adding that the party should be dissolved on the basis of their "extremist ideologies". – Aug 29, 2022