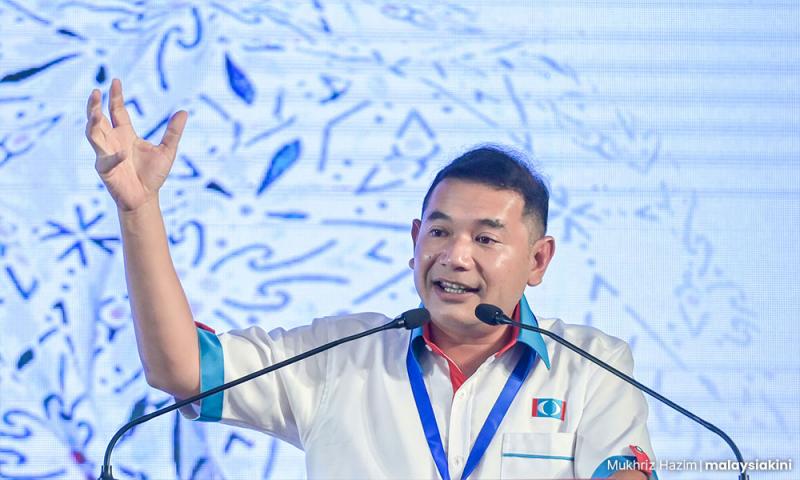 Don't backstab like Azmin, Rafizi reminds party members




PKR deputy president Rafizi Ramli took a jab at his former party colleague Azmin Ali during his address at the PKR GE15 convention in Shah Alam, Selangor today.

Speaking to grassroots members, Rafizi advised them to refrain from becoming like the former PKR deputy president, who he said betrayed the party when things did not go his way.

"Heading towards GE15 (15th general election), we have to maintain our intentions on why we want to enter (politics) and not for positions.

"I'll say it early on that if you don't become a candidate, don't sabotage or make a big deal.

"If there are those who win (seats in GE15) but don't get a position in government, don't backstab like Azmin and his friends," Rafizi (above) said.