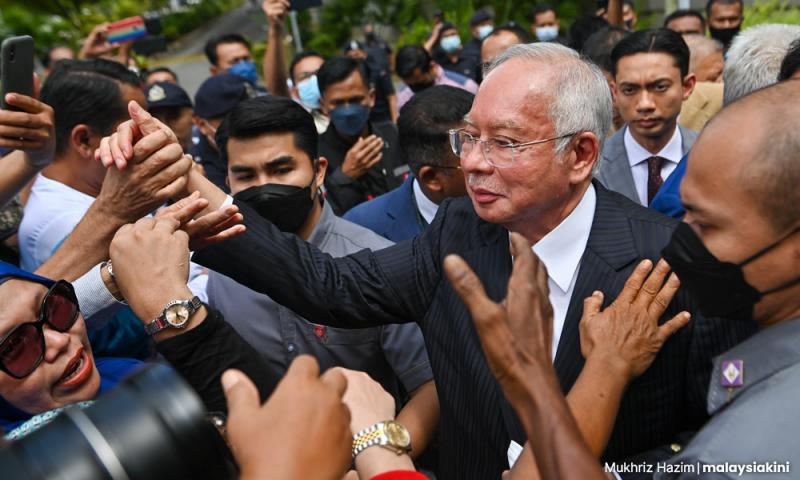 Perak Umno to kick off 'free Najib' royal petition




Perak Umno will start collecting signatures for the party's petition to the Yang di-Pertuan Agong to pardon Najib Abdul Razak, who is currently jailed for graft.

State Umno chief Saarani Mohamad party branches in the state will be instructed to collect signatures during their annual general meetings which will be held soon.

Saarani said many party members sympathise with Najib and are hoping the Agong will grant a pardon.

"Surely the palace want to see how many people are seeking a pardon," He told reporters in Ipoh today, according to Sinar Harian.

Saarani said Perak alone hosts 300,000 Umno members.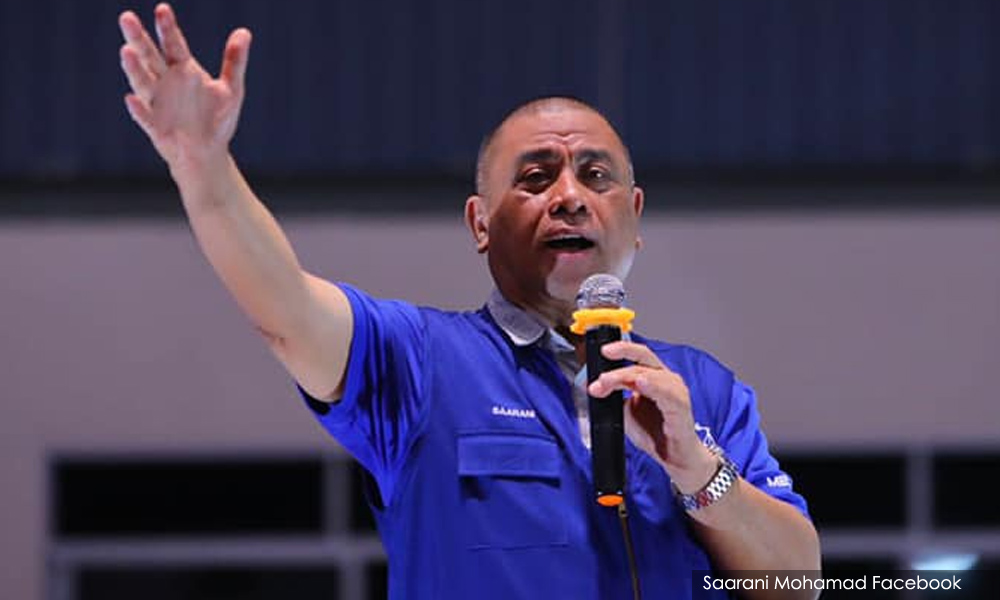 Perak Umno chief Saarani Mohamad
During a special meeting among party division leaders yesterday, Zahid urged all Umno members to
support
the pardon petition.
Najib started serving his 12 year sentence on Tuesday after failing to appeal against his conviction for abuse of power, criminal breach of trust and money laundering.
The court had found him guilty over the misappropriation of RM42 million from state-owned SRC International Sdn Bhd.
A petition for a pardon can be filed by anyone and there are no limits to the number of petitions that can be filled.
So far, Najib's defence team and family have not indicated that they will be filing one.
However, electoral reforms pressure group Bersih has initiated an online petition urging the Agong to
deny a pardon
on grounds that Najib was unrepentant.