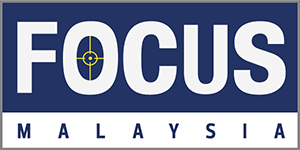 "Instant noodles meant to be cooked fast": Ramasamy defends "uncooked" Pakatan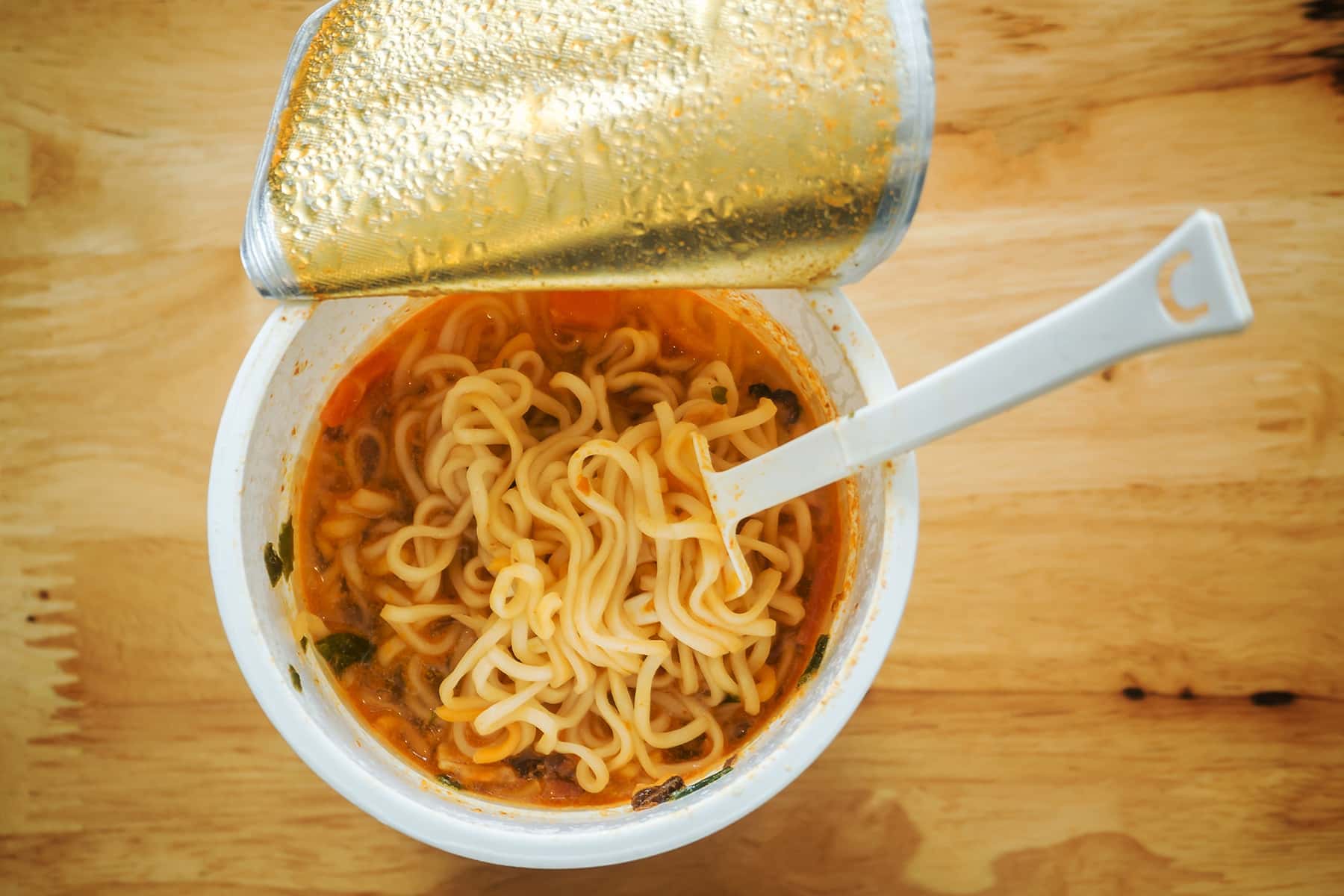 PAS president Tan Sri Abdul Hadi Awang has once again come under fire from DAP Penang deputy chairman Prof P. Ramasamy for his "bizarre statements", this time for labeling the Pakatan Harapan (Pakatan) administration as an "uncooked instant noodle" Government.

Yesterday (Aug 27), Hadi said when Pakatan took over in 2018, things were "chaotic", all made worse over the internal bickering over who would succeed then prime minister Tun Dr Mahathir Mohamad.

"It's bad enough that this instant noodle Government was not properly cooked; there was a tussle to become the prime minister, to become the leader," the Marang MP said yesterday, Malaysiakini reported. "It led to the neglect of problems that should have been prioritised."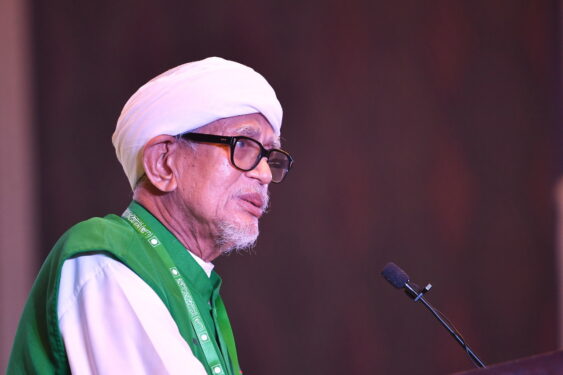 Tan Sri Abdul Hadi Awang (Photo credit: Bernama)
On the contrary, when Perikatan Nasional (PN) "took over" during the Sheraton Move in 2020, "no blood was split", there were no fights and everything was done in an orderly fashion, according to Hadi, who is also PN deputy chairperson.
Ramasamy, who is probably best known for his sarcastic comments against his political rivals, simply said: "Is Hadi a joker?
"He cannot even use the right metaphor to describe the former Pakatan Government."
The Penang deputy chief minister II said the whole point of instant noodles is that it gets cooked fast, in mere minutes even, in comparison to ordinary noodles, which takes considerably longer to cook.
"To say that instant noodles are just as good as uncooked noodles is factually wrong," Ramasamy said in a statement today.
The Perai assemblyman admitted that Pakatan's "indecision" on who should become prime minister was something that may have plagued the short-lived administration.
"However, it was democratically elected with the mandate from the people," he said. "It was then usurped and undermined by Parti Pribumi Bersatu Malaysia (PPBM), PAS, UMNO and others."
"Illegal and backdoor Govt"
He added that because PAS and these other parties seized power through "illegal means", the PN Government is an "illegal" and "backdoor" one.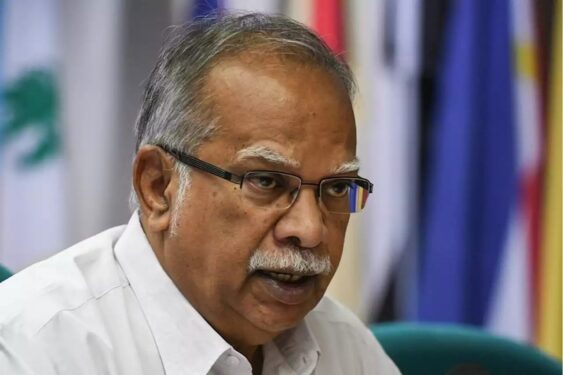 Prof P. Ramasamy (Photo credit: The Malaysian Insight)
"Yet Hadi is of the opinion that the PN Government came to power through democratic means," Ramasamy noted.
"Was the Sheraton Move that engineered the collapse of the Pakatan Government endorsed by Parliament?" he asked.
He claimed that Hadi was one of the "prime architects" of the collapse of the Pakatan government.
Ramasamy also took Hadi to task for his recently reported remarks that non-Muslims and non-Bumiputeras are the "roots of corruption" and "chasers of illicit gains", saying this was "utter political nonsense".
"Hadi talks as though there is no one more virtuous than him. Yet, without realising, he has of late emerged as the most racist and bigoted political leader.
"I am not sure what has gone wrong with Hadi; he has completely lost sense of what needs to be said," Ramasamy said.
Even so, losing one's sense of purpose and political balance does not justify being able to say whatever you want, Ramasamy cautioned.
"Perhaps a time has surely arrived that he could be termed as a comedian," Ramasamy quipped. "Such a label might predispose Malaysians not to take him seriously anymore.
He added: "He might be as good as a court jester." – Aug 28, 2022