Stung by Guan Eng's salvo, MCA defends party-linked newsman's NRC appointment
MCA has reacted to the stinging criticism over Star Media Group advisor Wong Chun Wai's participation in the National Recovery Council (NRC), by calling for an end to DAP's "combative tactics".
MCA spokesperson Chan Quin Er accused DAP secretary-general Lim Guan Eng (above) of politicising the appointment of the MCA-linked newsman.
"The NRC has extended an invitation to leaders of opposition parties, experts and representatives of various industries to participate.
"Based on the principles of collaboration, inclusivity and whole-of-nation, the NRC aims to unite both ruling and opposition parties, and all citizens and residents in the entire country to quell the Covid-19 pandemic and revitalise the economy, so that people may return to life before as they once knew it, as early as possible.
"It is high time that Lim casts aside his combative spirit, arrogance and attempts at politicising anything and everything," Chan said in a statement.
Yesterday, in response to Wong's appointment to the NRC, Lim called him a
mouthpiece of MCA
and highlighted that the latter "aggressively promoted the infamous Low Taek Jho of 1MDB fame by interviewing and publishing (a piece) on Low in The Star on July 29, 2010".
"When the financial wrongdoings in 1MDB were exposed, neither The Star nor Wong offered any mea culpa nor pursued the shady dealings unlike The Edge newspaper," Lim added.
Chan brushed this off, saying that as a very senior media person, Wong was endowed with knowledge, ability and experience.
"With the invitation to participate in the NRC, Wong will definitely be able to contribute as much as he can along with the other members," she added.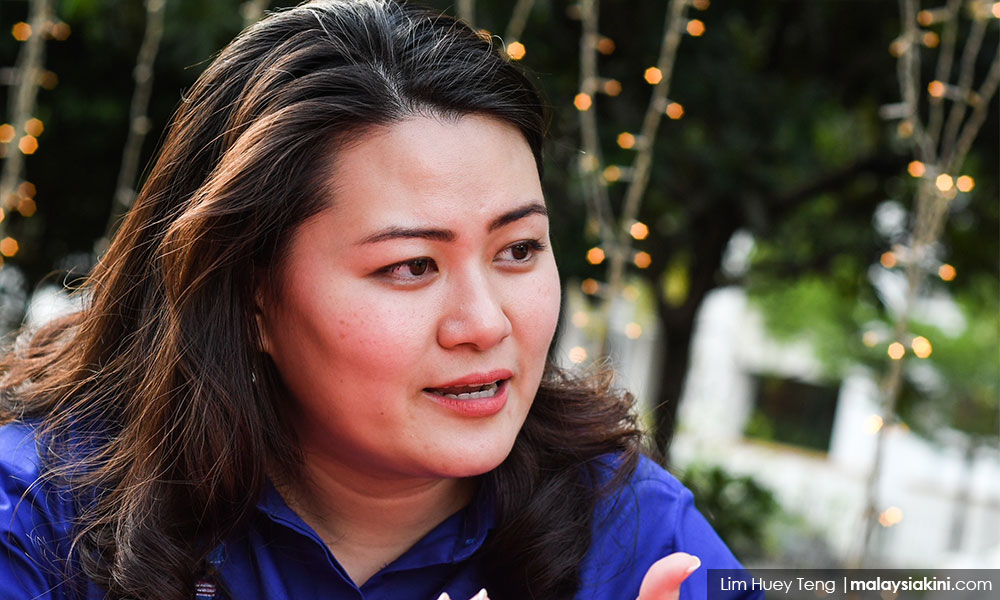 MCA spokesperson Chan Quin Er

She said that Lim's objections demonstrated an inability to view the NRC from an apolitical, national and professional perspective.
"Unfortunately, on the contrary, Lim continues to entangle political party positions and ideological issues. He treats everything from a politicised perspective and then blindly adopts an antagonistic posture," she added.
Wong, who joined The Star in the 1980s, was made the Star's Group chief editor in 2008 and subsequently served as the Star Media Group's managing director and chief executive officer from 2013.